It's all about getting out of the daily box!
At heart I'm an adventurer and experience blogger being dubbed Little Miss Mission Impossible! Travels and unique experiences like exploring volcanoes or flying helicopters all form part of my world.
I'm a marshmallow loving individual who has the universe to conquer! I want to visit monasteries, ride elephants, experience undersea walking, swim with dolphins and watch the migration of the Serengeti. I want to walk with cheetahs, locate earthquake fault lines, visit a desert and fly on a real hot air balloon. More than anything, I want to explore my own country and learn more about it. The list is endless... my bucket is more of a giant water tower!
In a nutshell, I'm an outdoor loving gal inspiring people to experience and embrace life with enthusiasm and laughter!
I don't have the ultimate access card to all life's inconveniences but I do have passion for ambition. I hope that through my blogs you will become inspired to do the things you've always wanted to achieve!
Pace Yourself!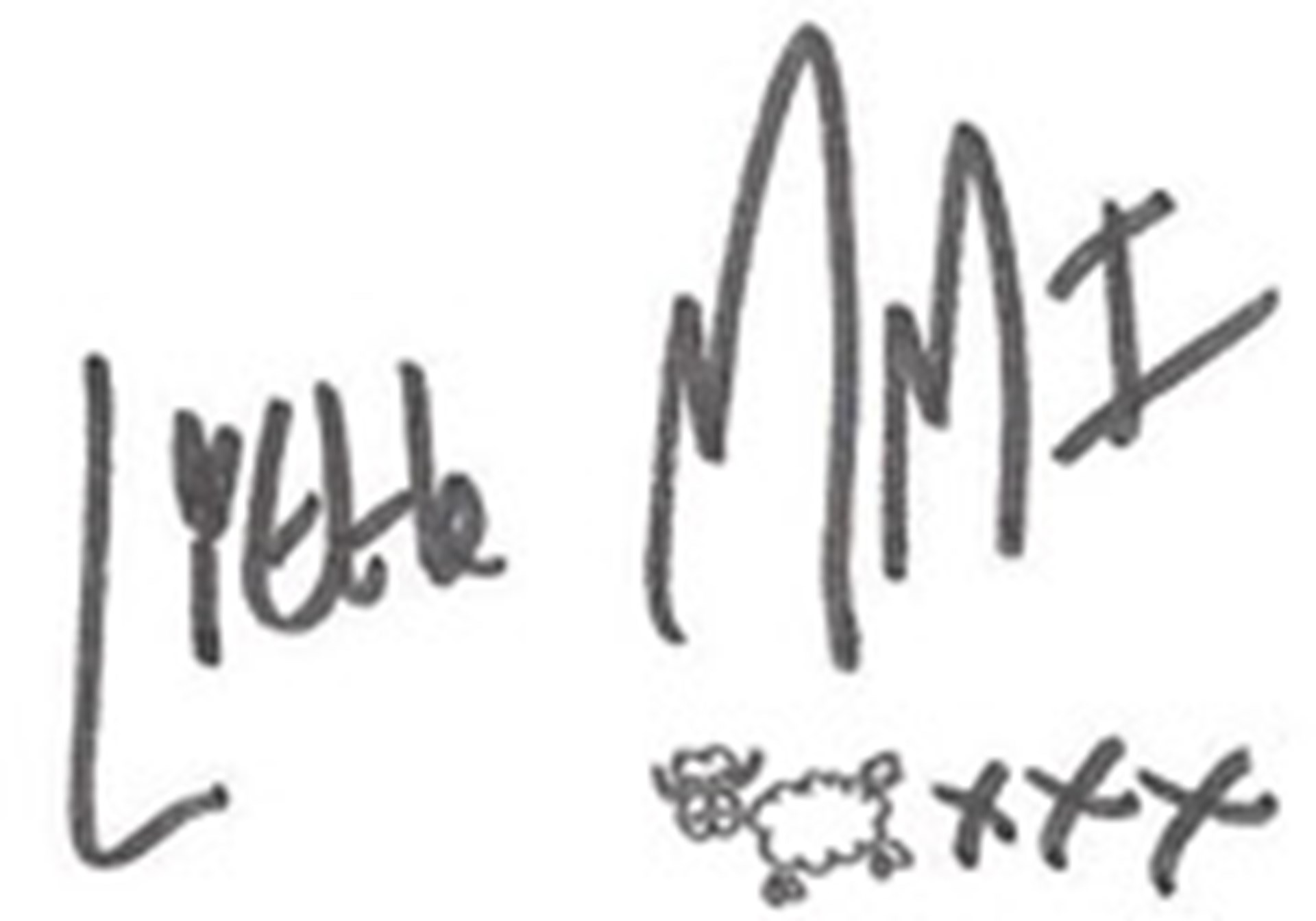 Little MMI
xoxo (What does that mean anyway?)