little miss mission impossible /n. 1 adventurer, traveller or online blogger. 2 a woman who is driven to accomplish her own inner ambitions by conquering new experiences. 3 expressing imagination through blogs 4 (little miss) informal small and feminine 5 inspiring followers to embrace life with enthusiasm 6 (mission impossible) itty bitty challenges that can be conquered. 7 [referred as 'Duracell' battery]
At heart I'm an adventurer and experience blogger being dubbed Little Miss Mission Impossible! Travels and unique experiences like exploring volcanoes or flying helicopters all form part of my world.
I'm a marshmallow loving individual who has the universe to conquer! I want to visit monasteries, ride elephants, experience undersea walking, swim with dolphins and watch the migration of the Serengeti. I want to walk with cheetahs, locate earthquake fault lines, visit a desert and fly on a real hot air balloon. More than anything, I want to explore my own country and learn more about it. The list is endless... my bucket is more of a giant water tower!
A marketer, interactive and social media strategist... I feel nothing is impossible on my journey with some of my skills including: public speaking, radio presenting, voice over's, blogging, interactive, digital, marketing, campaign and social media strategising. I was honoured to be featured on the promotional South African Government World Cup site where I shared with viewers experiences associated with the World Cup Soccer 2010.
I'm a proud brand ambassador for PowerTraveller and Joby! I've also recently been named the brand ambassador for Warrior Race which is an inspiring event getting individual's outdoors! 
My new exciting project is a travel radio show featured on 93.8 MIX FM with Tony Blewitt called 'Out on Air' bringing my blogs to life;) 
In a nutshell, I'm an outdoor, dynamic and enthusiastic individual, inspiring both adventure seekers and 'stuck at home' individuals to step out of their comfort zones, embracing life with enthusiasm and laughter! 
Thank you for stepping into my digital world!
"So another morning begins...birds chirping...the sun peaking its bright head through my windows and I proceed to follow the footsteps of habit.
Why me?
Don't you think we are sometimes stuck in our orb of habit as if we're magnetised towards our comfort zones too scared to take a step out into the unknown world? We get up, go to work, get home, make dinner and sleep. (~deserved applause~)
Who am I? What is my little footprint on this technological advanced world? A simple yet informative answer from me would be, 'I have absolutely no idea'. Whatever the reason, I am sure about one thing, I was born to live!
I'm not an author... I'm the individual who gets corrected with every sentence and resorts to 'Spelling and Grammar' checks. To paint a clearer picture, there should be a dictionary that represents all my 'made up' words that I'm convinced are existent. I can just see the headlines, "Little MMI's What Not To Word' dictionary... genius!
Everything But the Kitchen Sink!
I was brought up in Kwa-Zulu Natal, South Africa where I grew up at a harbour whilst my parents ran a seafood restaurant. After school, I would spend my time on boats picking up liners and exploring uncharted areas. Meeting people from all over the globe and hearing their adventure stories bred in me a desire to have my own stories one day.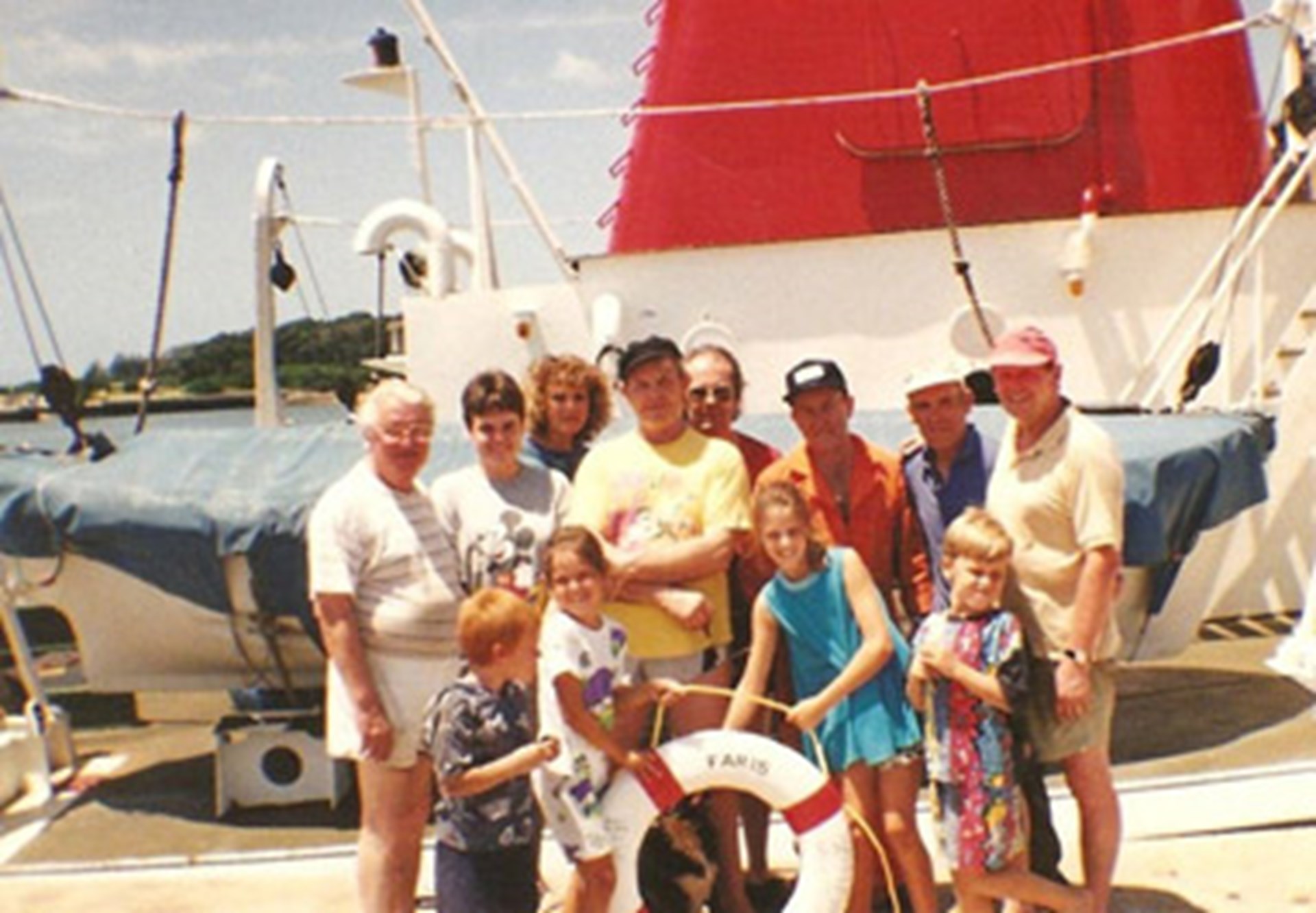 Each year I would spend my holidays on farms, venturing up mountains and chasing porcupines in dongas.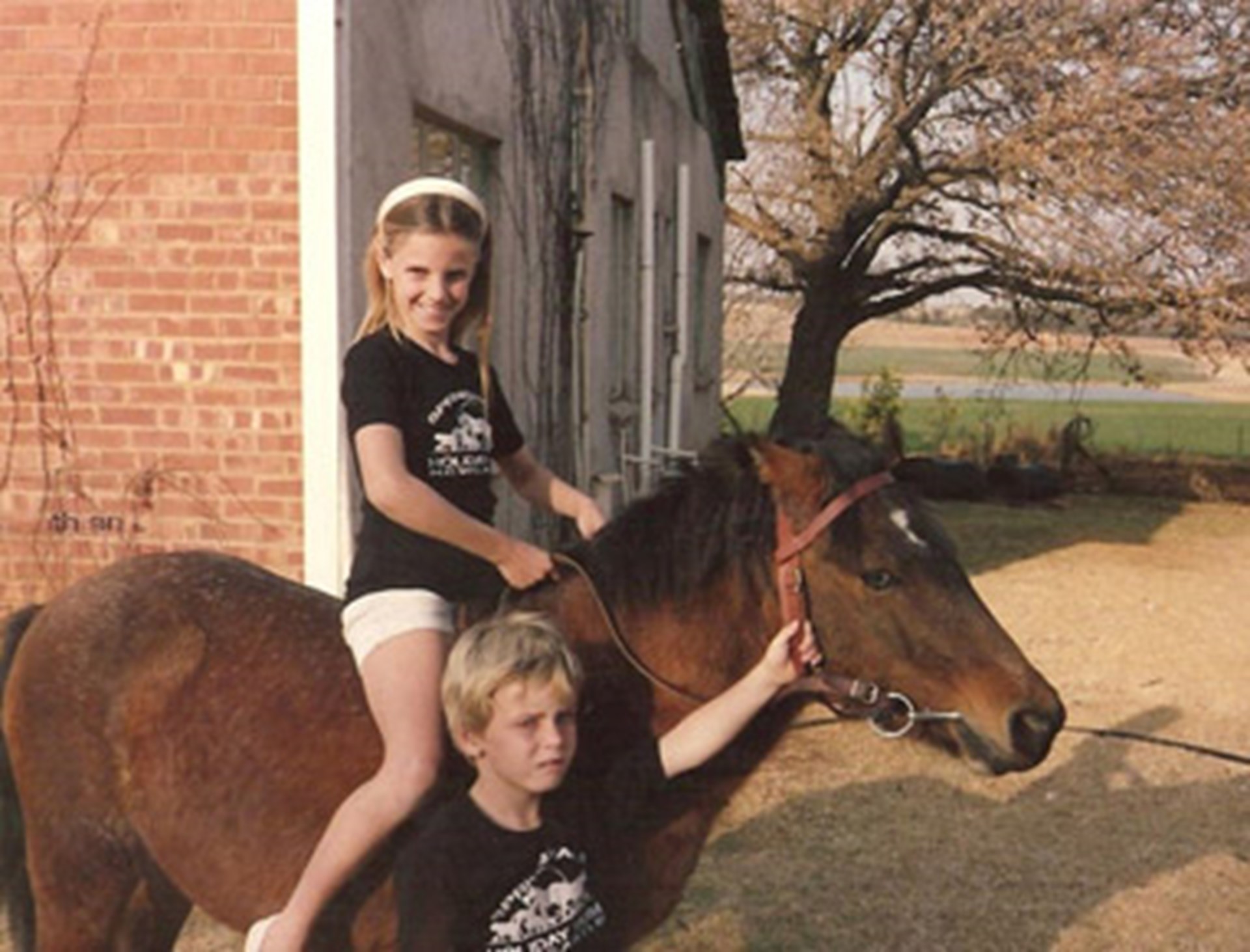 My family were always prosperous in living life, creating memorable experiences. Every year I knew we would be whisking away in our caravan, trekking around South Africa, exploring unfamiliar places and facing exciting natural adversities that would come our way be it hurricane like winds or being chased by a rogue elephant.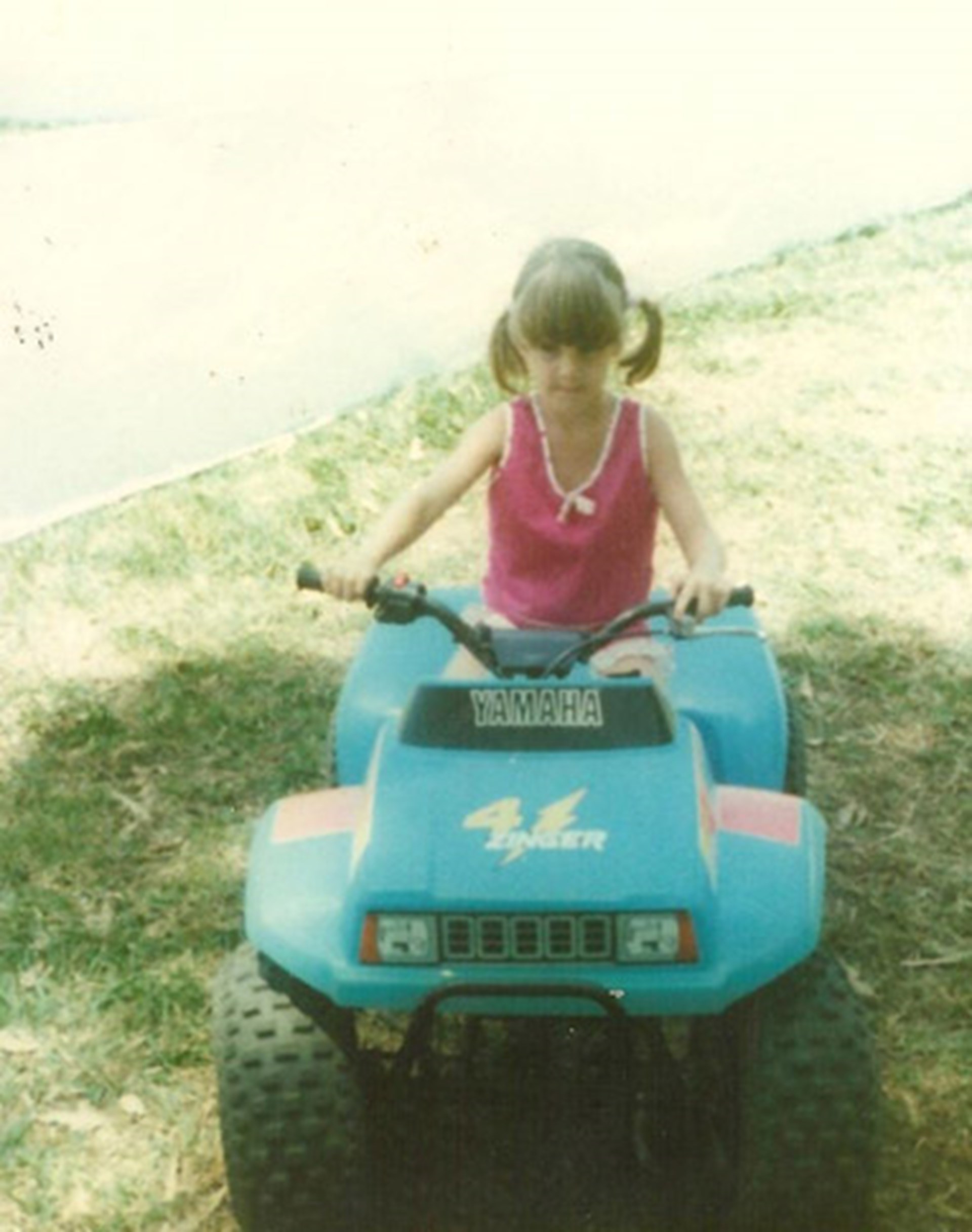 My parents instilled in me a love for adventure and a passion for life! Their motto has always been rather dream than to not dream at all!
Growing up, I would set myself these 'experience' ambitions with every intention in completing them but something always hindered me in the process! My handbag was missing the kitchen sink! I needed to begin somewhere so I started typing my experiences into pixel ink sharing with readers my travels and 'missions' as I call them. I started realising how most individuals face the same daily predicament. Either it's a confidence, time or financial restriction, amongst many that keeps us from following and completing our aspirations.
I want to blog using my indescribable use of English about my experiences and hopefully it will inspire you to embrace every moment in life, laughing in it and dreaming! (~my soppy moment~) I know it's easier said than done but at the end of the day those that seem to be mountains can be broken up into little peepy squeaky hills (peepy refers to an object that is rather small) and I don't know about you but to me a little hill seems easier to tackle than a huge mountain. So this is the something in my life that I'm going to do and even if it inspires one person out there in this huge, massive, gigantic earth, then my goal will be fulfilled.
So this is what I declare to my world of innovative intellectuals... I... myself... Little Miss Mission Impossible is going to use myself as an experiment. Yes I will be the hamster or lab rat of getting out of boxes; I'll be like a female experience journalist conquering the world in my small way. Somewhere between all the priorities in my daily life I'm going to attempt at achieving some of the impossible... just because I can!"
Pace Yourselves!
Pamela Buckle a.k.a. Little MMI