"I was told to pat them hard as they may mistake me for a fly on their backs and that wouldn't be a good thing. Being a fly in a lion's presence could mean having fewer fingers (if flies even have fingers) or worse being eaten!"
The African sun rises over the horizon signifying the start of an adventurous day. Lions roar, elephants roam the savannah, a herd of buck take a quick drink at the waterhole and the meerkat scouts for its next nibble. The dawn brings about a flock of birds fluttering in the tree outside my window and I can almost smell the damp of the grass outside... okay that's just my bath towel hanging over the door but you get the idea!
The 'Rhino and Lion Nature Reserve' is one of Johannesburg's Big 5 Tourist Destinations and reaches tops on my list of 'must see places'. This privately owned reserve is situated in the 'Cradle of Humankind' and features some endangered and rare species which you are almost guaranteed to view. If you visit at the right time, you can even get a chance to catch animals such as lion and cheetah feed.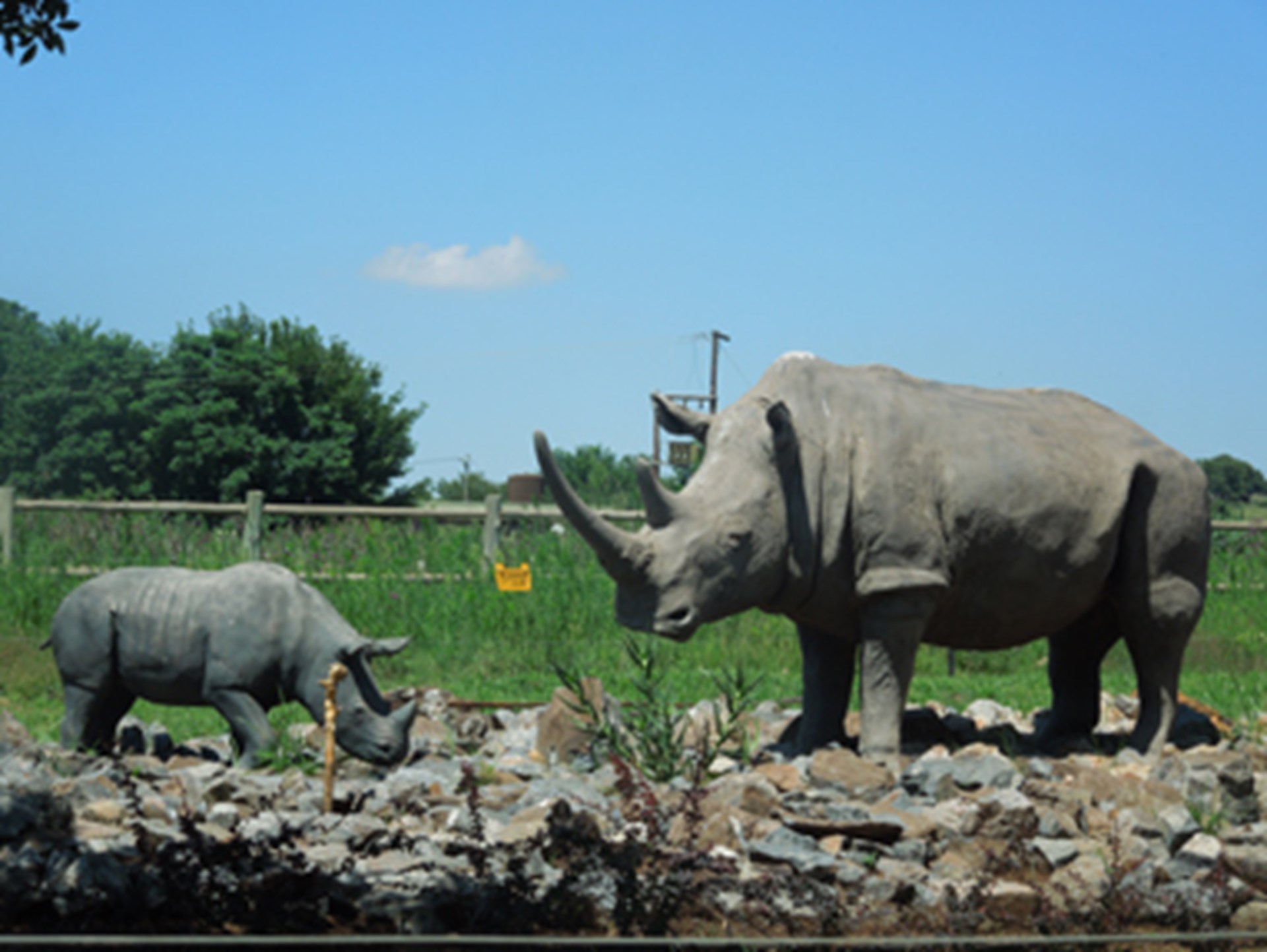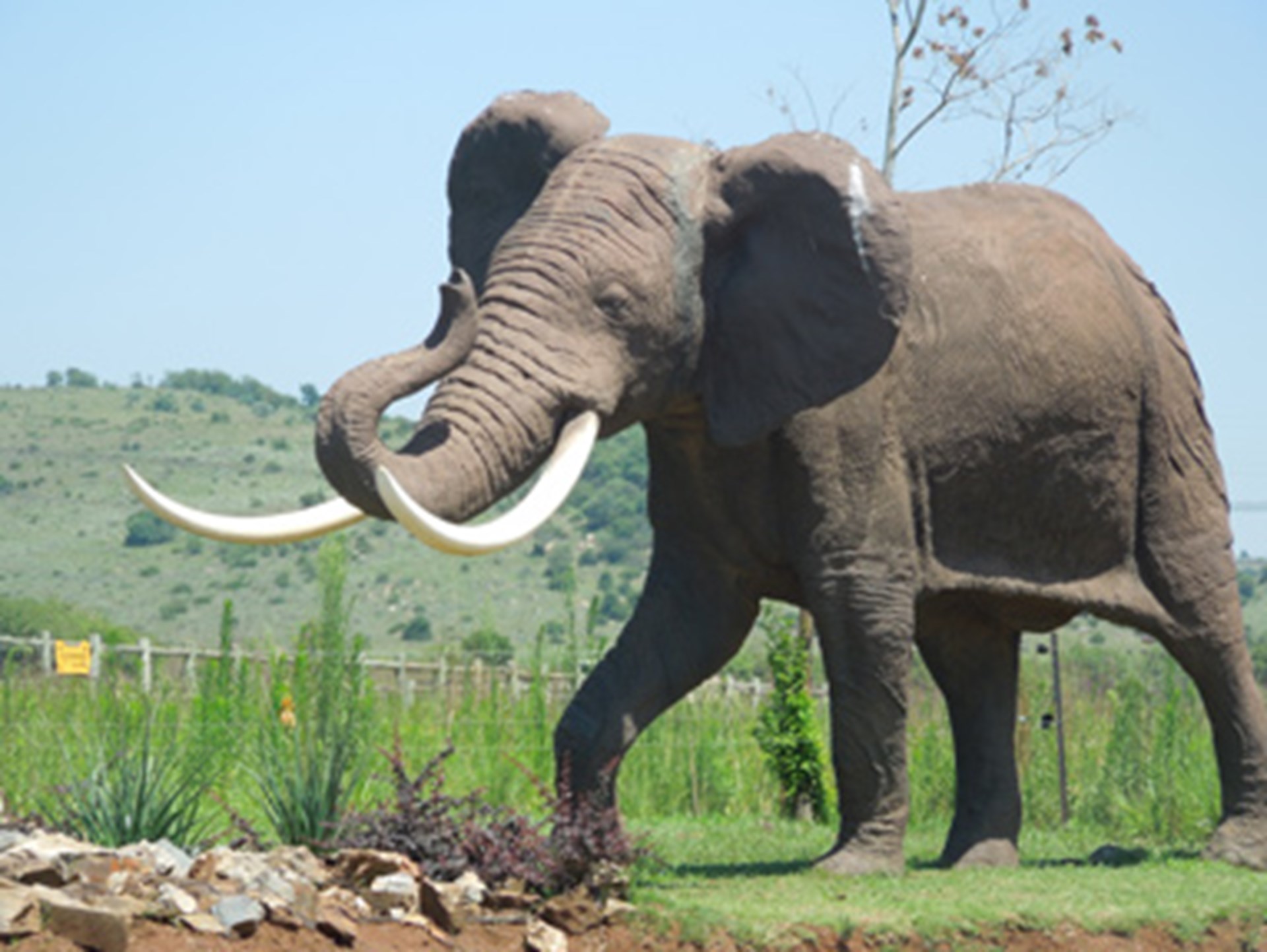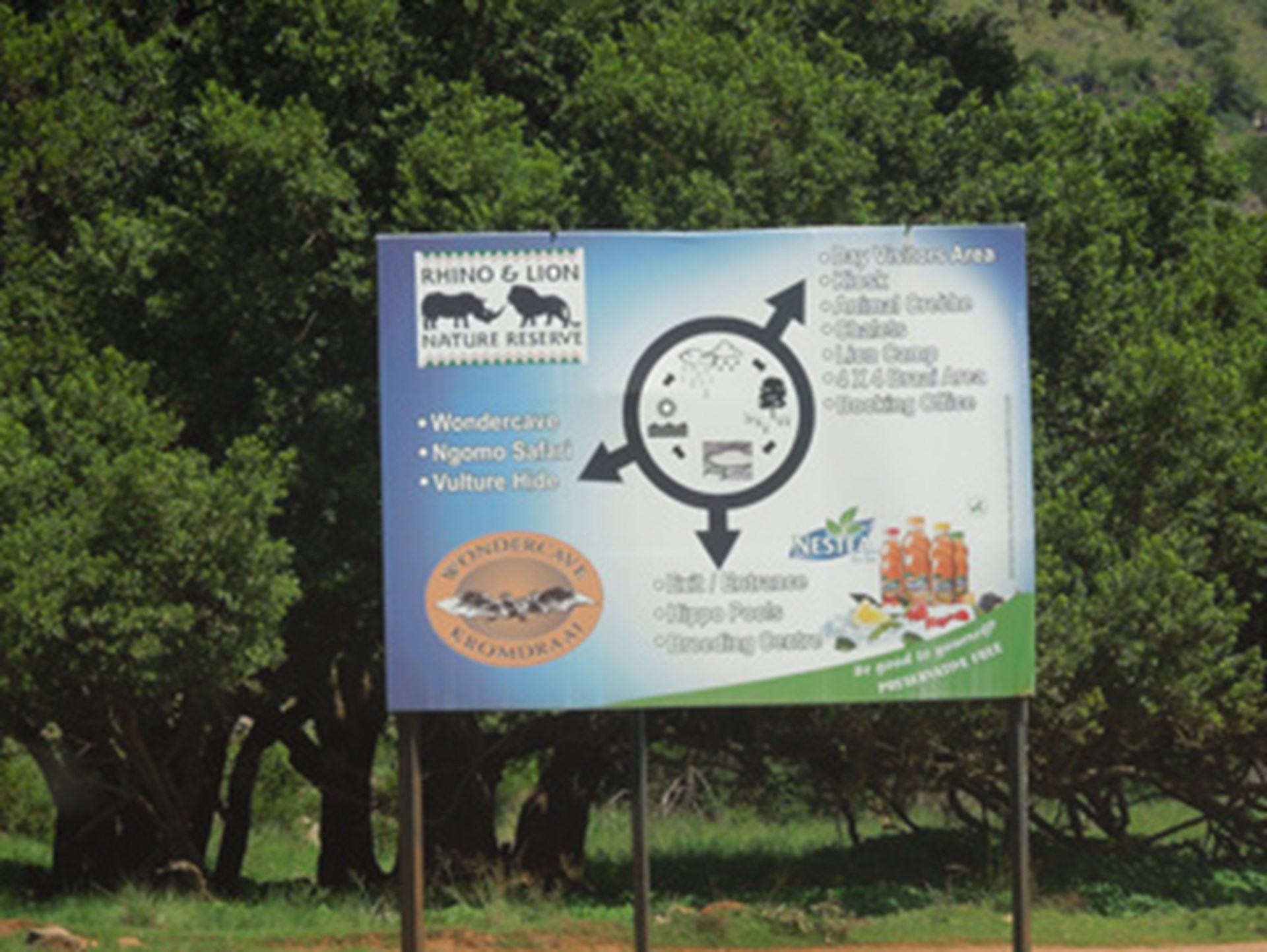 I was on a mission to touch a white lion and I knew this was going to be a tough challenge considering I'm walking food for these magnificent creatures. I have to admit, the thought did cross my womanly intellectual lobe of perhaps going in disguise as a bush and making bush noises. As much as I do take things a little across the boundary at times, there is one thing I know about Africa and that's show wild animals respect! As tame as some of these creatures can become, always remember that they're wild and it's a risk to enter into their comfort zones or habitat at all times.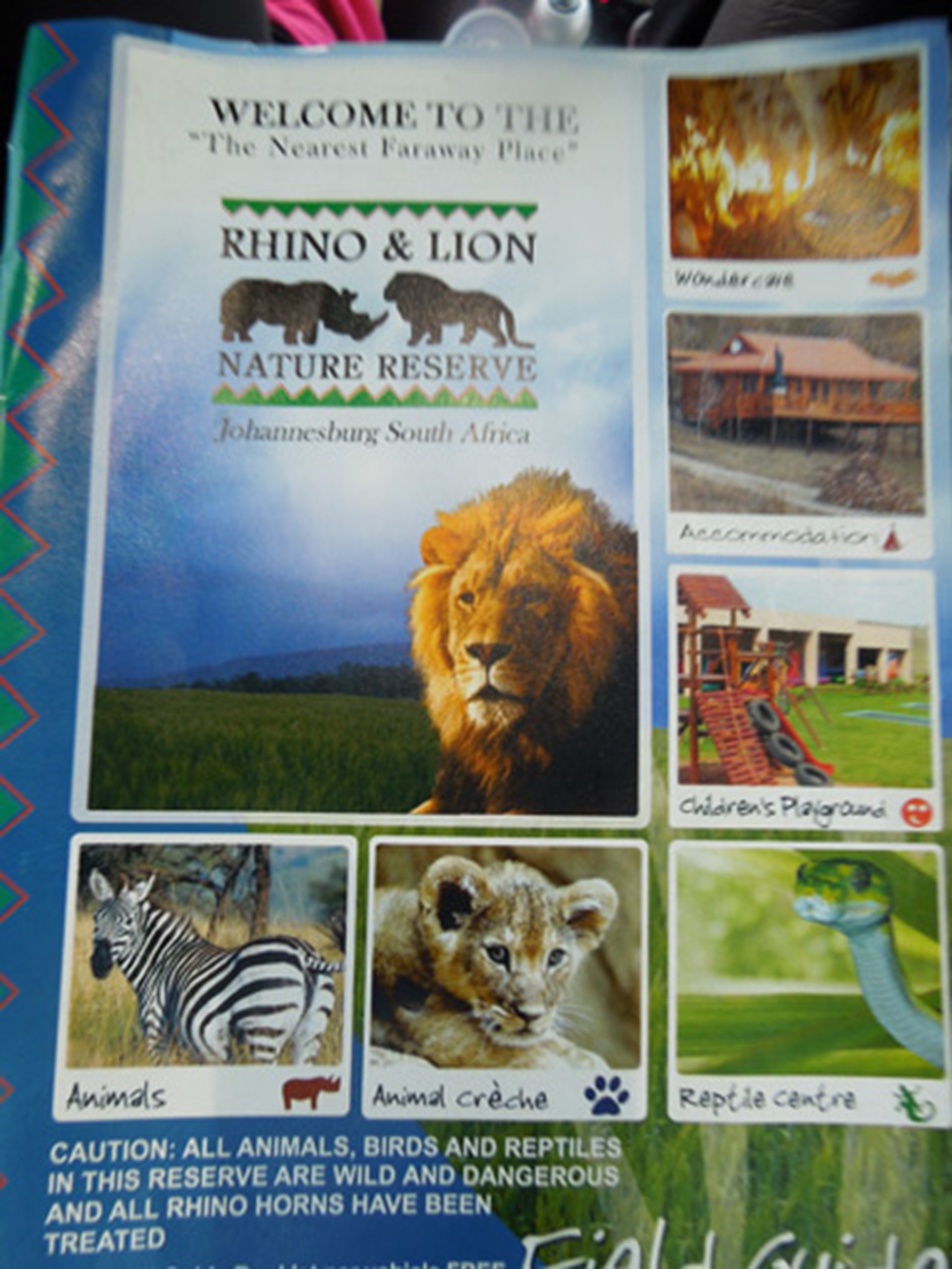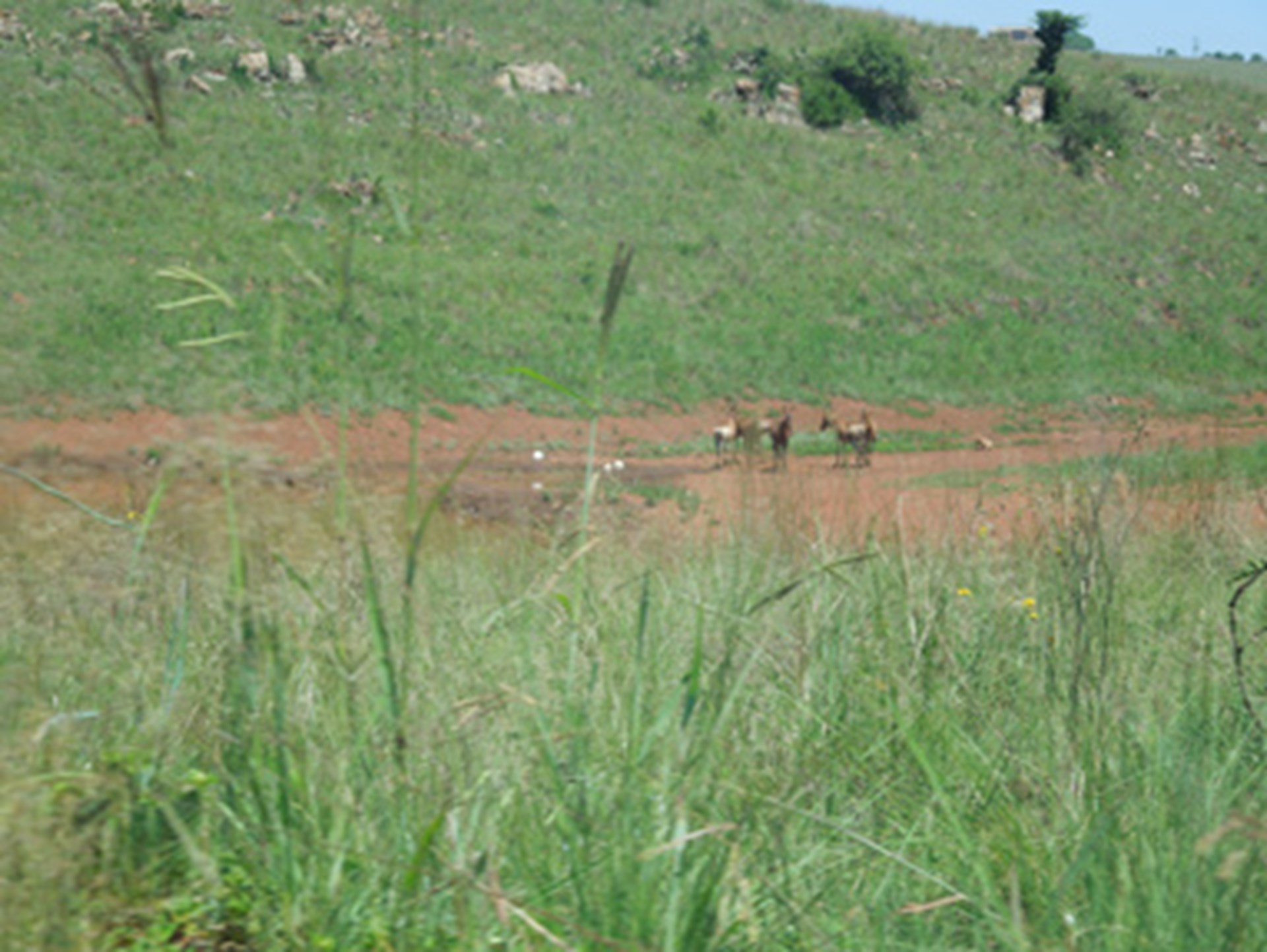 Upon my arrival at the reserve I was approached by a peculiar stork that I named Gaylord. He was a bizarre looking fellow that stared at me like that pivotal moment in a western movie with a gunslinger standoff at noon. The two of us stared at each other, eyes twitching... feathers being ruffled and time standing still. He moved his bill... I moved my flip flop and I ran. I was not going to be his insect or frog for that matter. Storks can be devious little birds.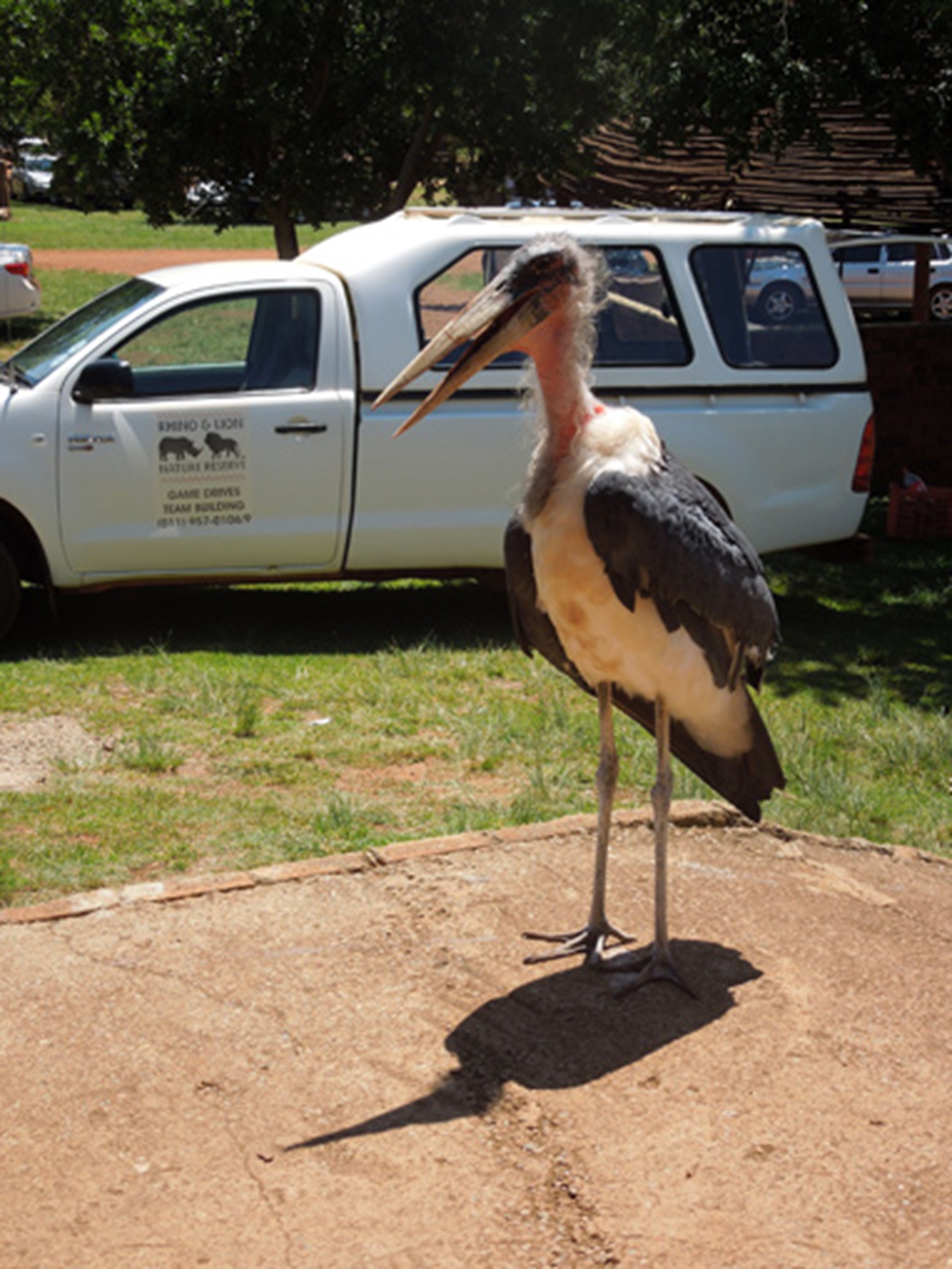 The animal crèche is probably one of the safest choices to visit when wanting to interact with any wild animals but never underestimate their size... you can still get a good chunk taken out of you! I would strongly advise (nice way of you better or else) to always have a skilled game ranger at hand controlling the situation.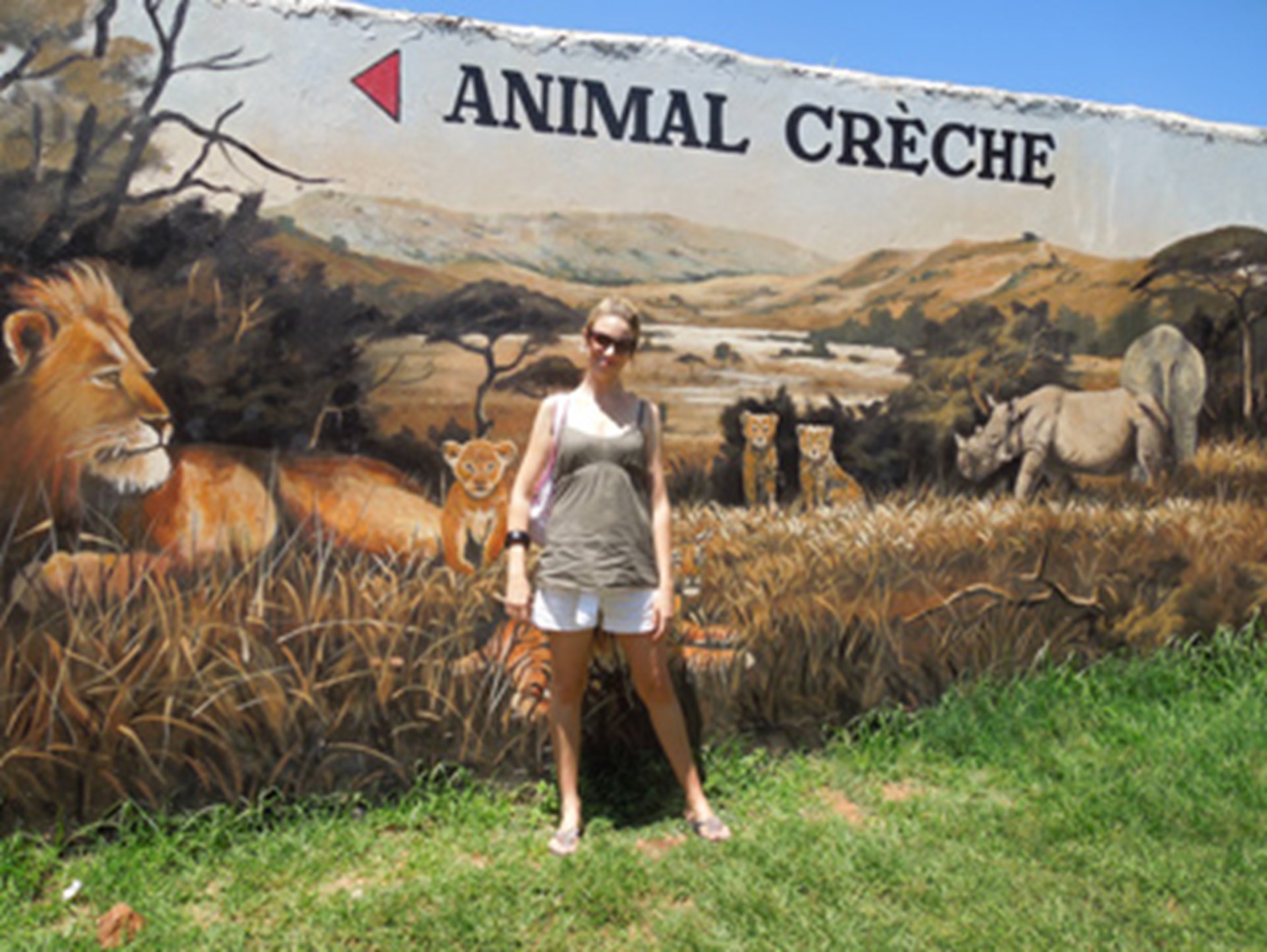 White Lions have been mistaken as albinos but they're in fact the result of a recessive gene and originated from the Timbavati region of South Africa. There are an estimated 300 White Lions in the world so having this encounter with a cub is extremely precious to me and something I will treasure for a long time to come.
Walking into the lion cub camp, I just loved the way they were so relaxed under the covering not at all perturbed by my presence. I was told to pat them hard as they may mistake me for a fly on their backs and that wouldn't be a good thing. Being a fly in a lion's presence could mean having fewer fingers (if flies even have fingers) or worse being eaten! Stroking these incredible creatures, made me wonder why on this earthly orb would people want to hunt these animals for a trophy? What pleasure does one get from killing such a remarkable beast? It makes me wish I could gather up every animal, build a giant ark and protect them all!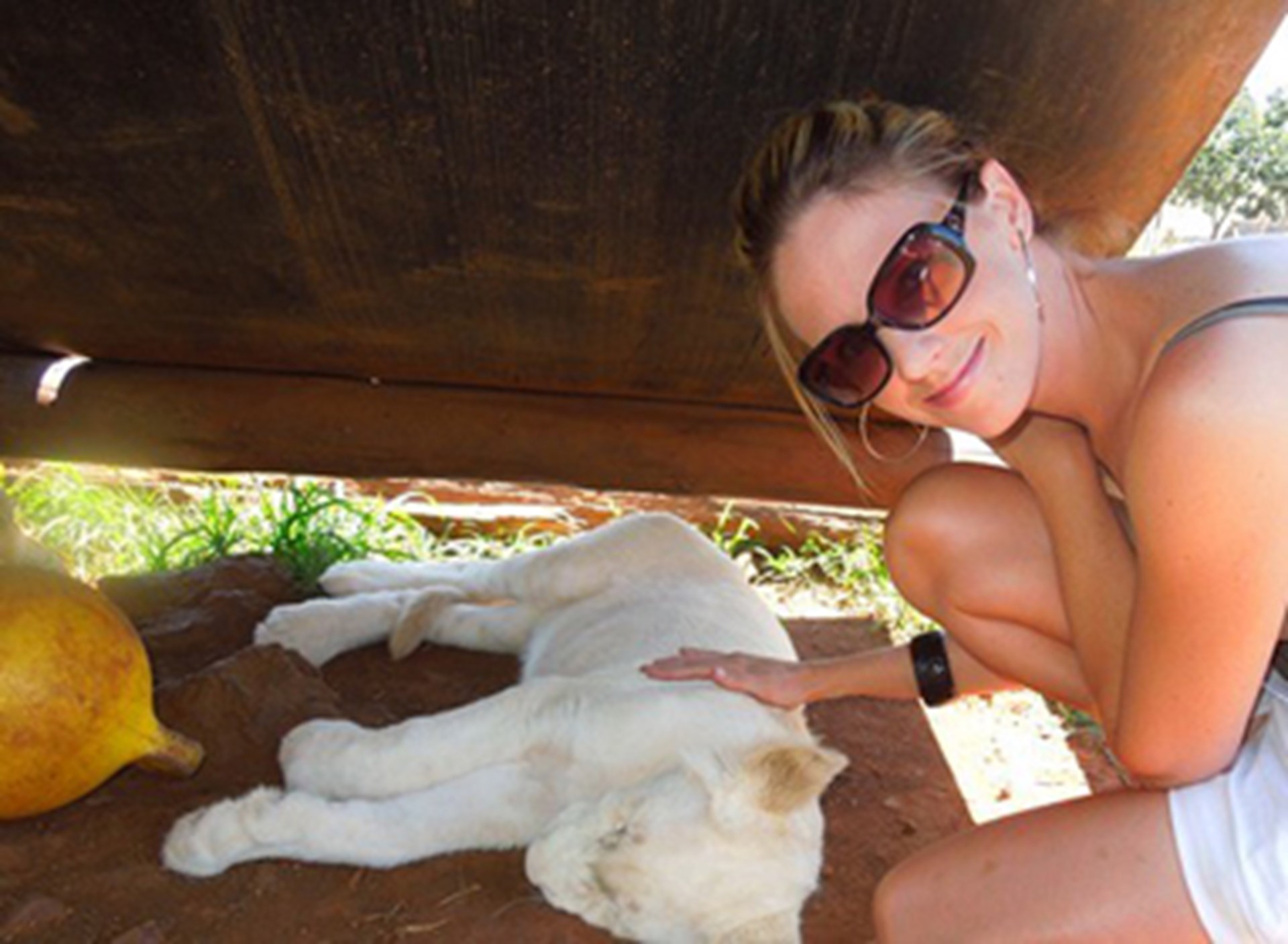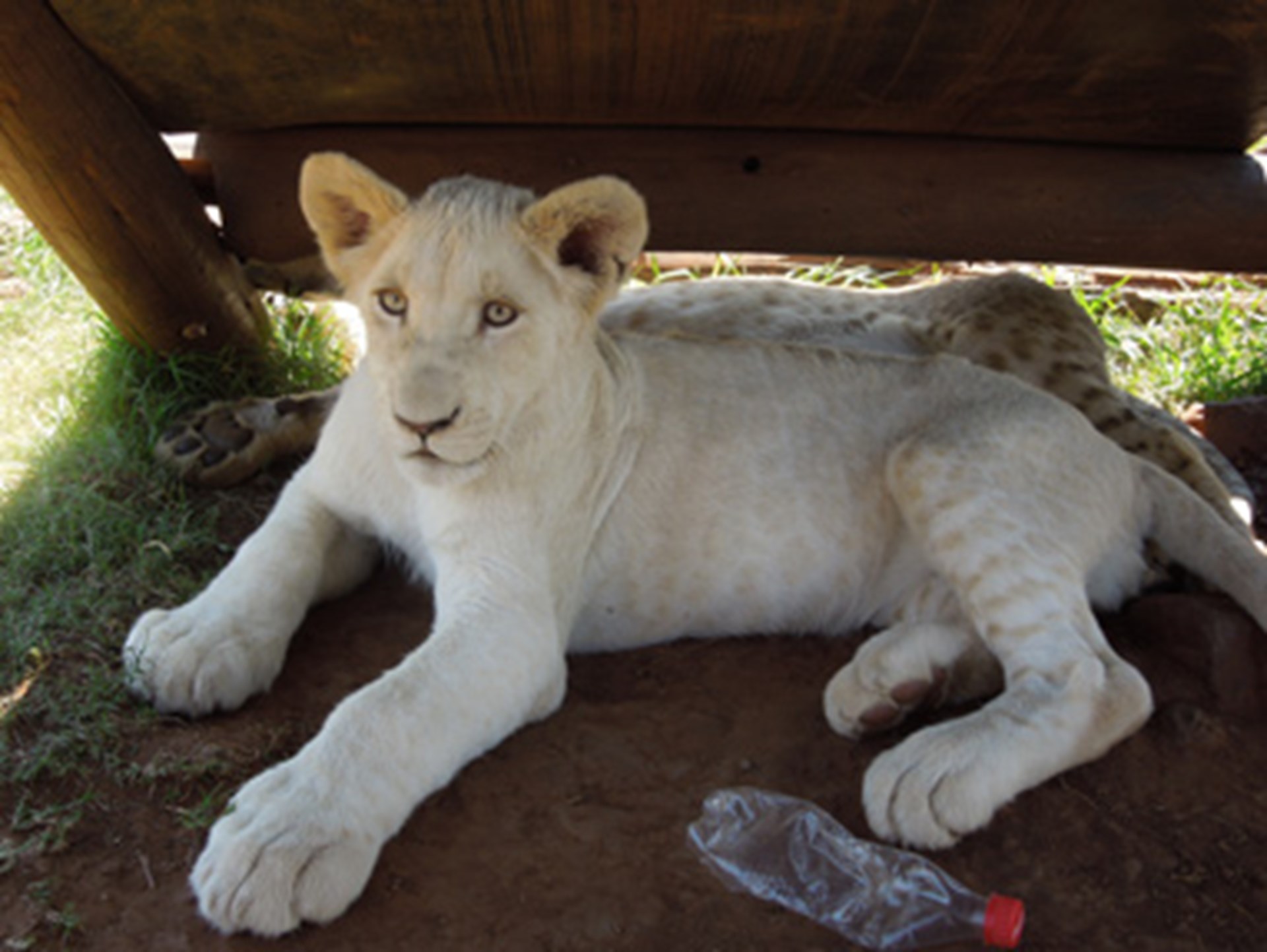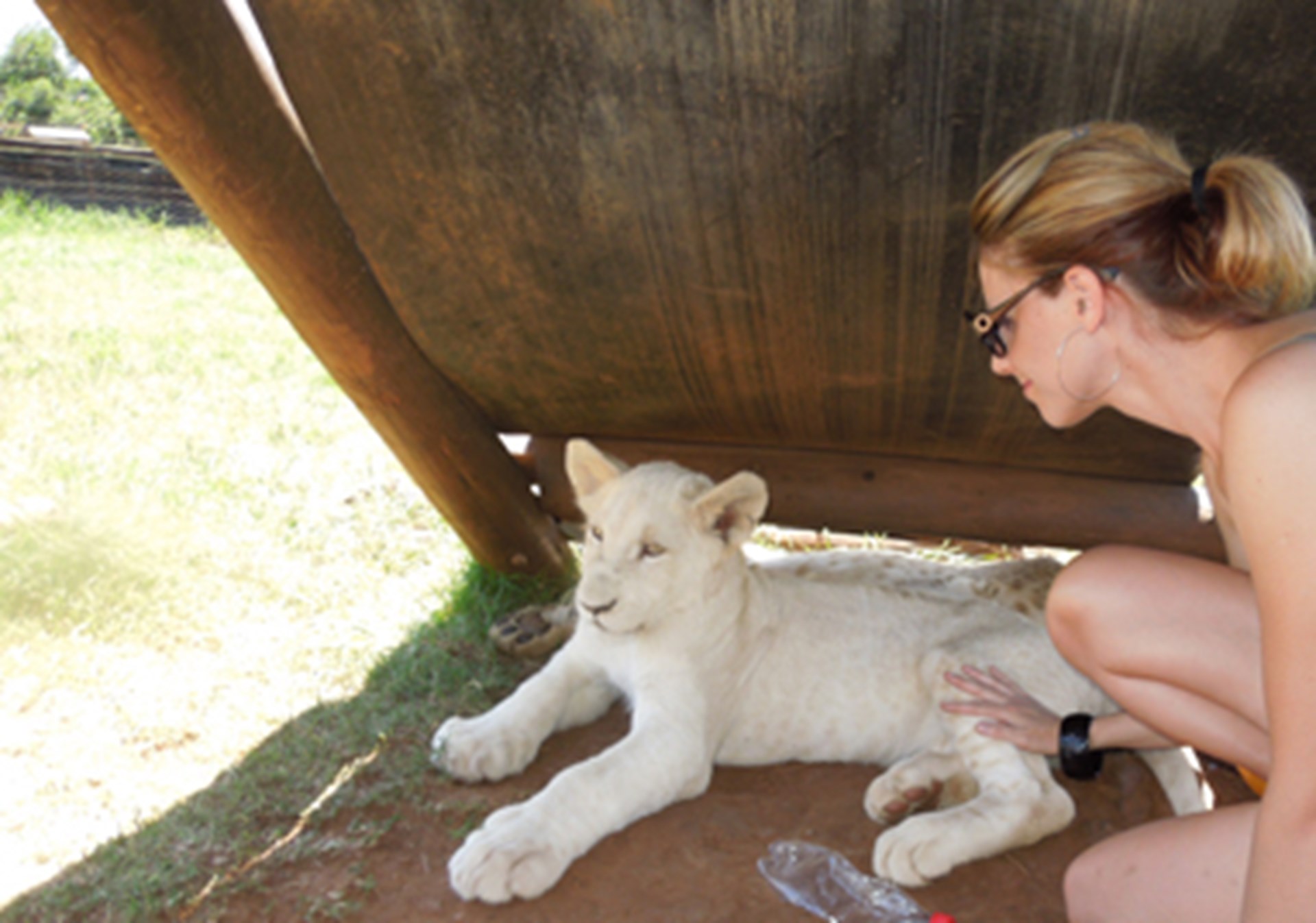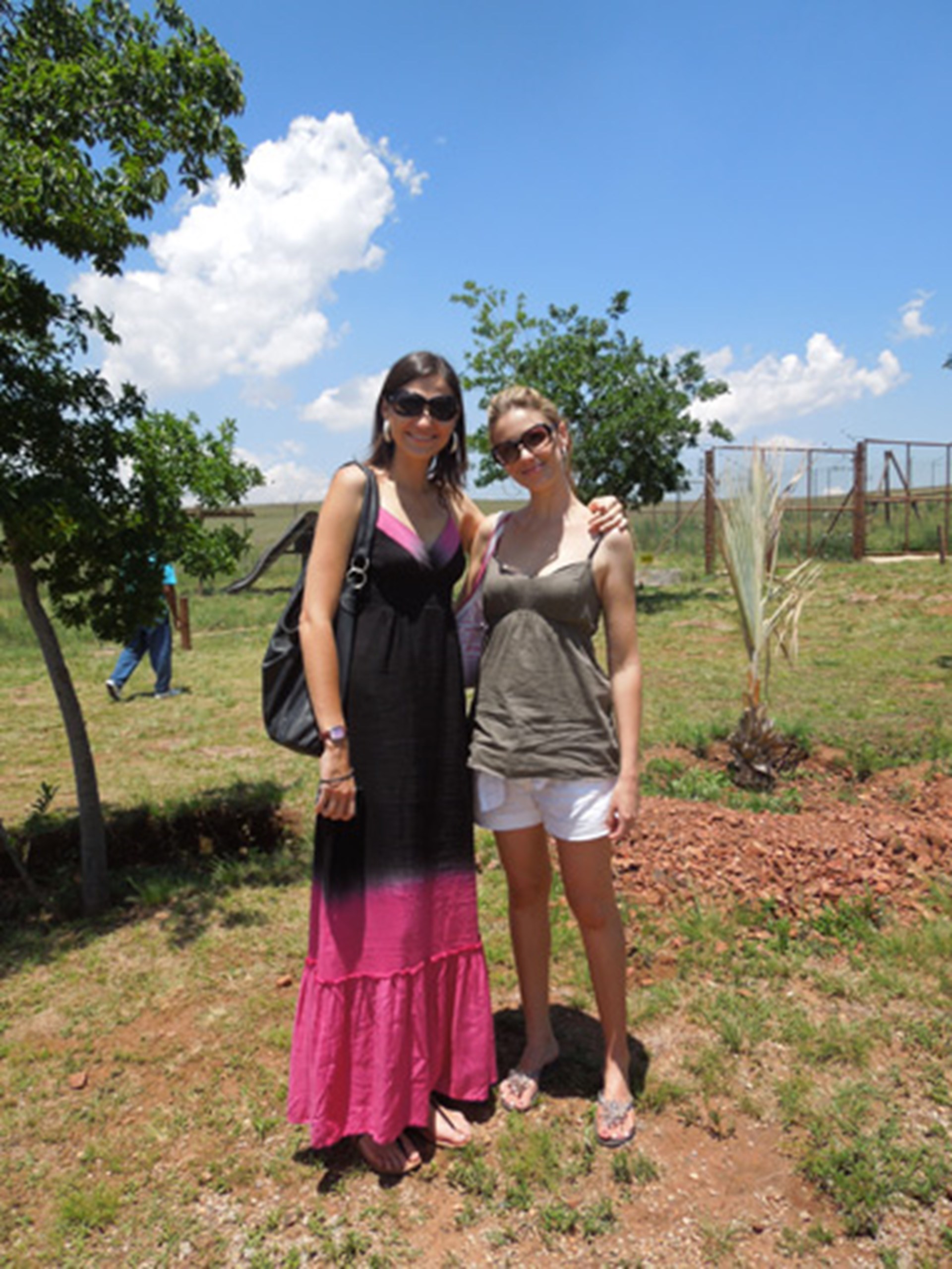 Whilst walking and driving through the rest of the park I got to experience so many amazing animals up close and personal such as cheetah, leopard, tigers and even wild dog.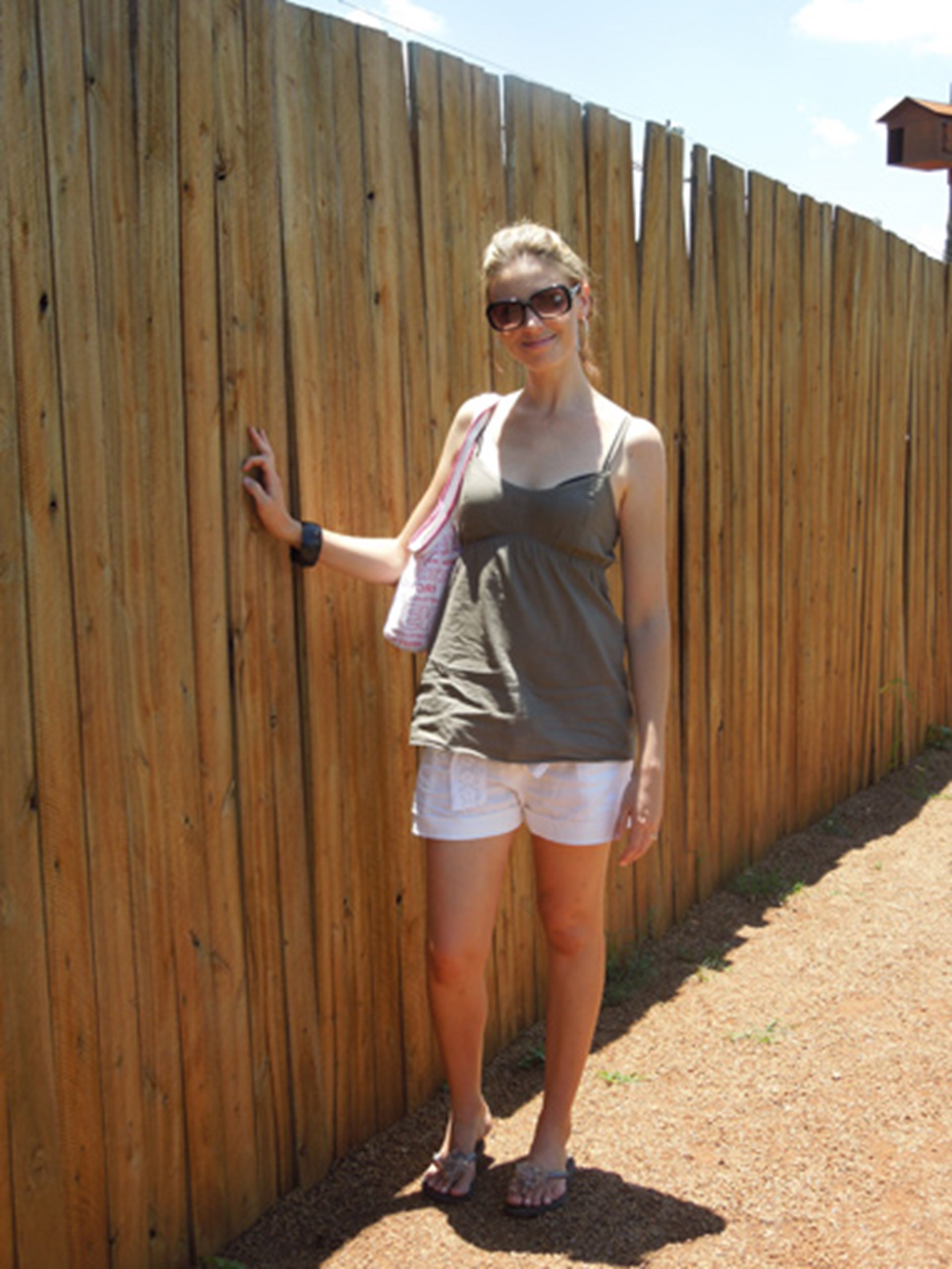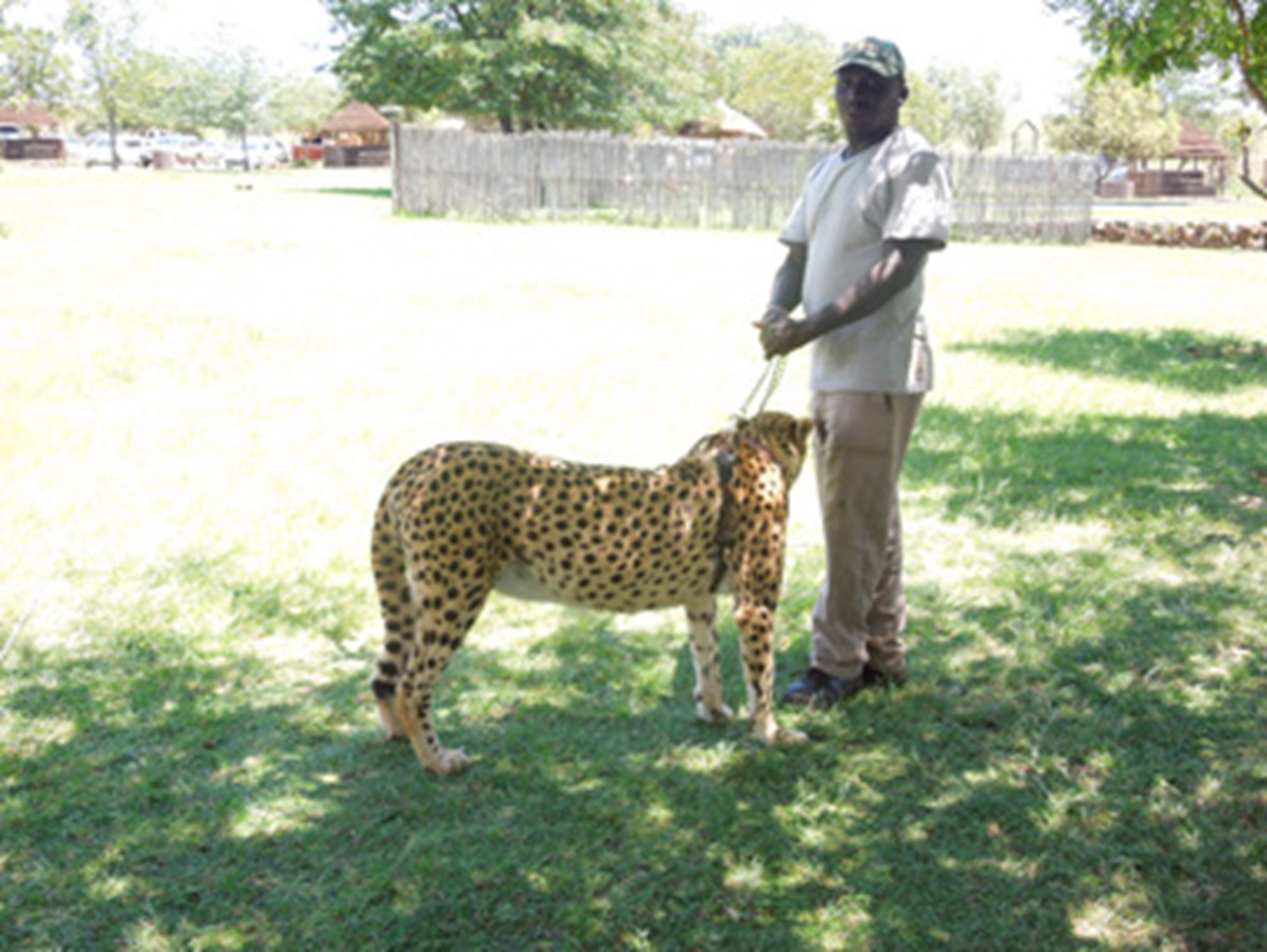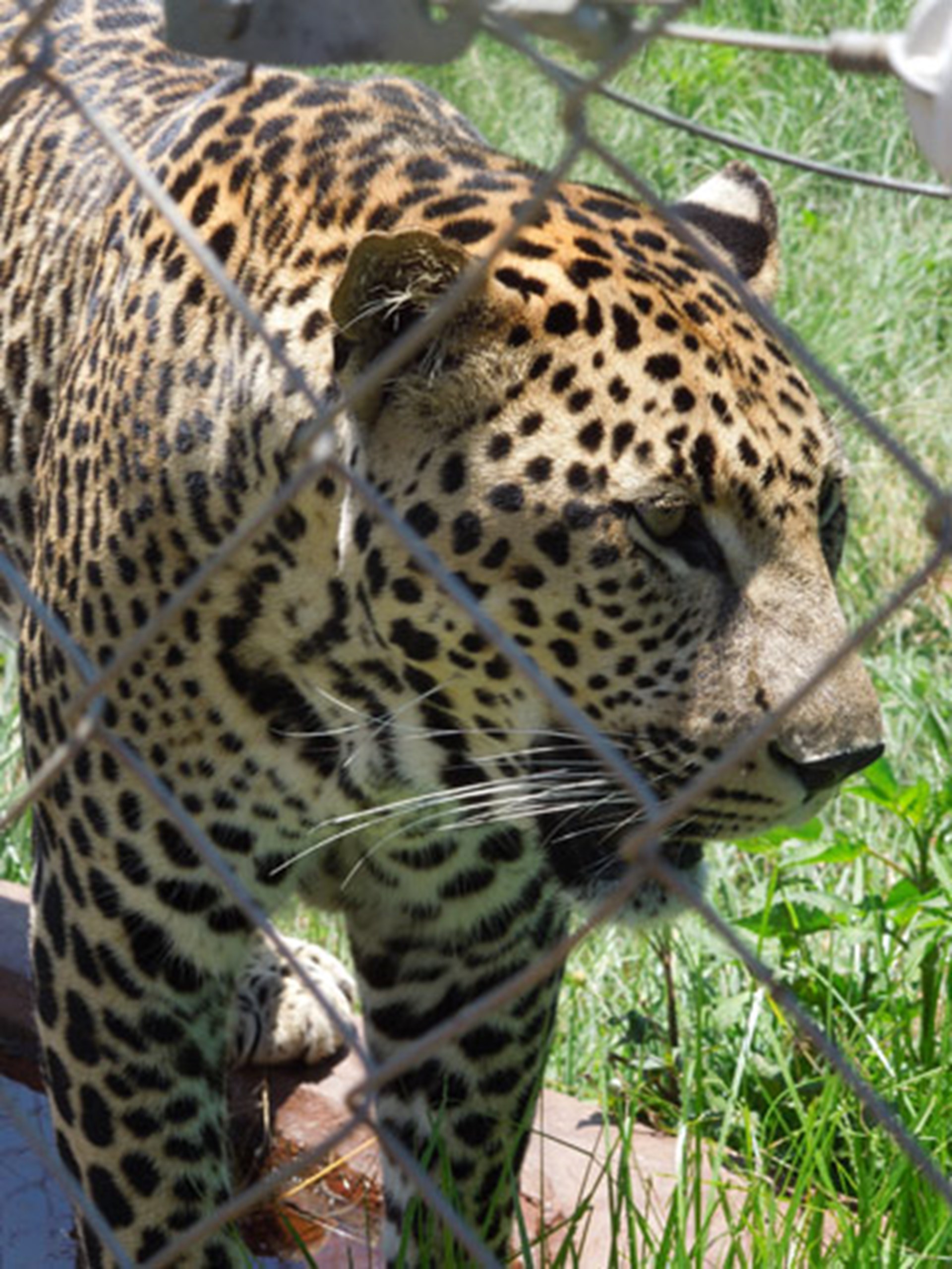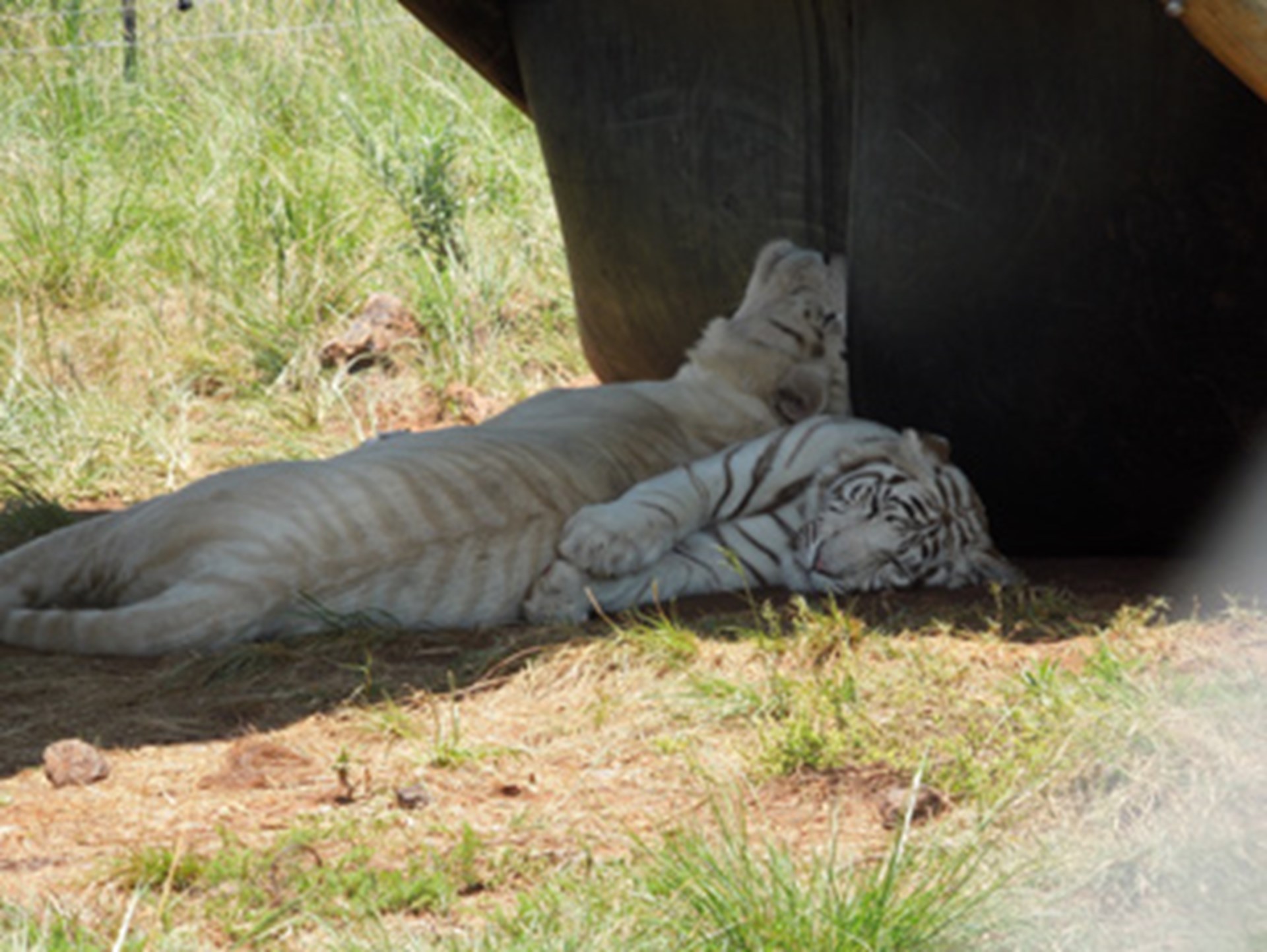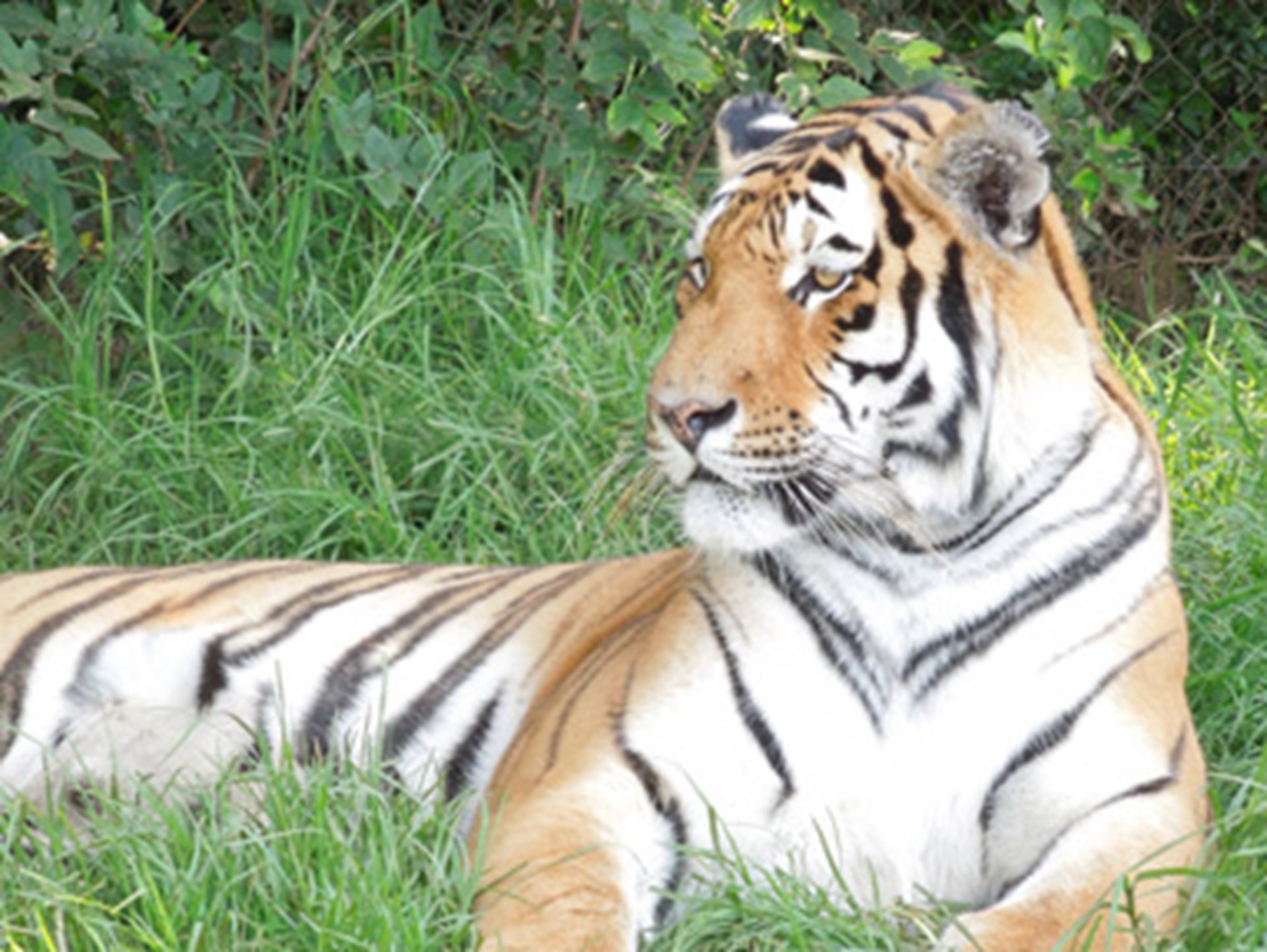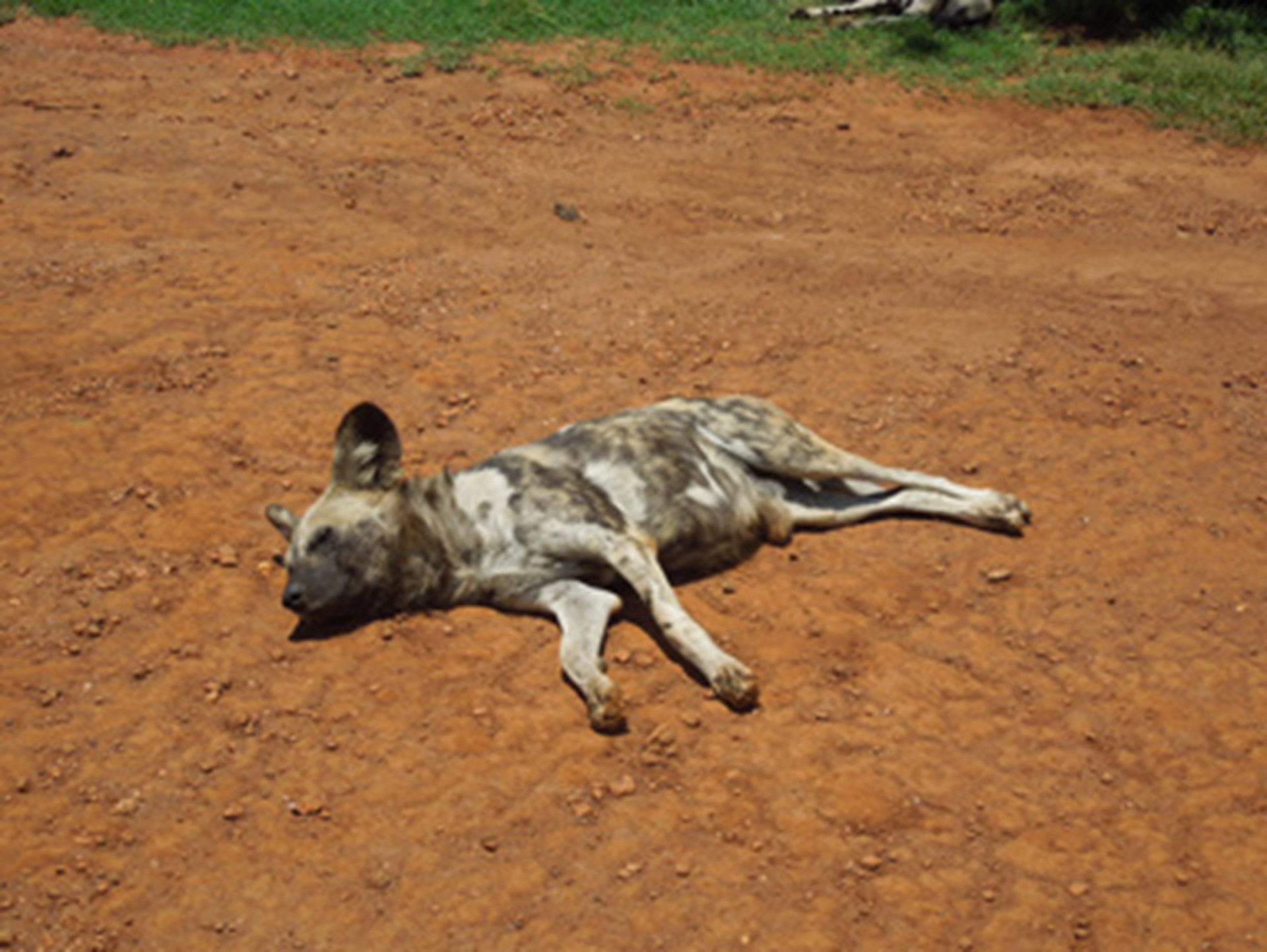 Now there is one thing I know about being in a reserve... when one or more cars gather near a particular spot then you know something is going on. Cars started pushing and shoving trying to conquer their ideal viewing place around a circle. There was a truck loaded with carcasses and I knew I needed to get my wheels grounded as well... something huge was going to happen. Lions started appearing from all over like they knew it was lunch time. What puzzled me most is how people started hanging out of their windows and sunroofs to catch a glimpse of the site but what they didn't realize was lions were still making their way to the food. I hear in the news all the time how people were attacked by lions at reserves but it's because they treat the situation like it's an amusement park and they don't realise these are wild predators with teeth and claws that can make one look like sushi. Just letting you know... the animals are indeed real, they aren't some computerized object that will purr and give you a nice big hug if you go near them. Silly silly humans!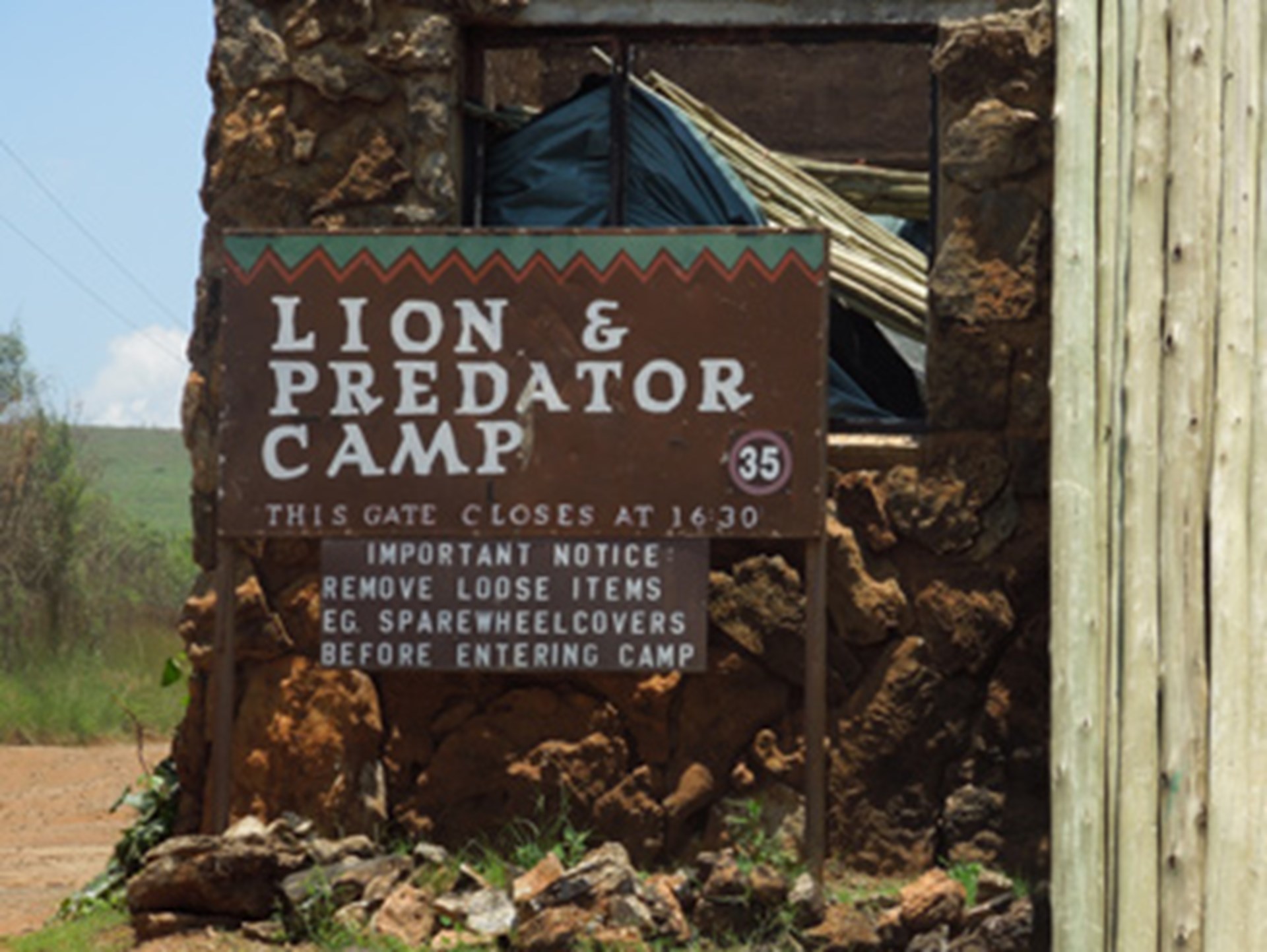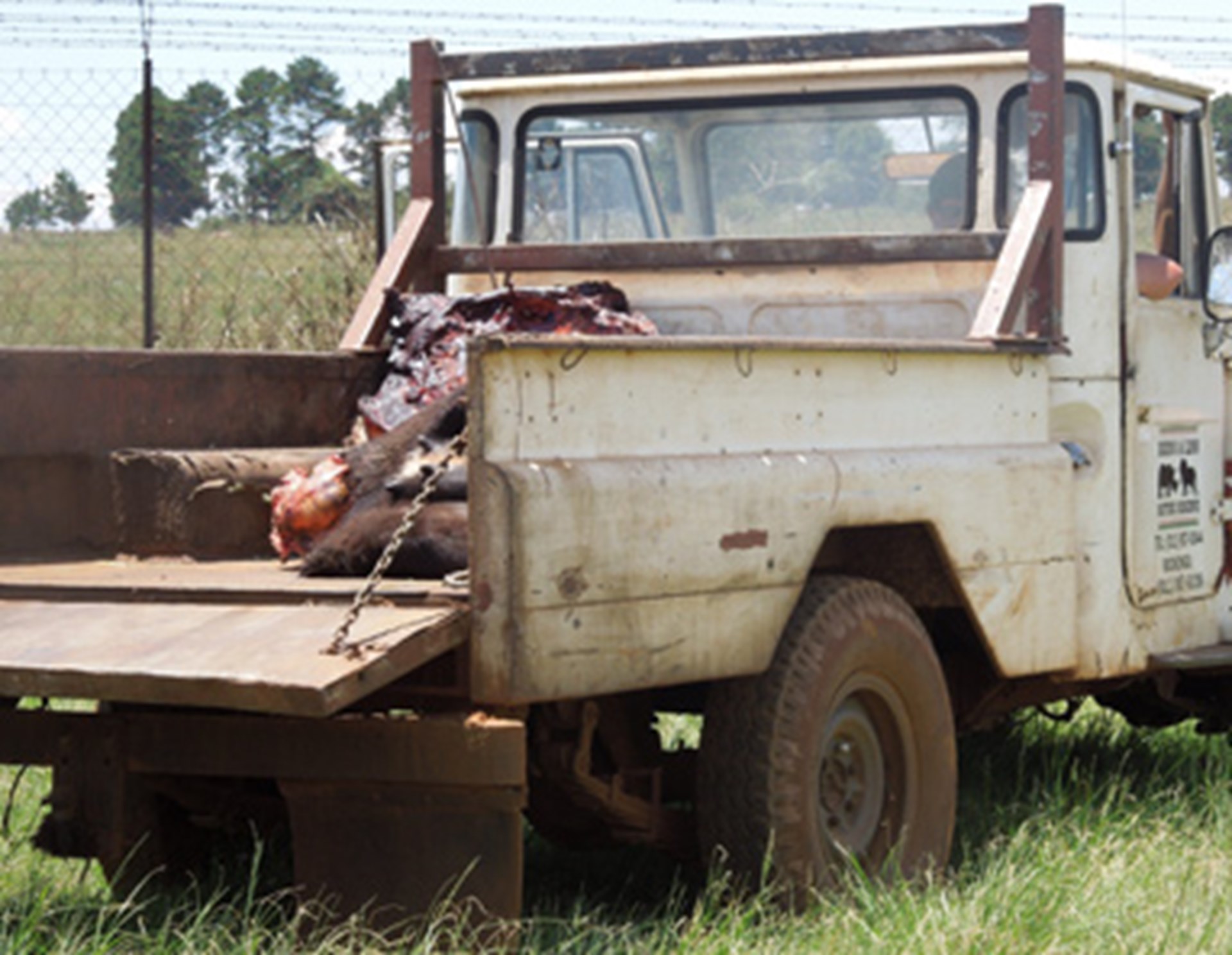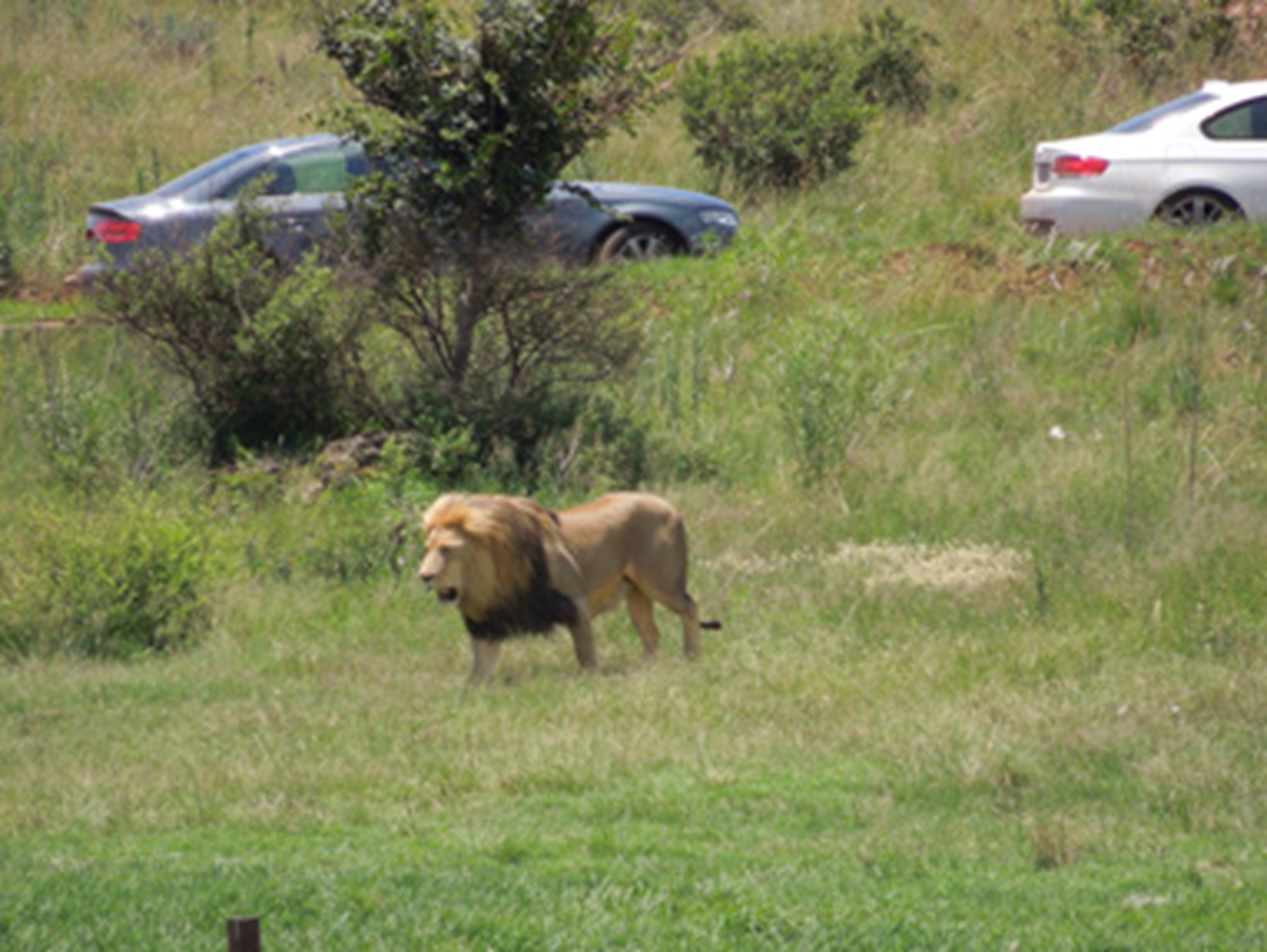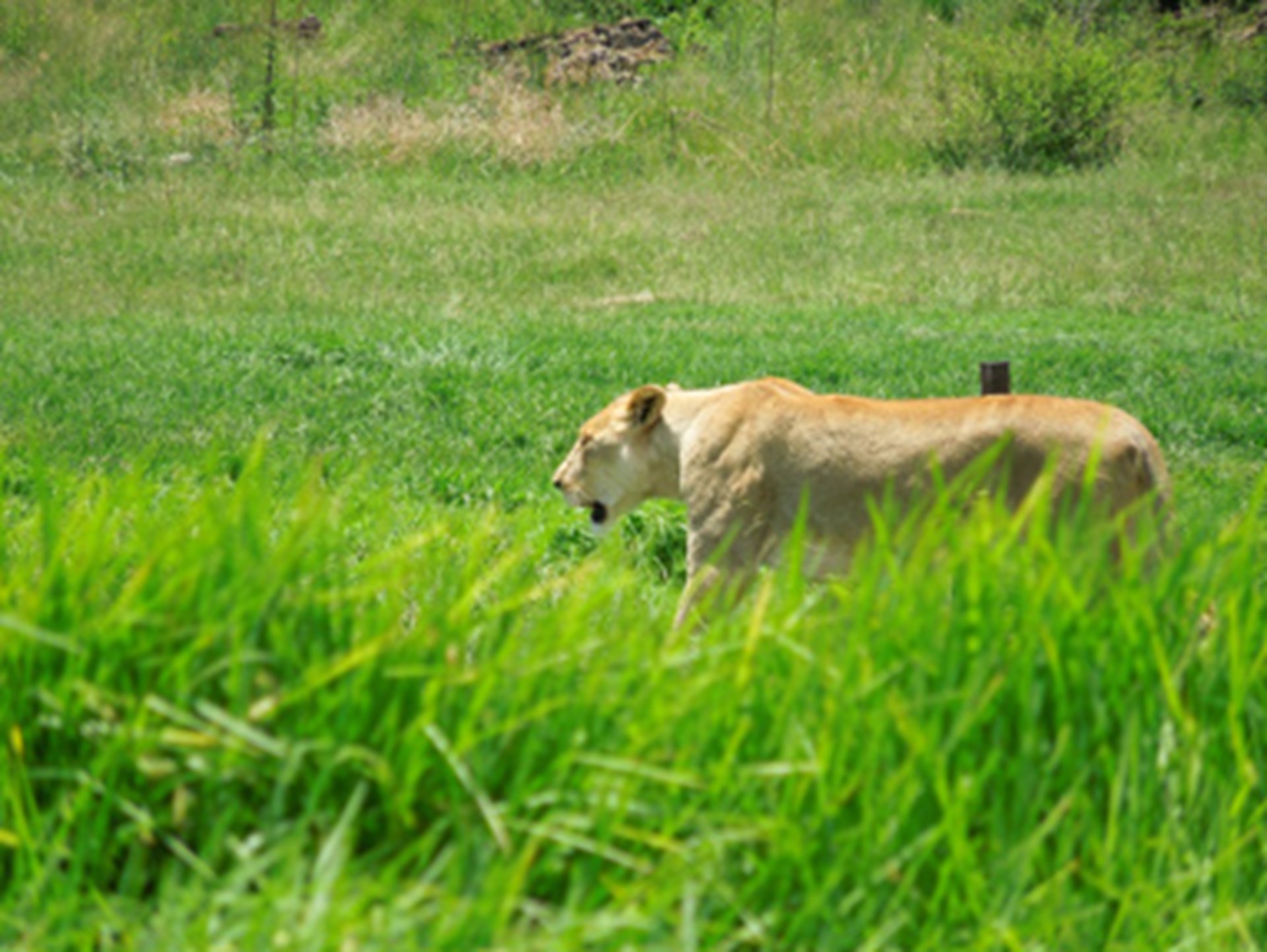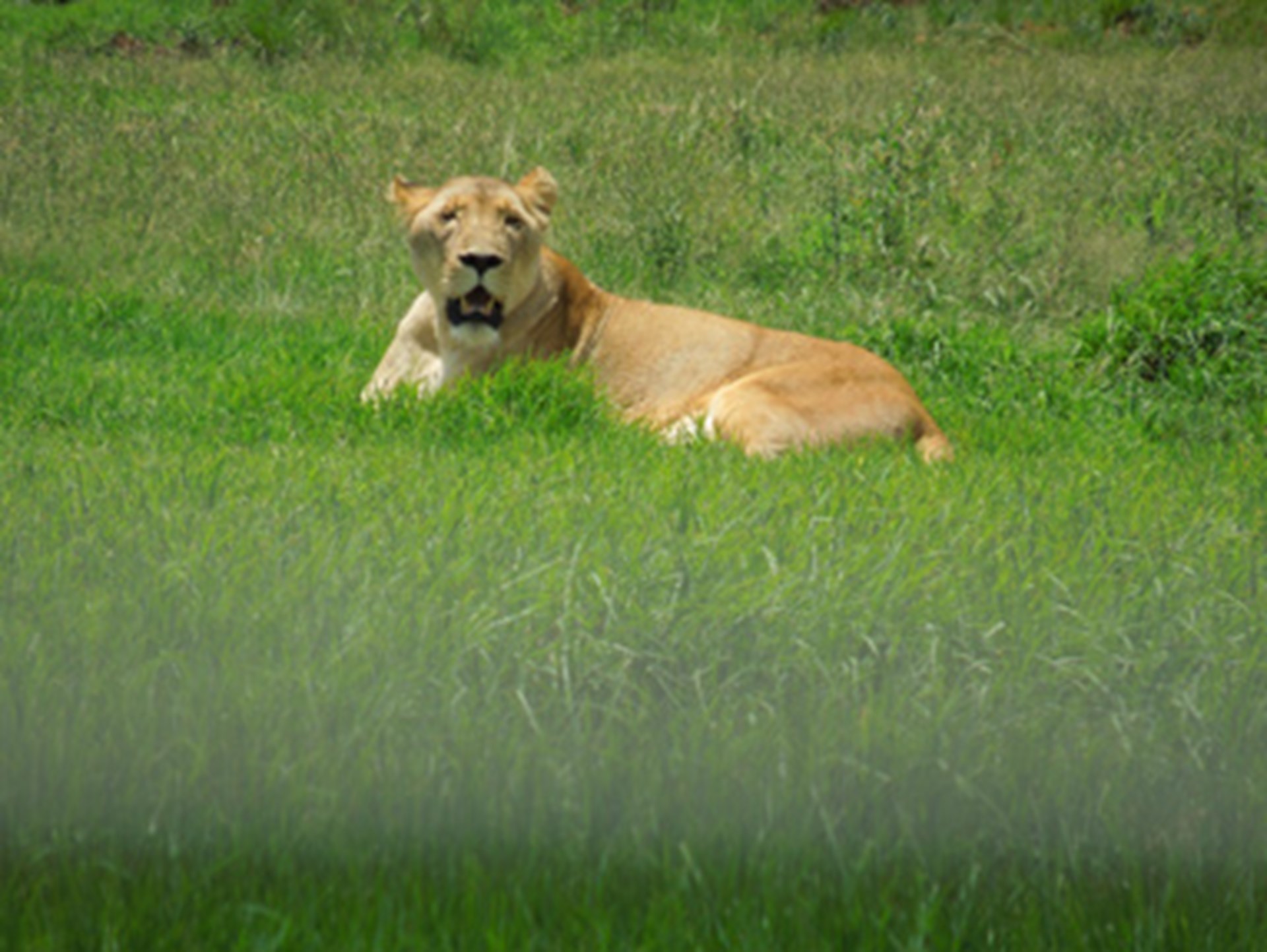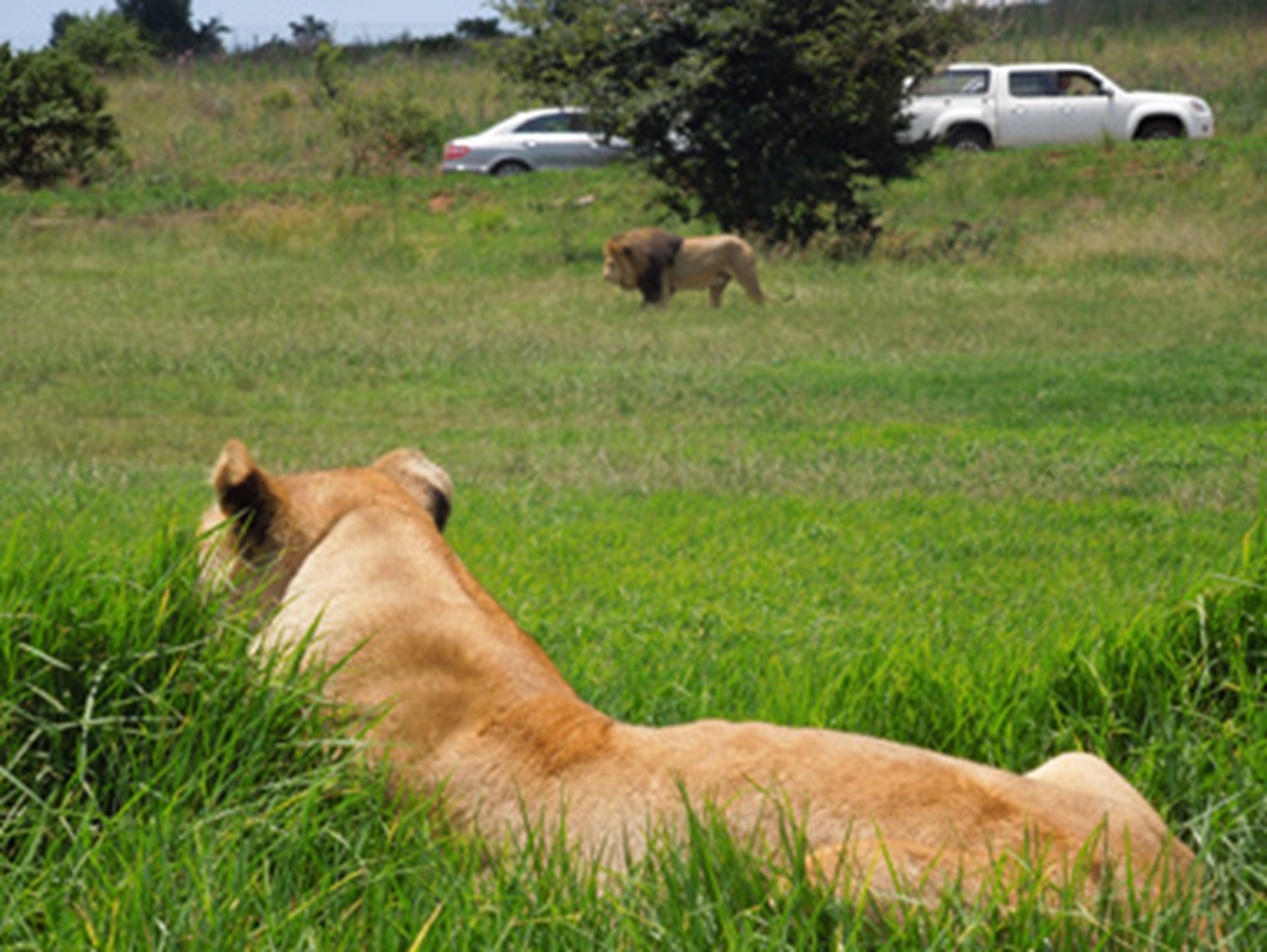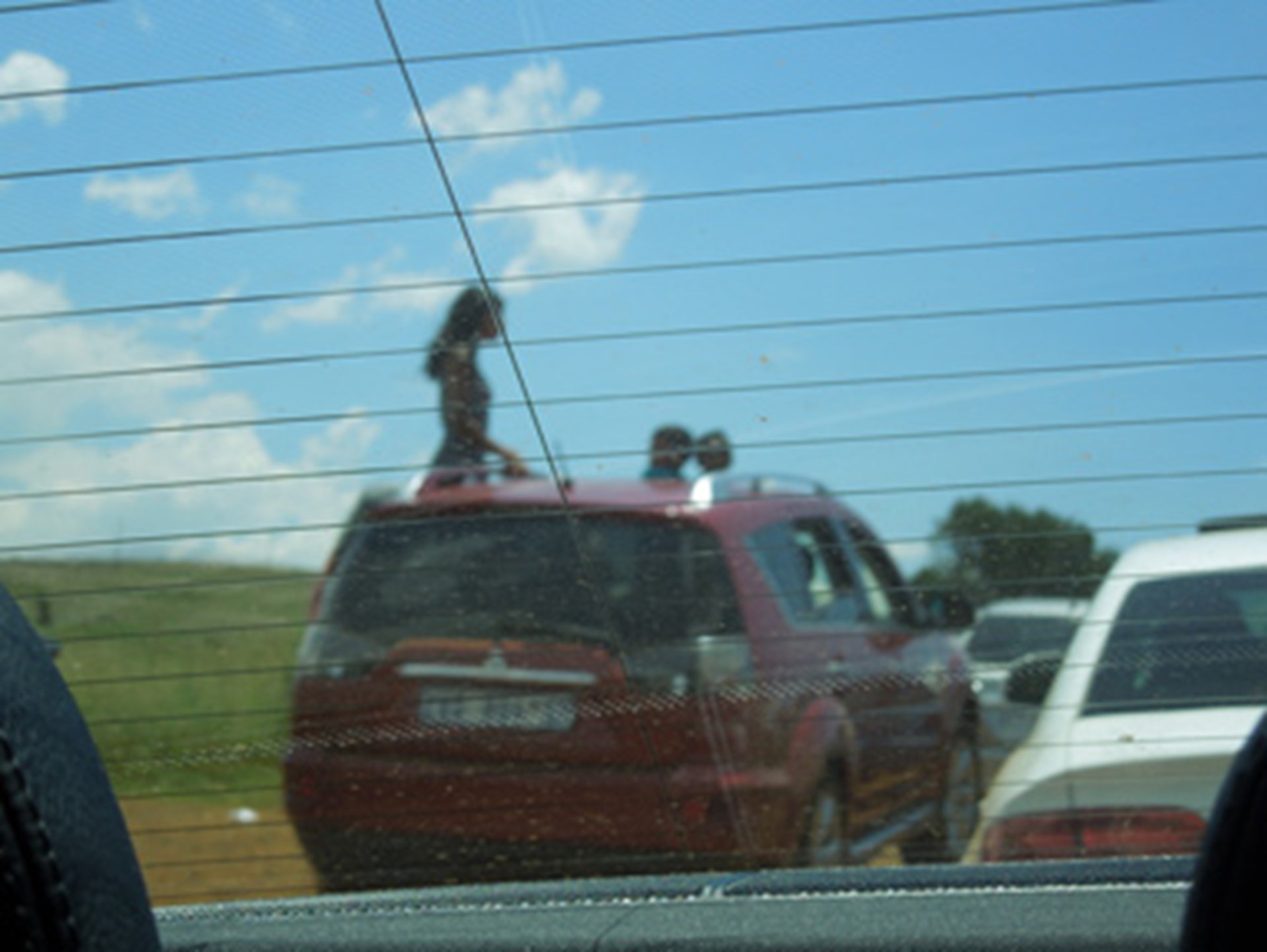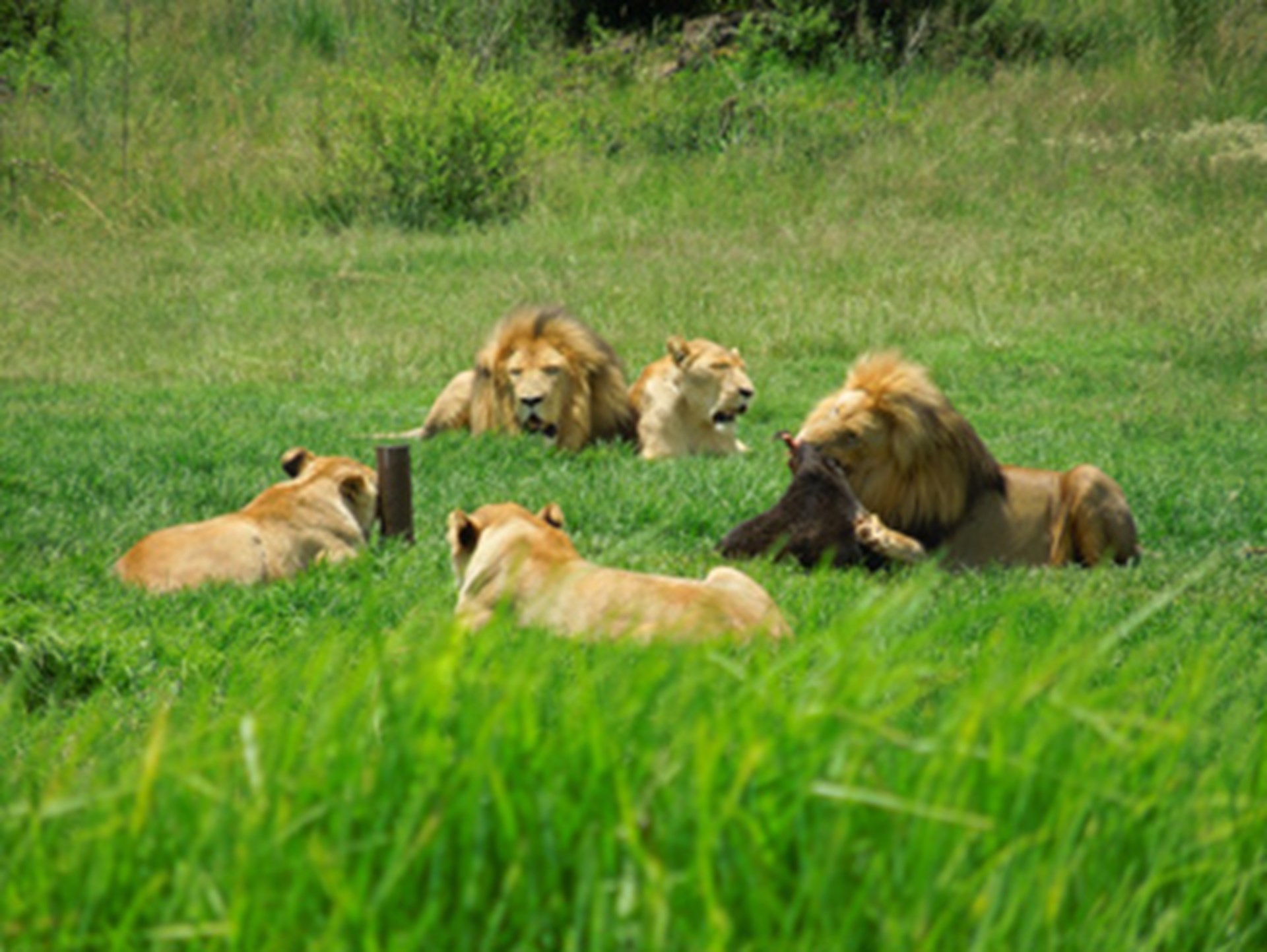 Next on my mission was exploring The Wonder Caves (Kromdraai)! Whilst walking down the pathway towards the cave's entrance I couldn't help but notice a stipulation on their 'Do It At Your Own Risk' sign. One of the rules was no removing any cave formations. Whilst journeying down the long steep stairs, it got me wondering... how could one remove a cave formation and get away with it? Most of the formations are pretty huge so one would need some sort of explosive or super shovel to even get that right and I'm sure the tour guide would become quite suspicious if I walked out of the cave carrying a giant cave formation. "Where did you get that?" "Ummm... it's just a fancy rock I found lying around, thought it would be a great door stop." Hehe! I suppose in South Africa anything is possible!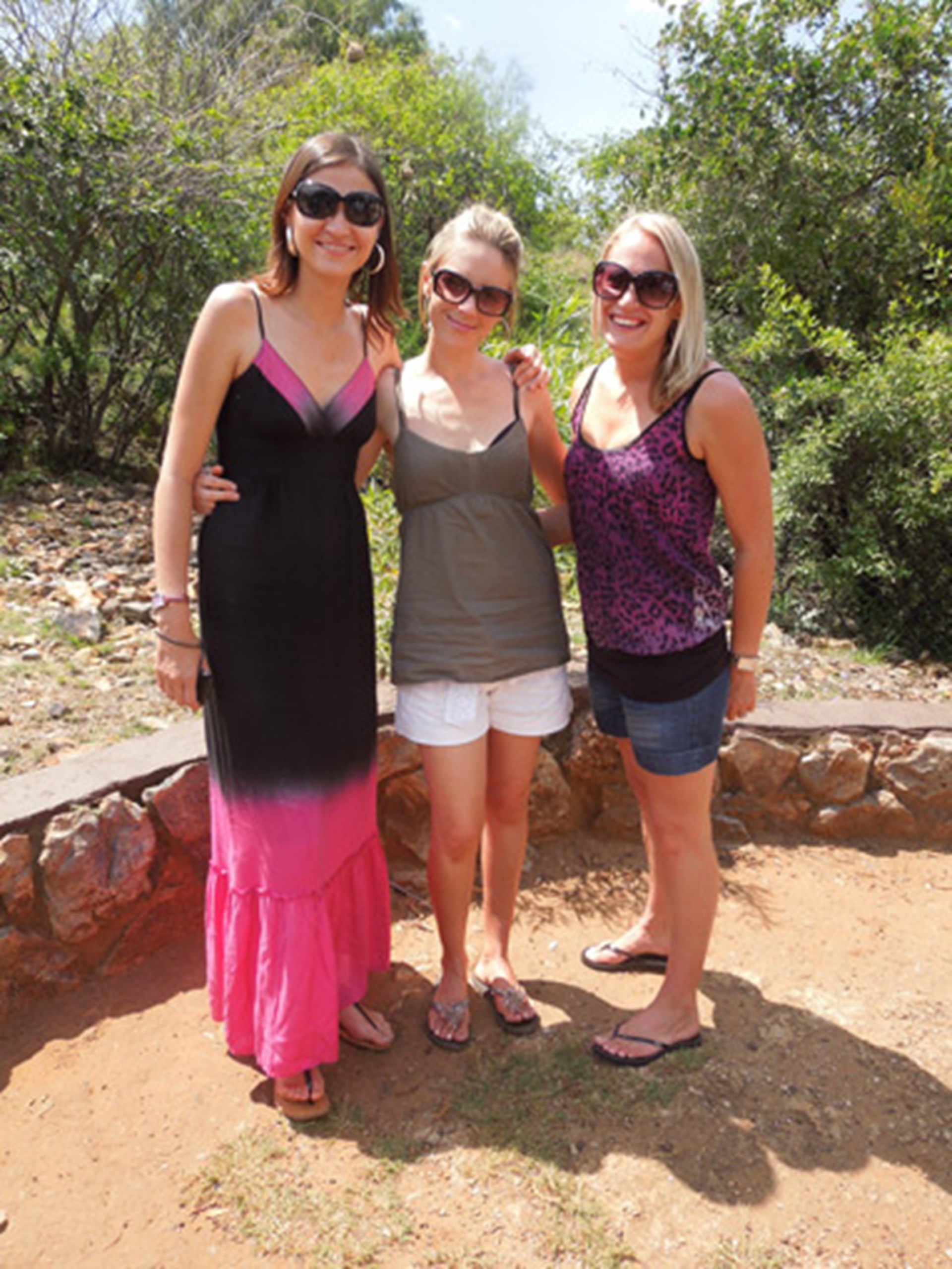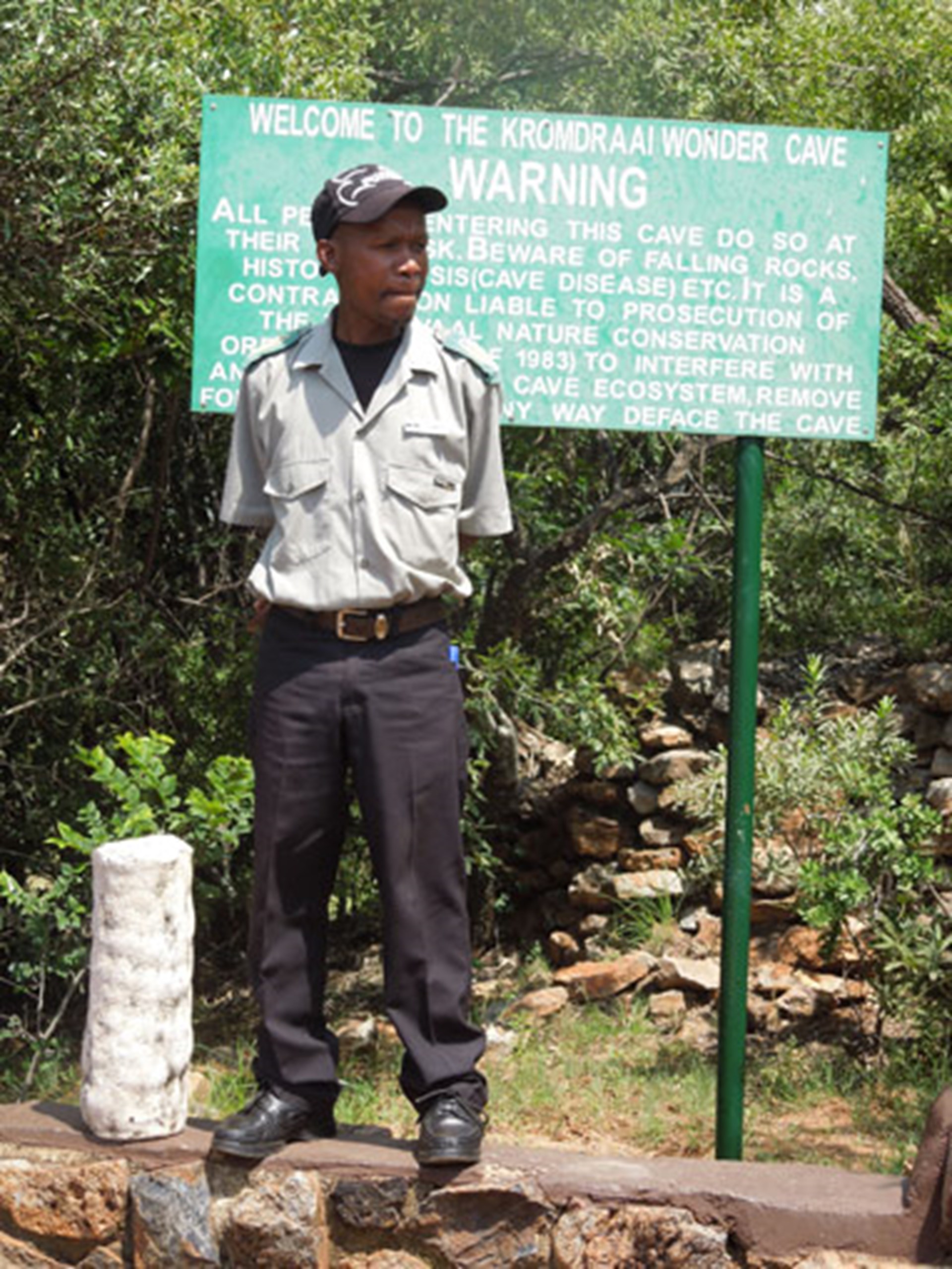 Being plunged into a dark hole kinda reminded me of the scene from 'Alice in Wonderland' but without all the flying objects. When the lights turned on I was completely amazed! In front of me was this large chamber decorated with stalactites and stalagmites (cave jargon)... I was in an underground wonderland. I was quite taken by the fact that people used to mine down there in the dark and cold conditions. I realised that the elevator that took me down into the cave was my only way in and out. What happens if that didn't work anymore? I starting feeling a little claustrophobic and thought it was time to get out. My absolute highlight was walking out of the cave and the next group was waiting to go down. This was an opportunity I couldn't pass up, I'm not sure why I did it but all of a sudden this spontaneous verbal sentence piped up, "Wow... that was hectic and freaky, I need to quickly leave". It was like night and day... the look of excitement on their faces turned into this terrified worrying look. One person even piped up, "Did you hear that"? Hehe! (~naughty grin~)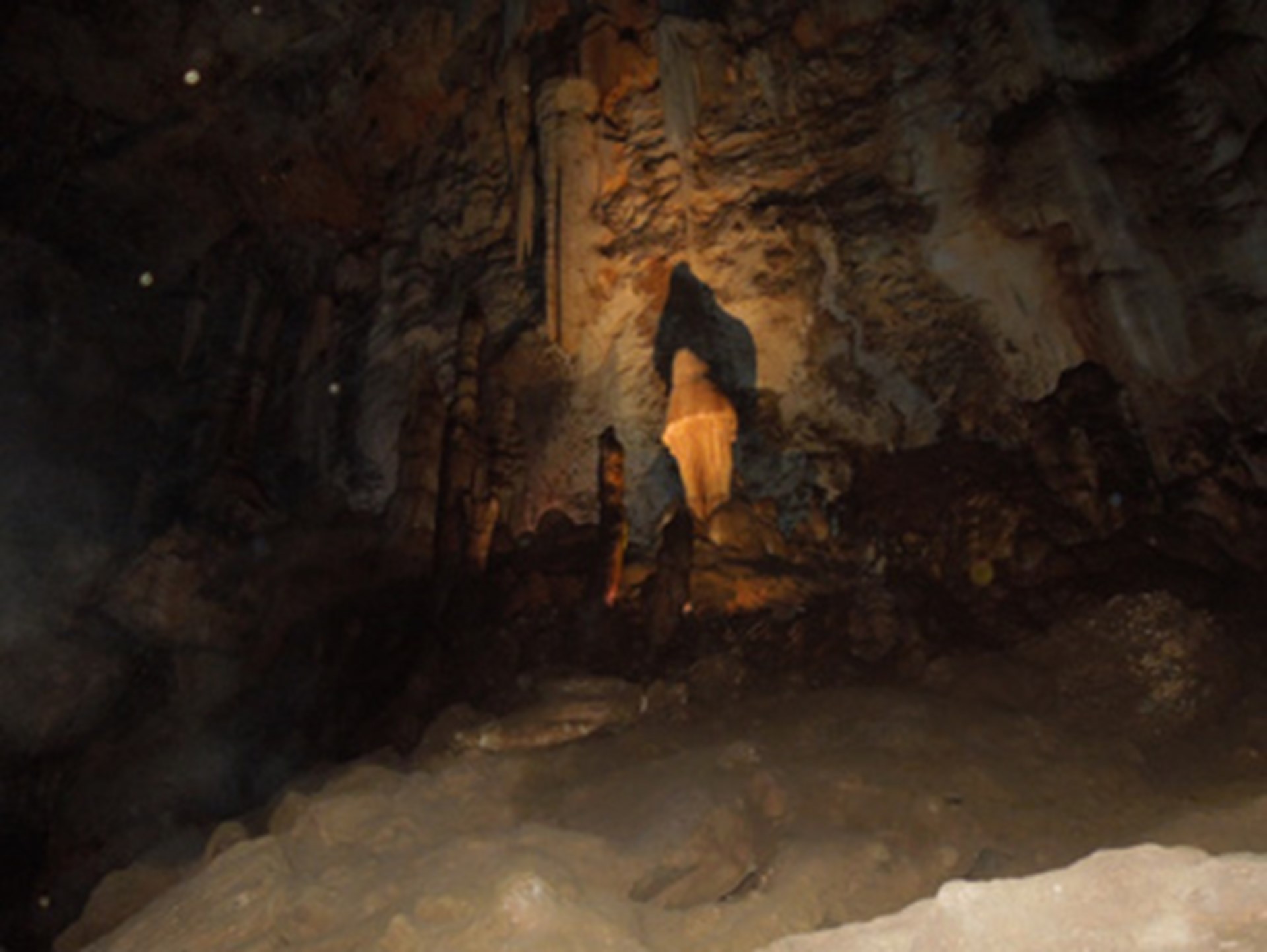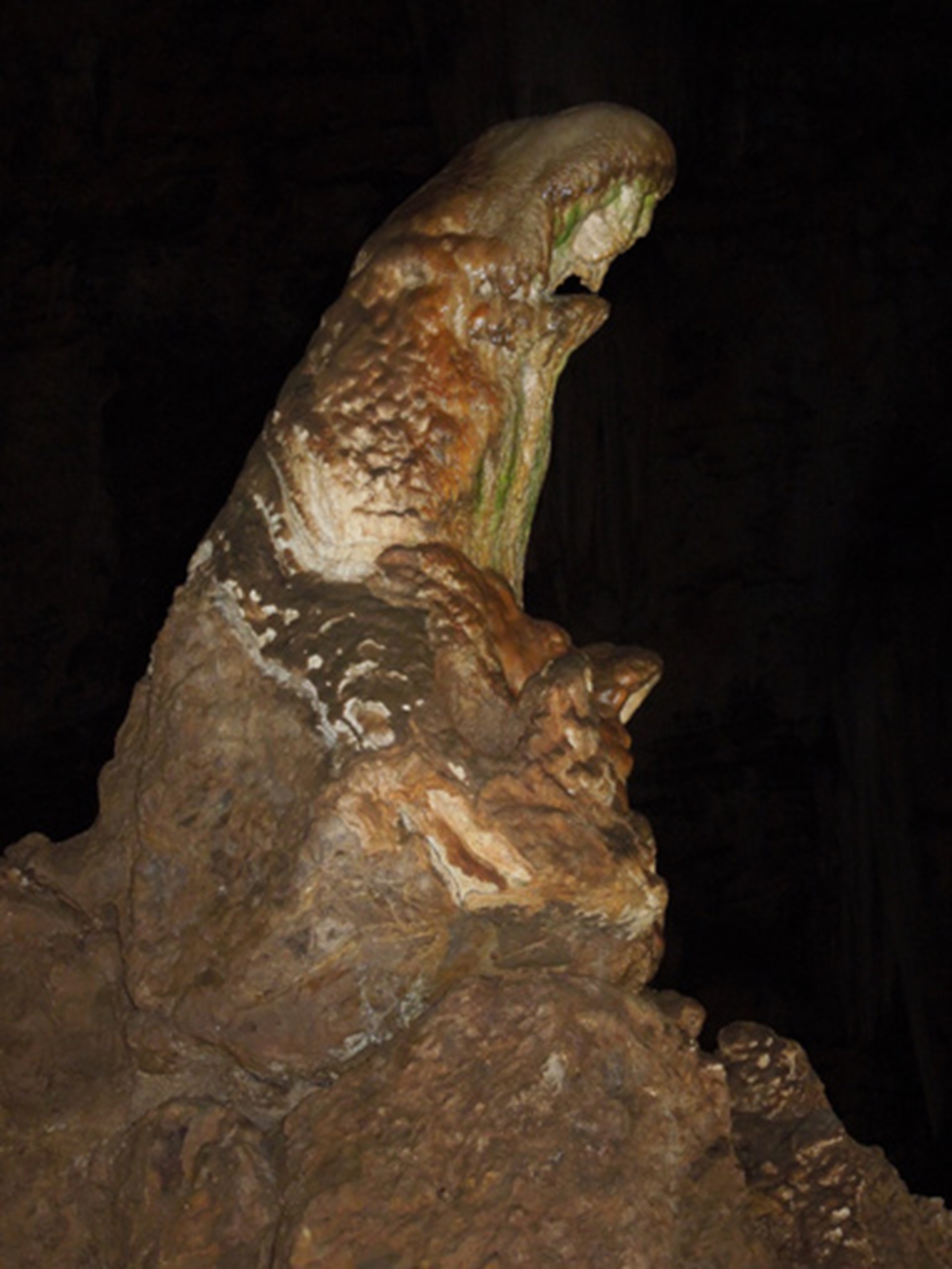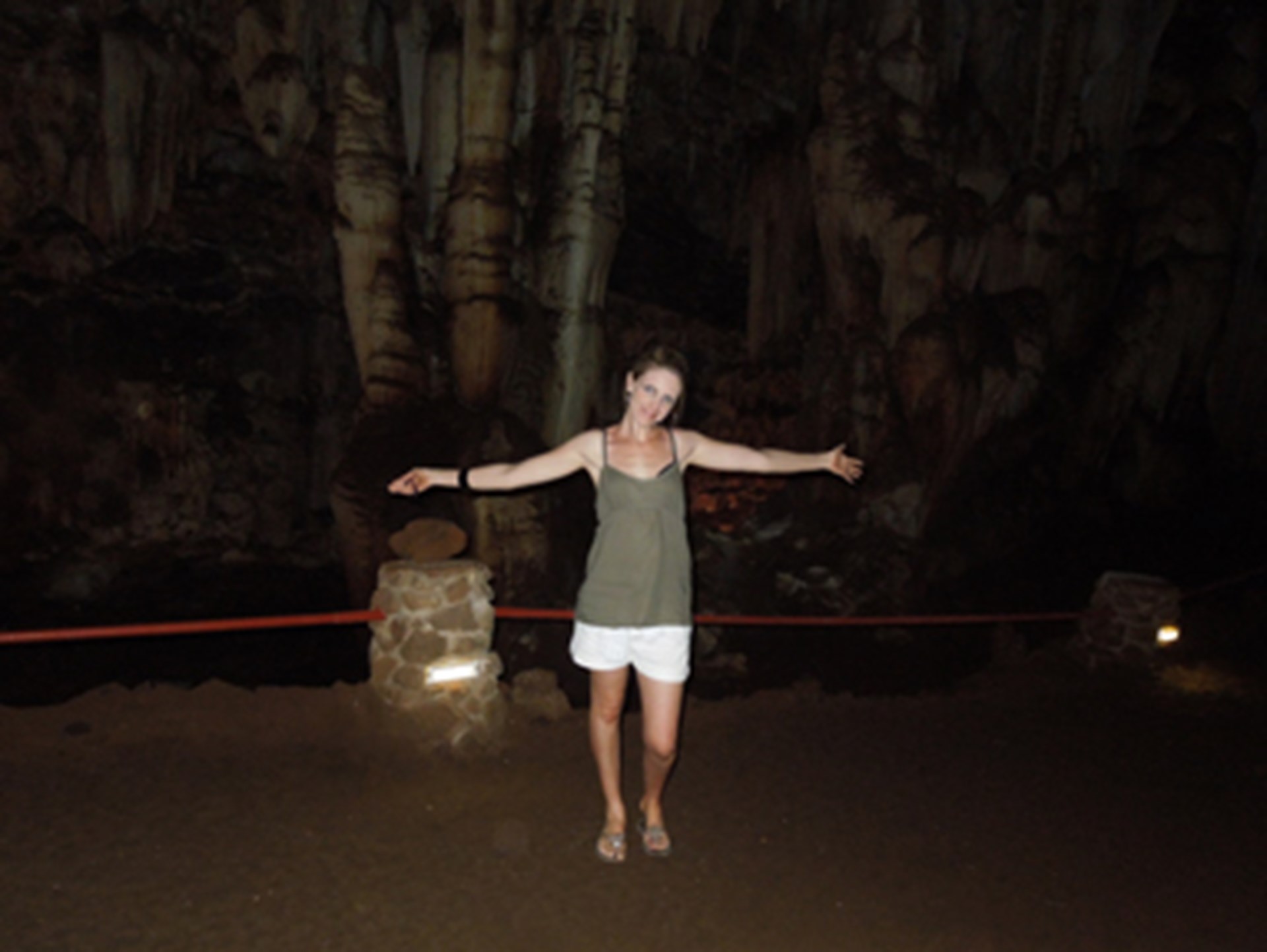 If you are looking for an opportunity to be close to wildlife then I would really suggest in visiting 'Rhino and Lion Nature Reserve'. I have been there a few times and what I love most about the reserve is there are always new animals and encounters to experience.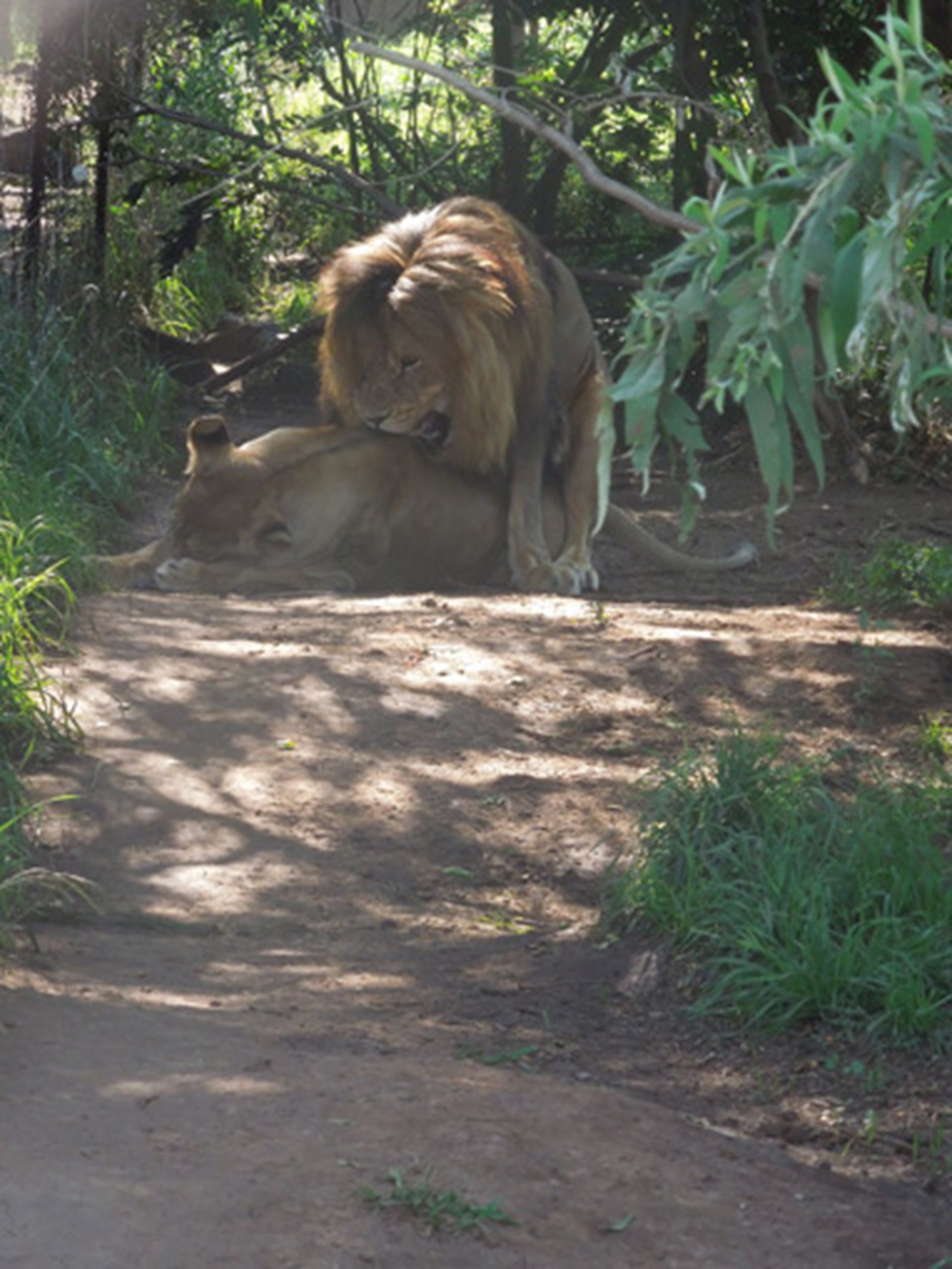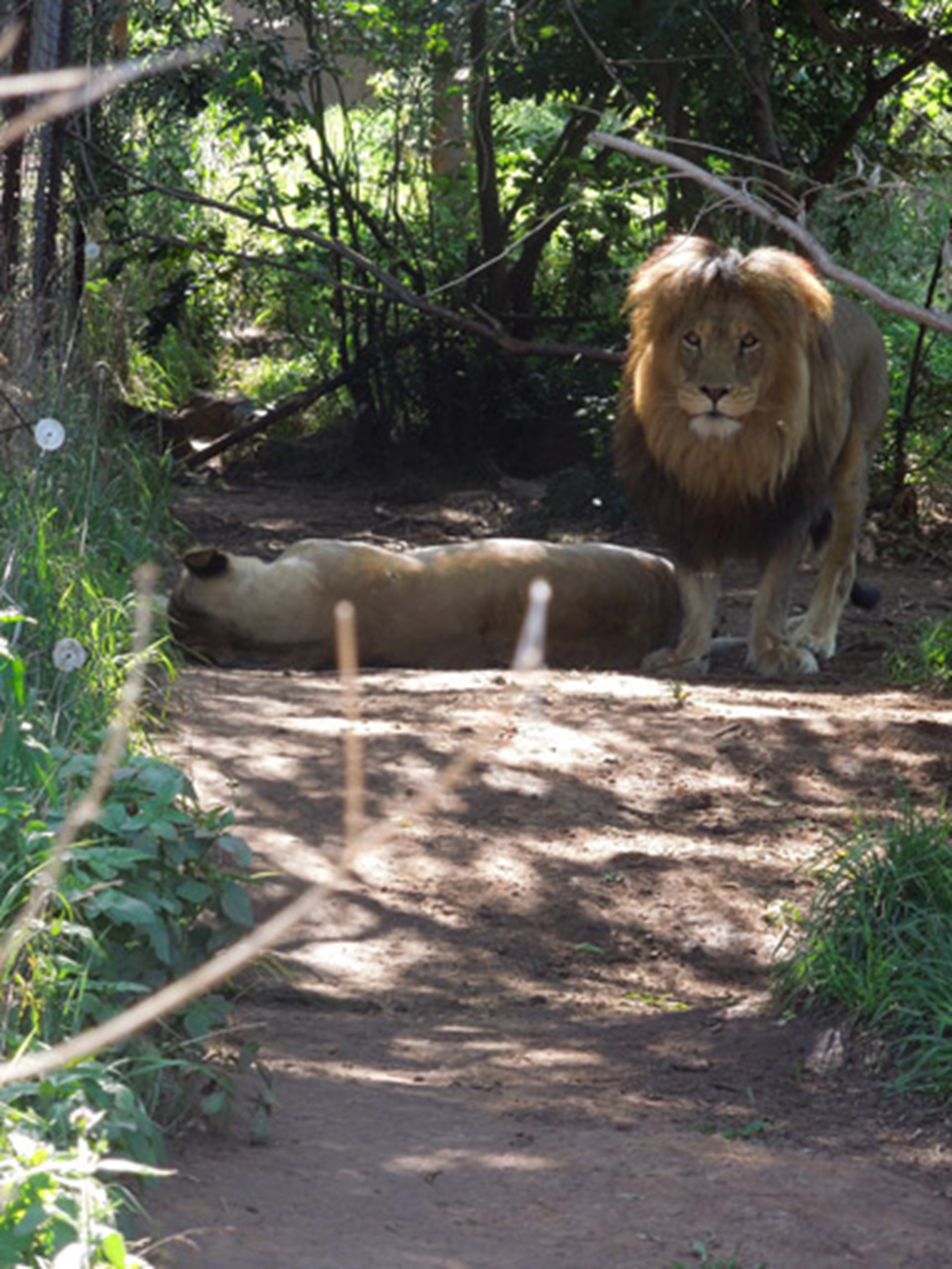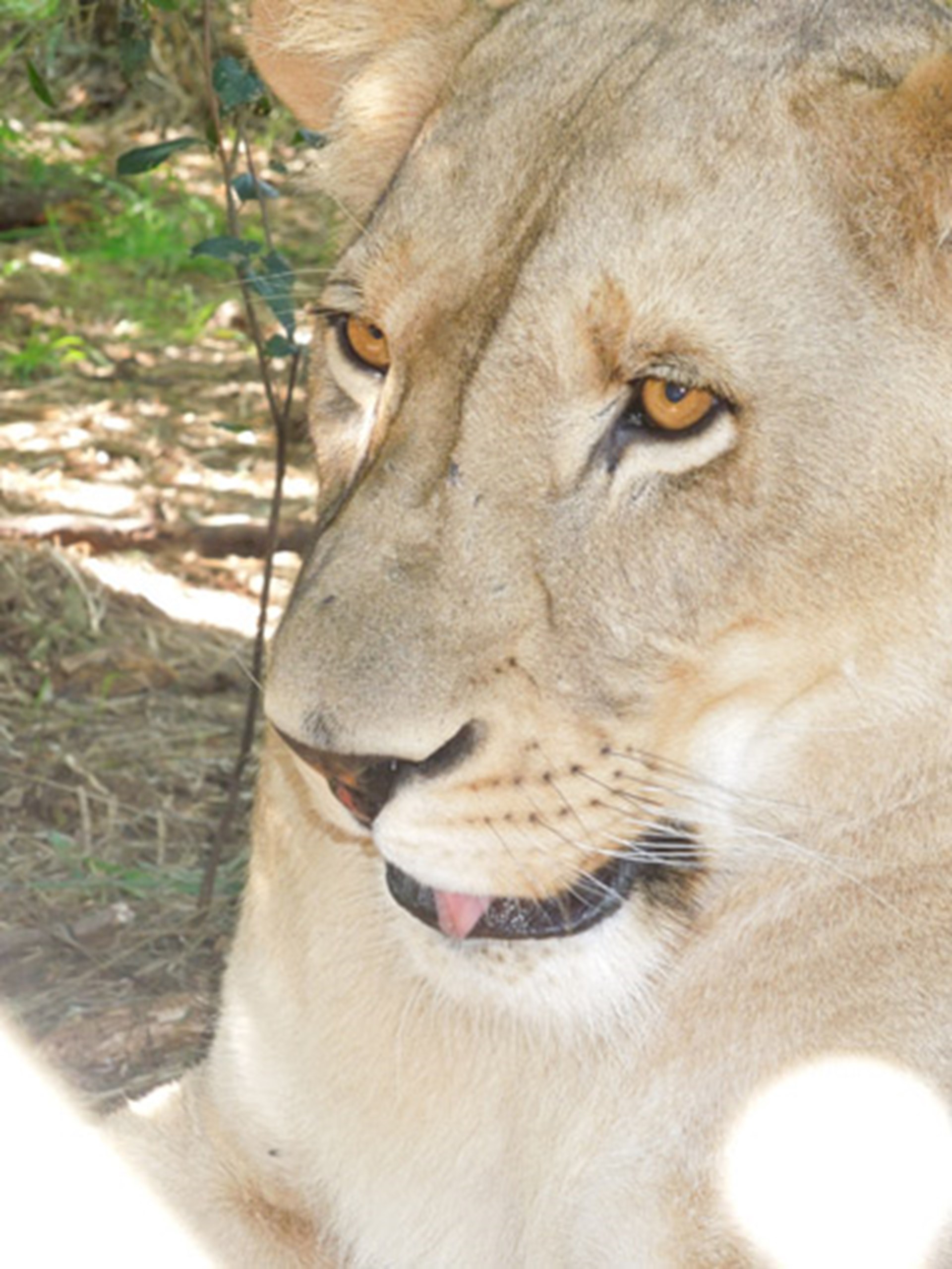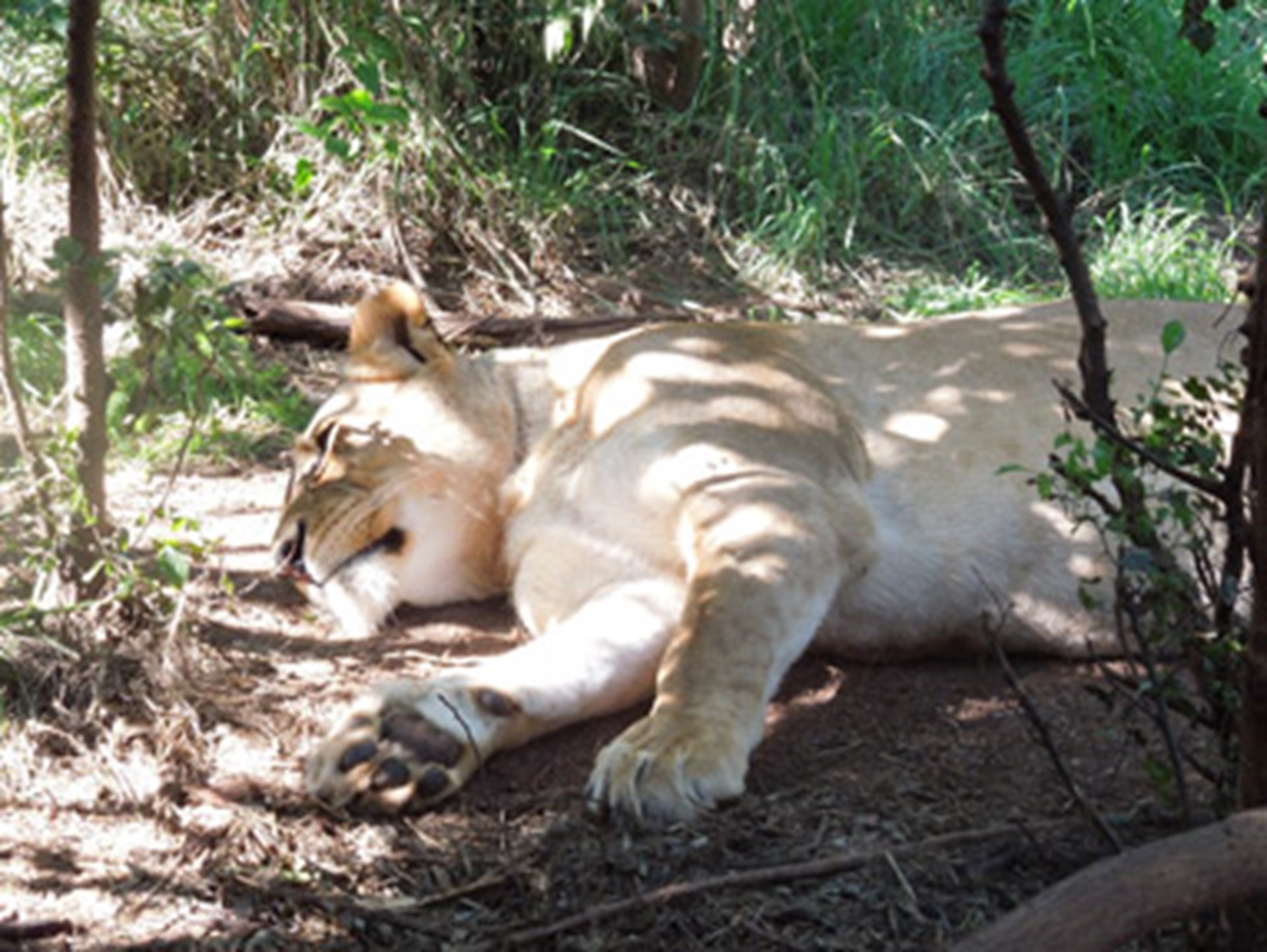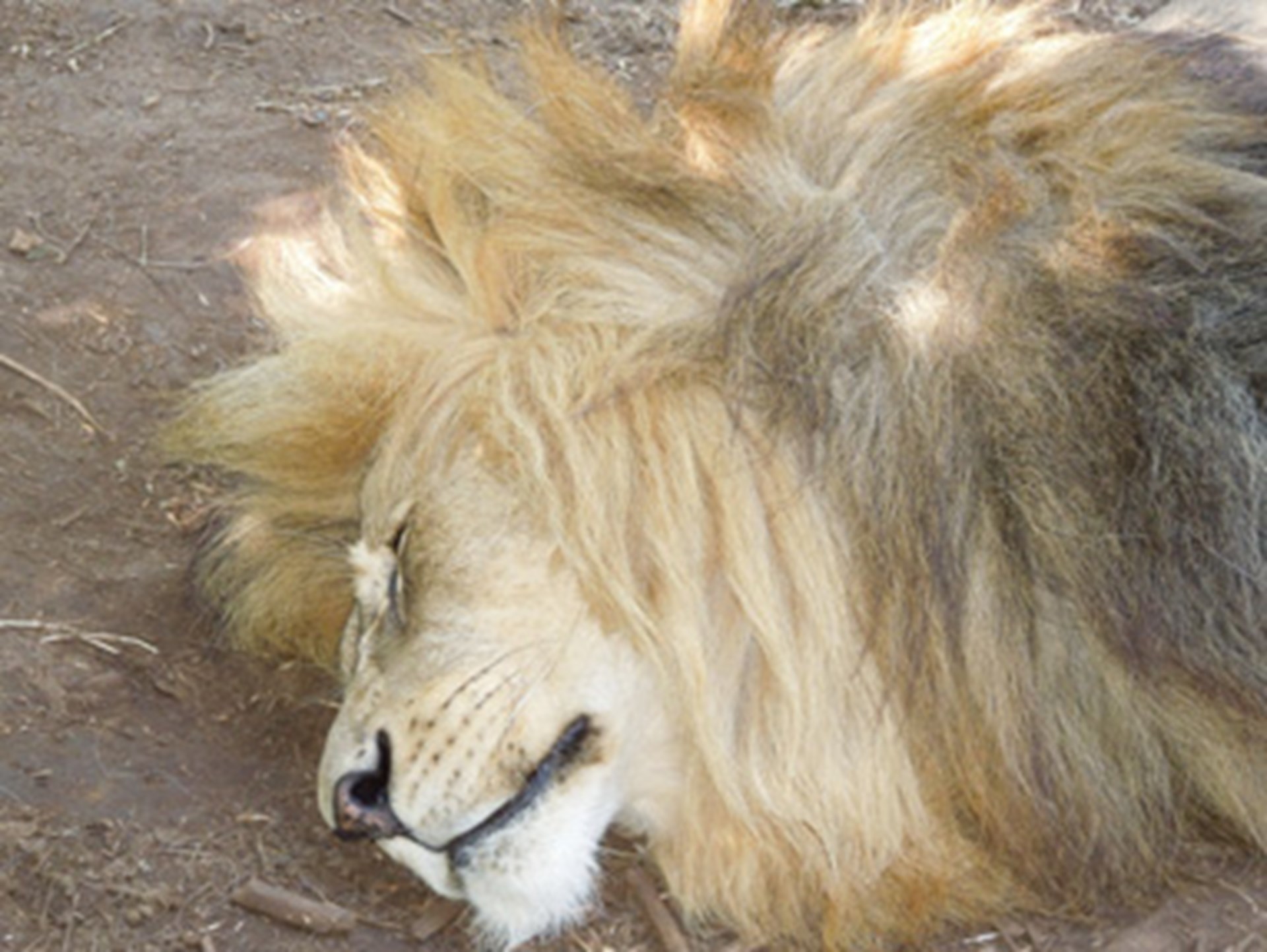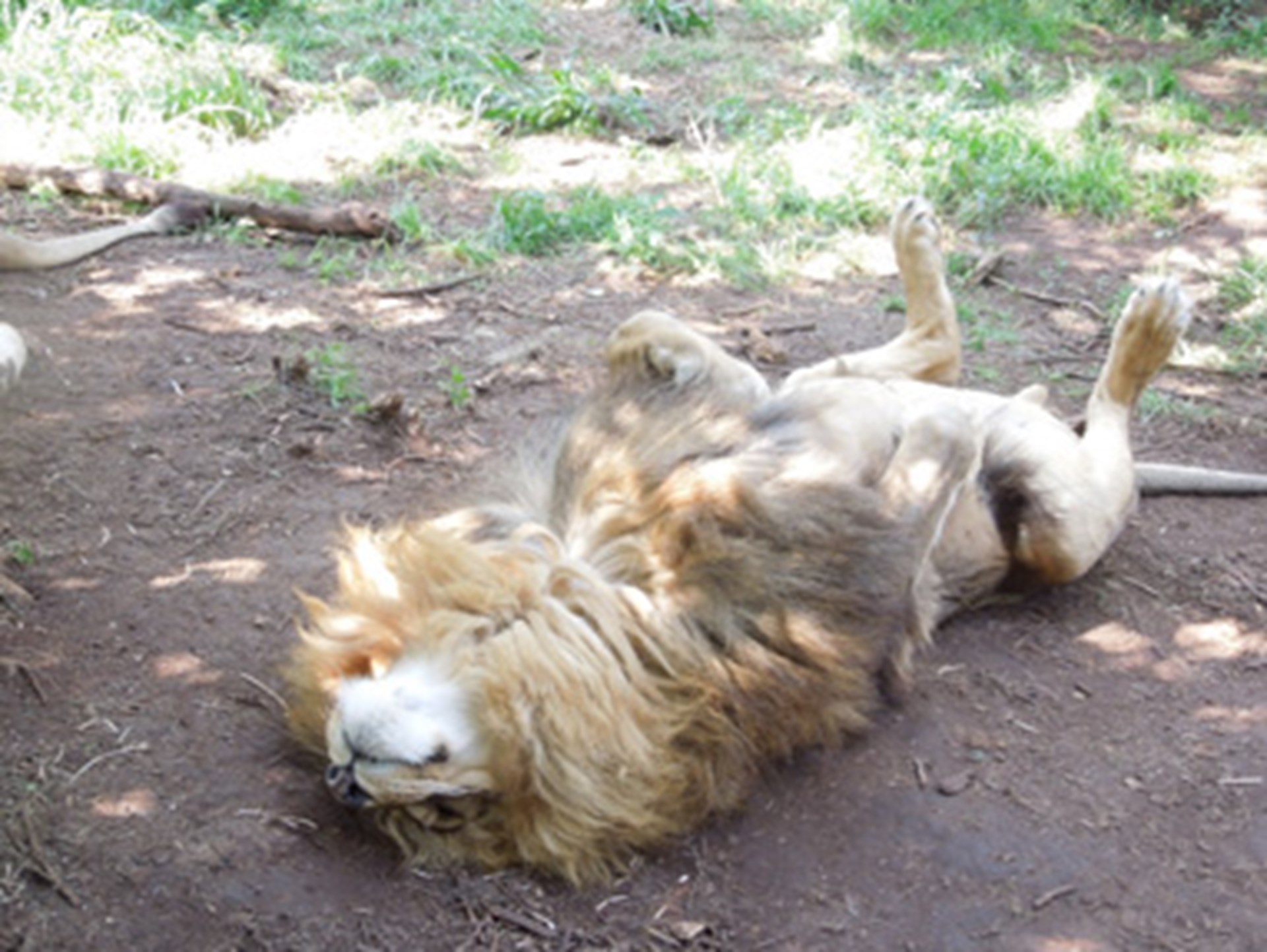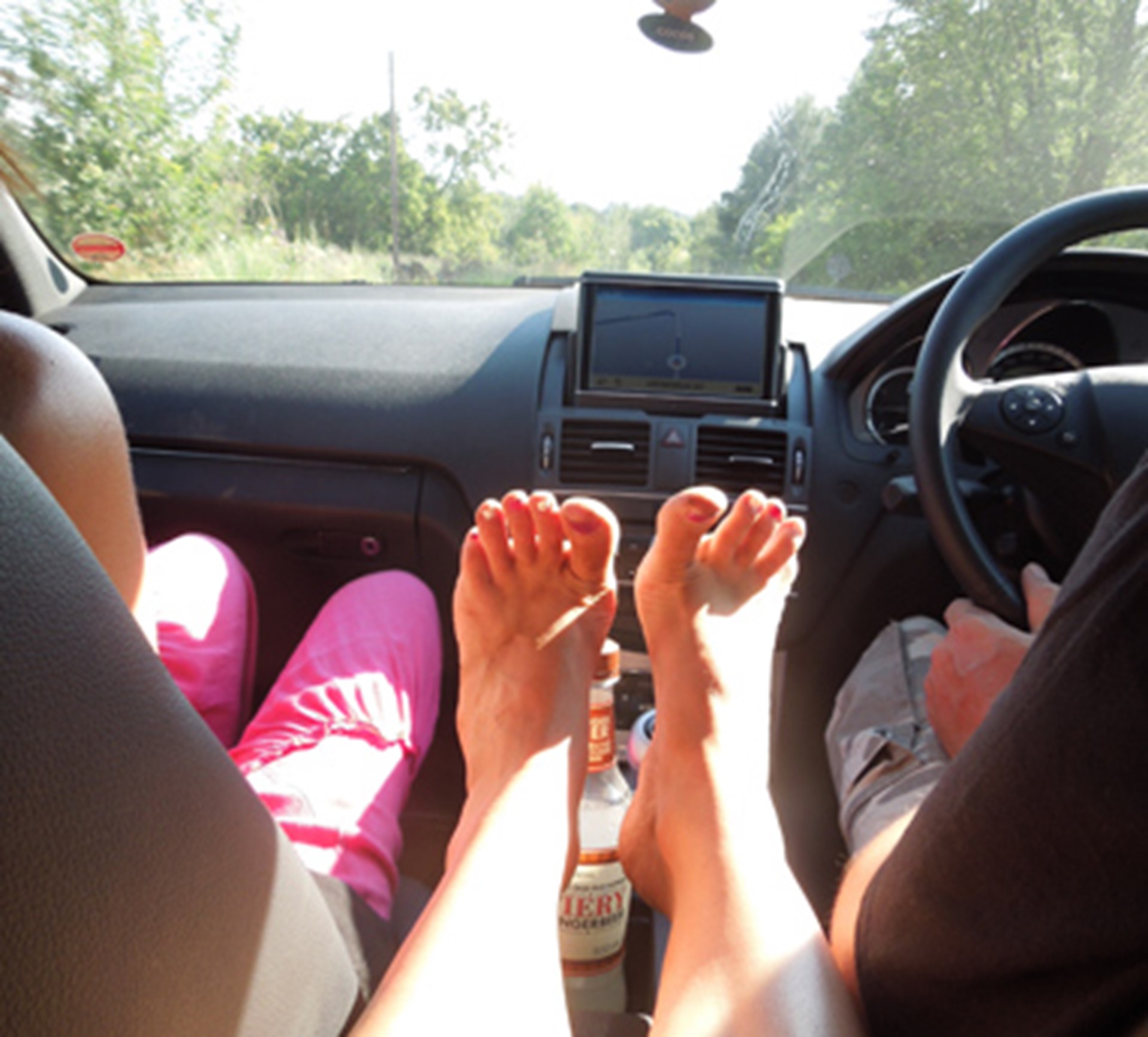 Pace Yourself
LittleMMI