LittleMMI Volunteers at the Sandton SPCA
Recently I had the opportunity to volunteer at an animal shelter and it's been something that I've always wanted to place a flag on in terms of my aspirations. Animal shelters have always been frightening for me... the idea of seeing an animal locked up in a concrete cage alone doesn't sit well in the bottom of my tummy.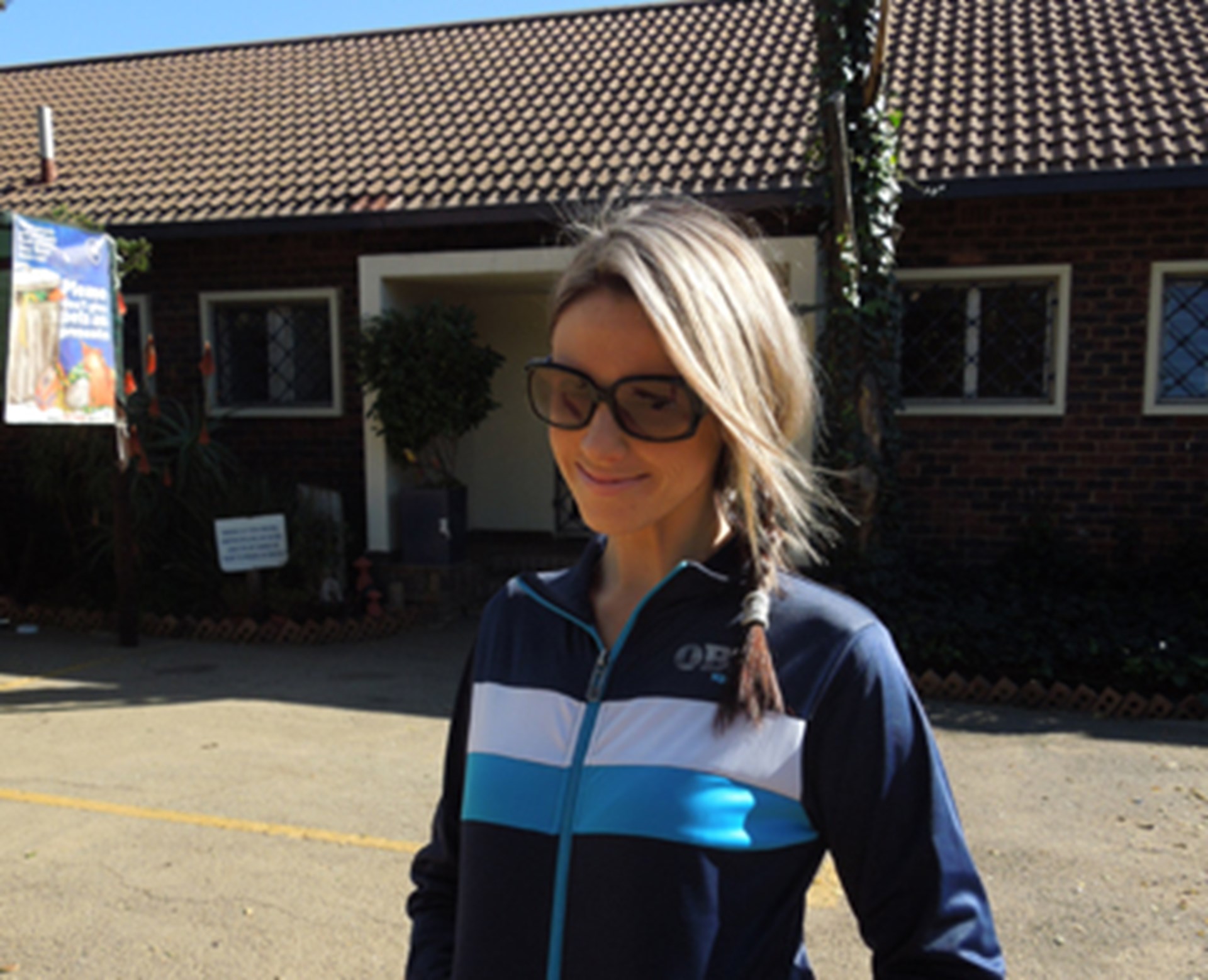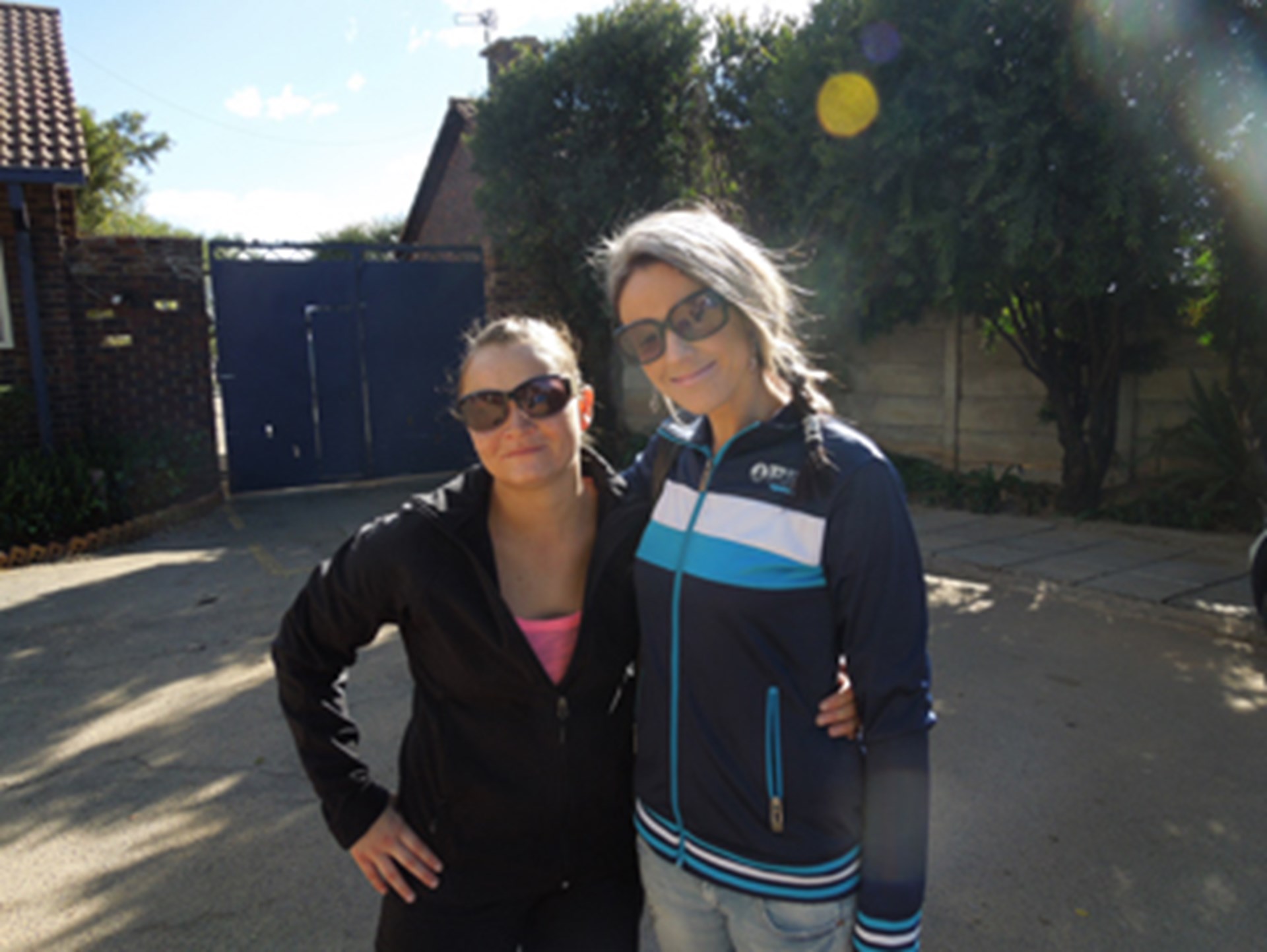 Arriving at the Sandton SPCA, I was expecting the worst and I was almost apprehensive to enter the premises but I knew this was a mission I wanted to complete. Walking into the entrance I was greeted by the friendliest staff and accompanied to the volunteer group to complete a short training session to familiarize myself with the rules and regulations of the premises. Afterwards it was time to give my attention to all the cats and dogs and little pawed mammals of this sanctuary.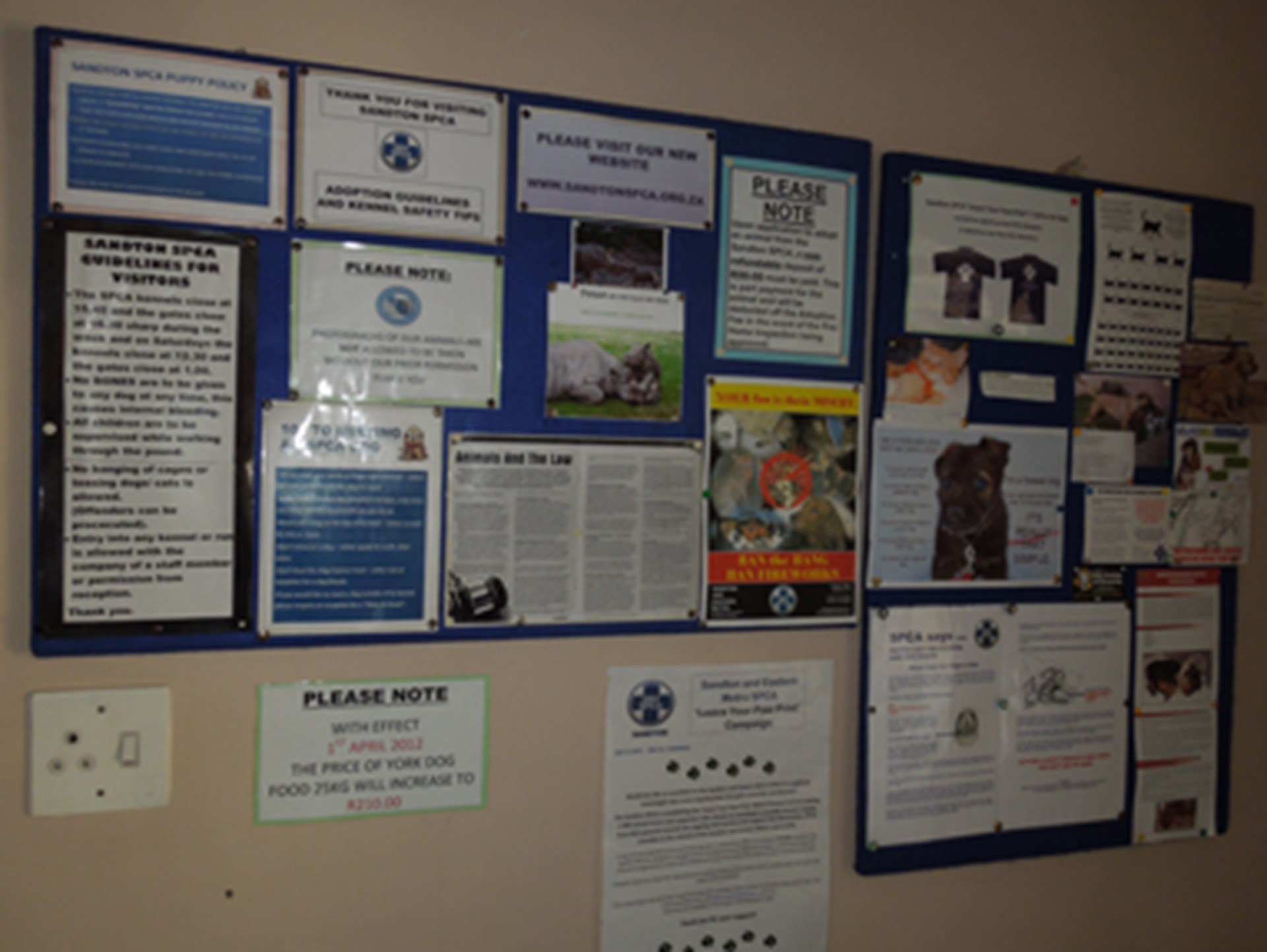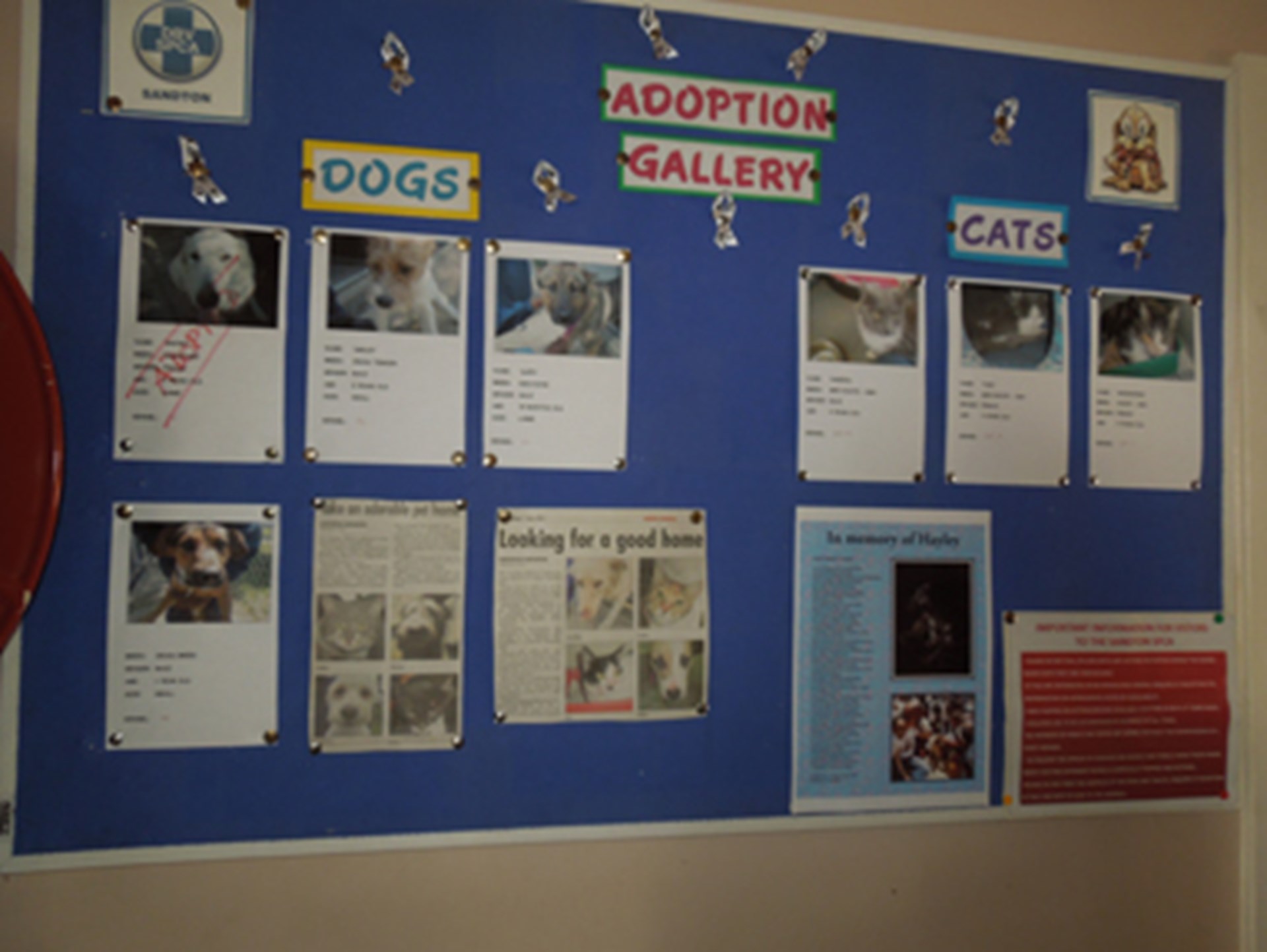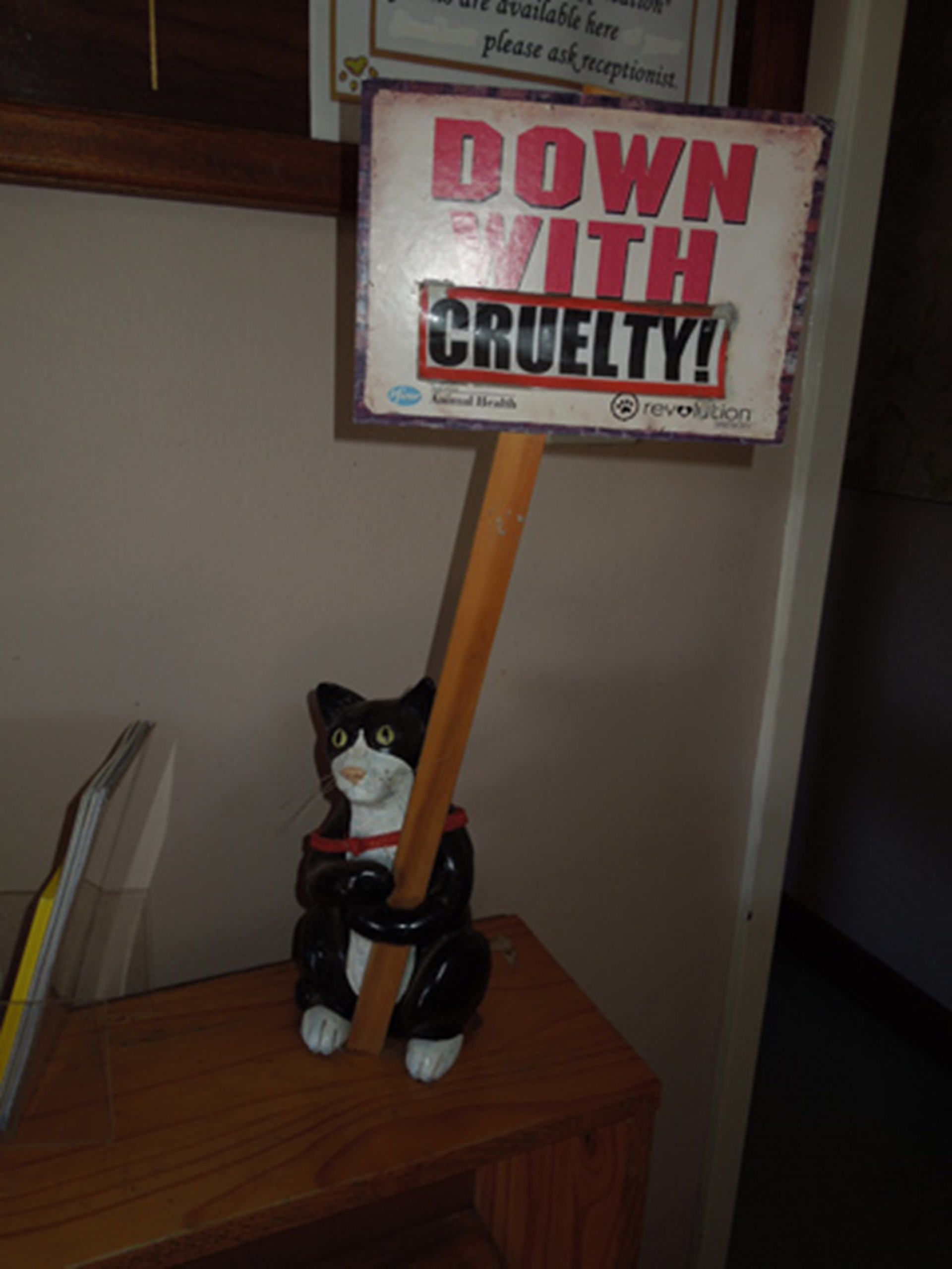 Meeting these remarkable animals was not what I expected at all. Every animal's home was warm with bedding and equipped with kennels or little houses. The little dogs had cosy jerseys and the kittens had toys and a mini world of scratch posts and goodies to keep them occupied. I was amazed how wonderfully these animals were looked after whilst waiting to be placed in a new home with someone willing to adopt them.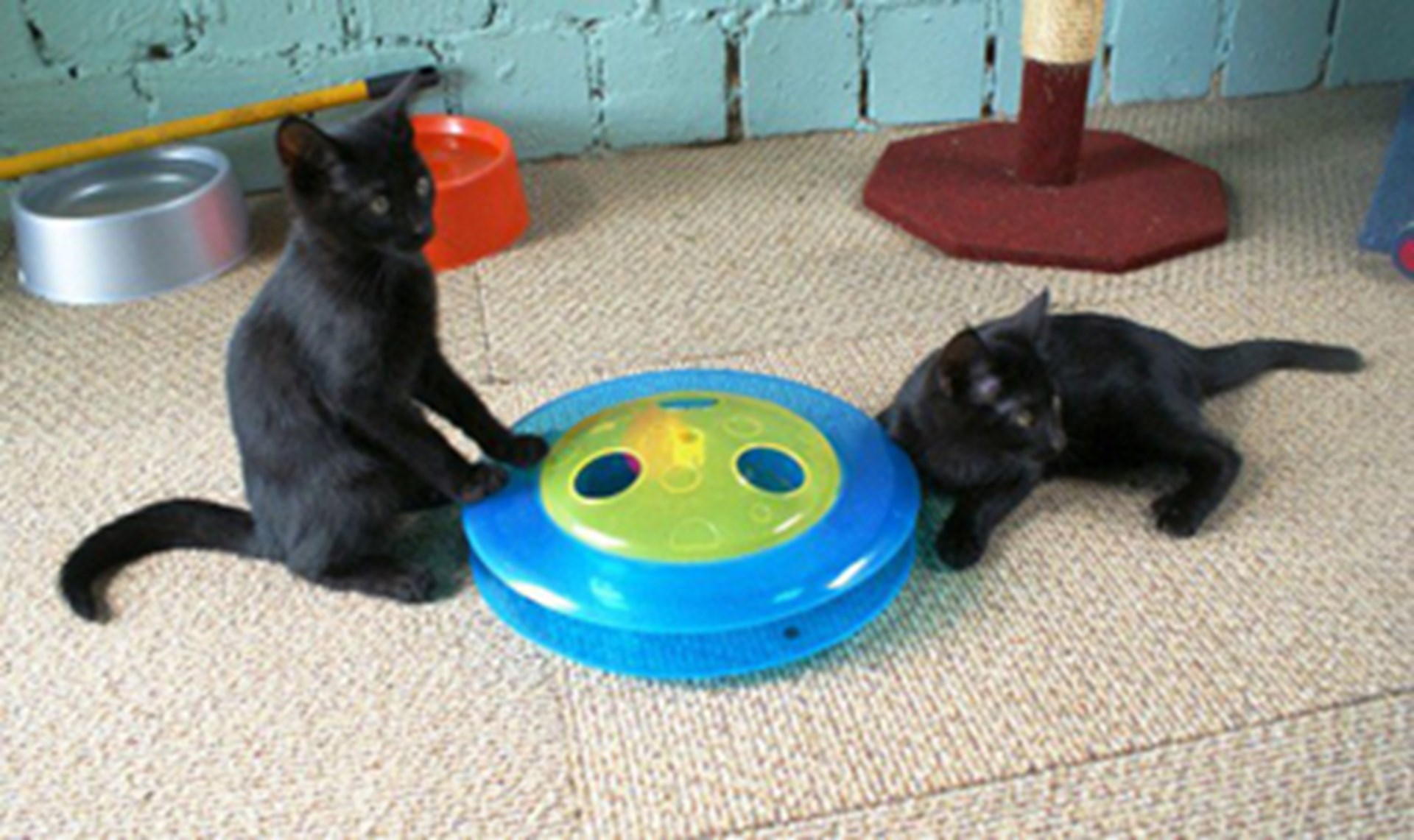 I made my way to the cattery and walked into an enclosure with this fluffy little cat who thought that I was its latest jungle gym. She was so excited to see me and wouldn't let me leave before demanding loads of scratches and attention. Later I spent some time with a few Maltese poodles that were placed in a beautiful grassy paddock to stretch their little legs. These animals had come from such an abusive home that they were so scared to come near me. Eventually I won the affection of a little one that fearfully crawled towards me just for a little comfort, it just broke my heart. By spending some time with these animals I watched how they slowly came around... how they gradually started showing trust in people again. I observed how other volunteers walked some of the bigger dogs and played with all the animals that surrounded me and it gave me such hope. Here were loads of people taking time out of their busy schedules on a Saturday morning to volunteer and it was astonishing to say the least. All the animals were so excited and absorbed all the attention they could get and I realised how people should be aware of this volunteering program and that anyone can volunteer over the age of 18.
If you are looking for something to do on a Saturday morning for 3 hours then this is a valuable group to get involved with. Seeing the joy on those animals' faces will be worth every minute and I can personally say the shelter is not scary at all. The animals are cared for probably better than some animals with homes. I suggest wearing an old pair of shoes and clothes that you don't mind getting dirty as some animals get so excited that they cover you in affection and you do spend time in paddocks as well. Also bring a jacket for those cold mornings as well as a hat and sunscreen along with a refreshment.
To get involved contact Teresa at teresa.guzman@expagency.biz and book for the training session as they are conducted on set Saturday mornings.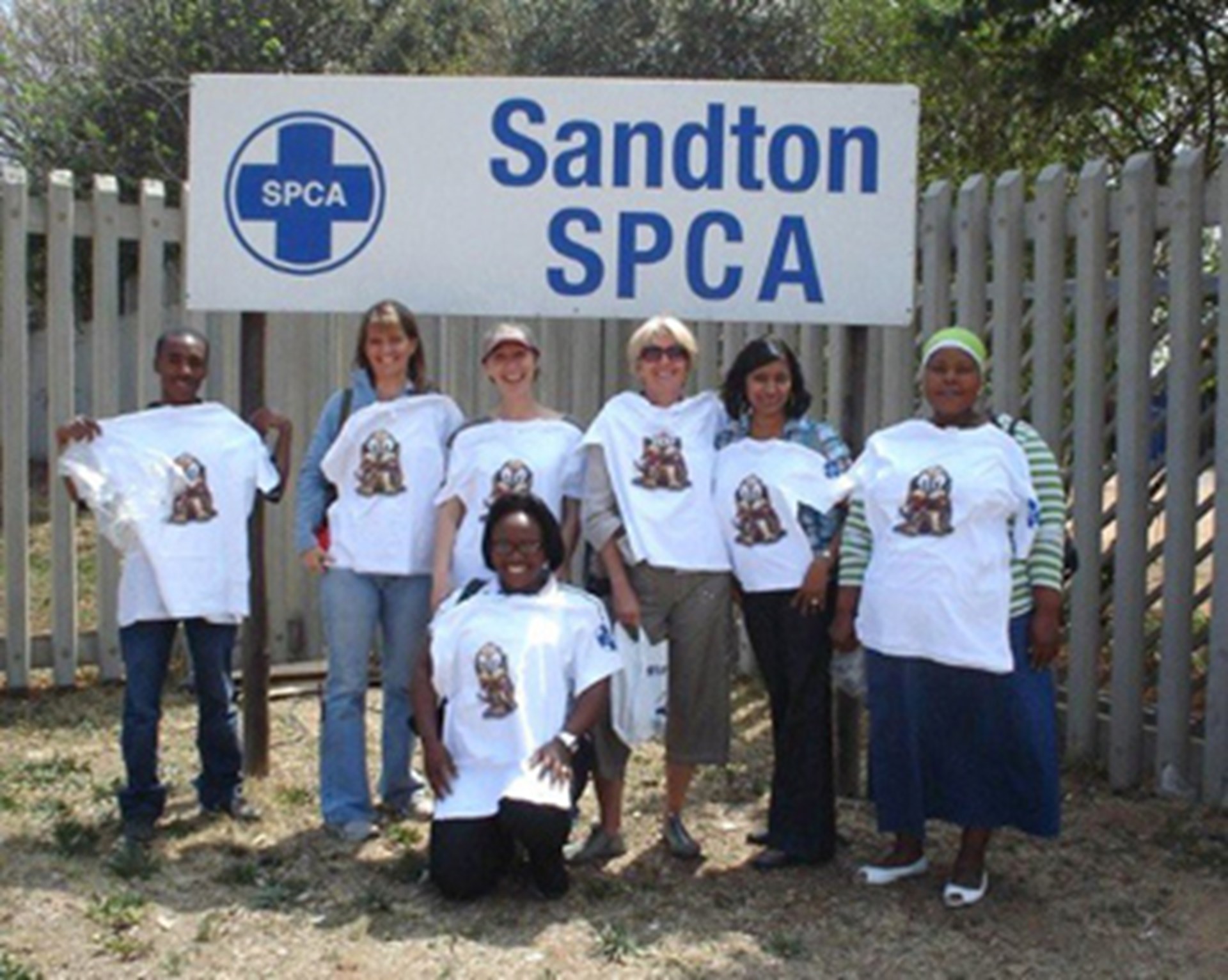 If you have the capacity to adopt an animal then I would suggest making your way to your local SPCA as there are so many animals who are waiting for homes and would make incredible pets.
Here are a few dogs and cats that need adopting from the time this article was published:
Cute little dog that needs a home!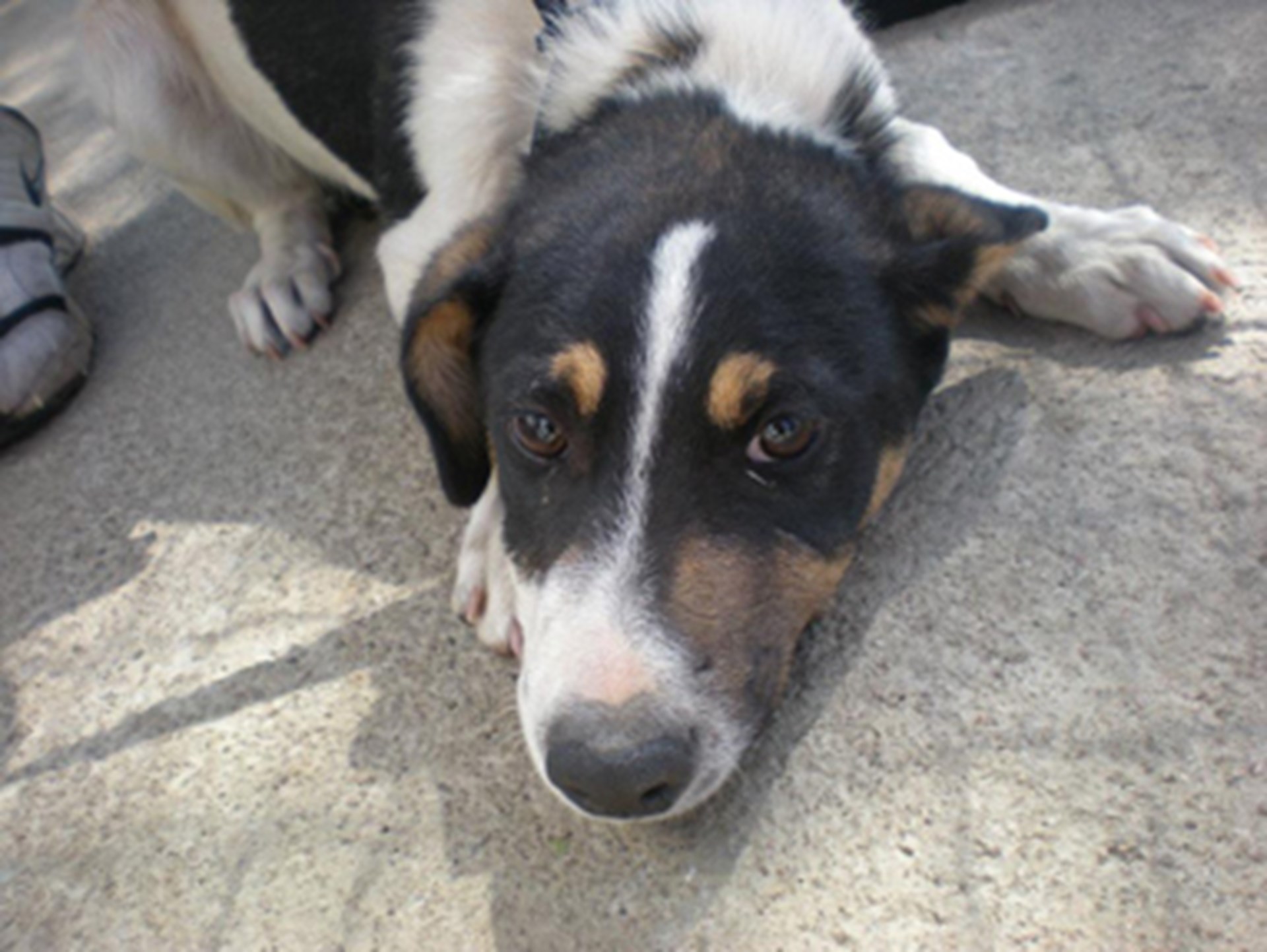 Cross Breed Female- 8 Weeks Old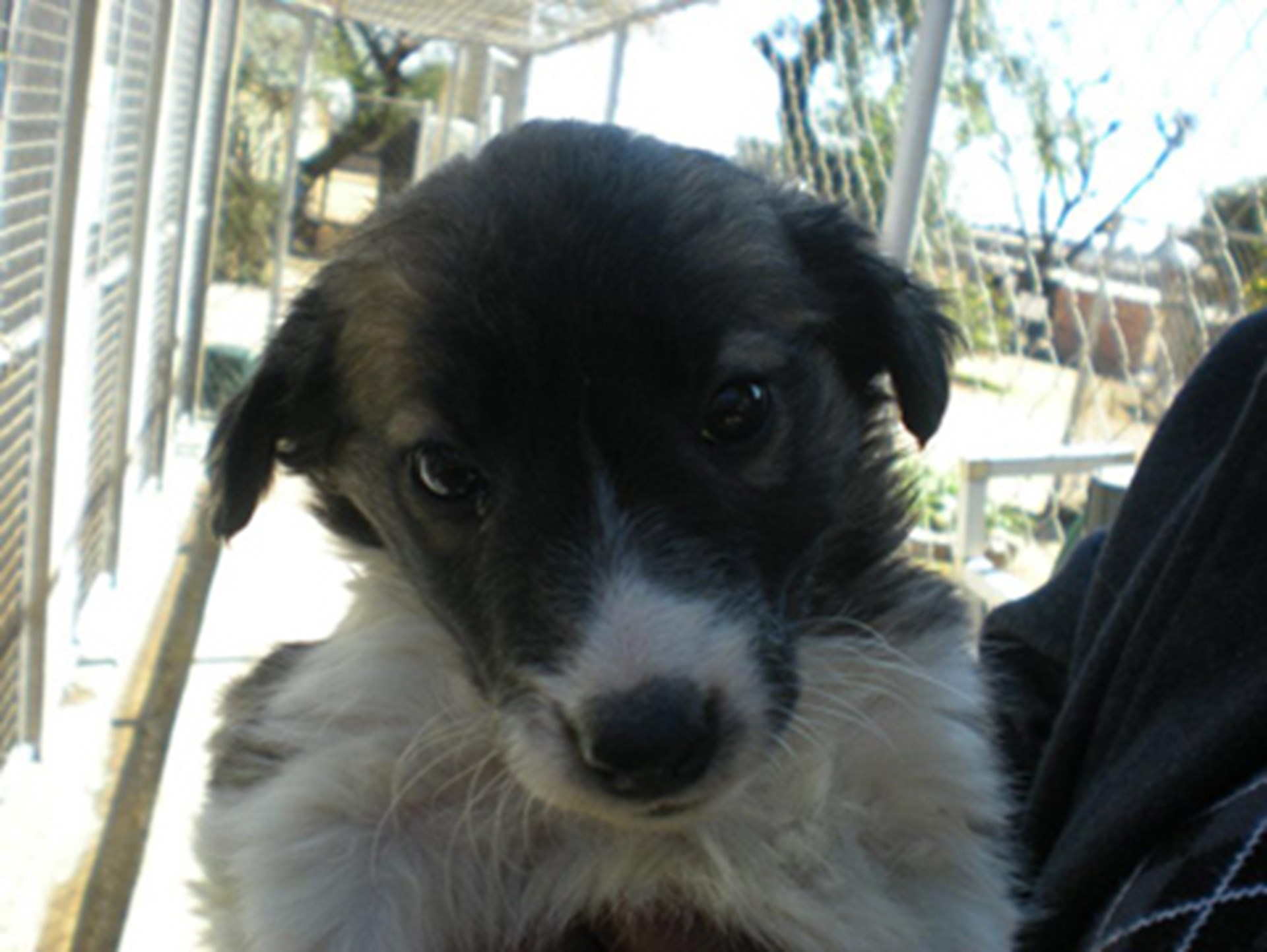 Cross Breed Male- 8 Months Old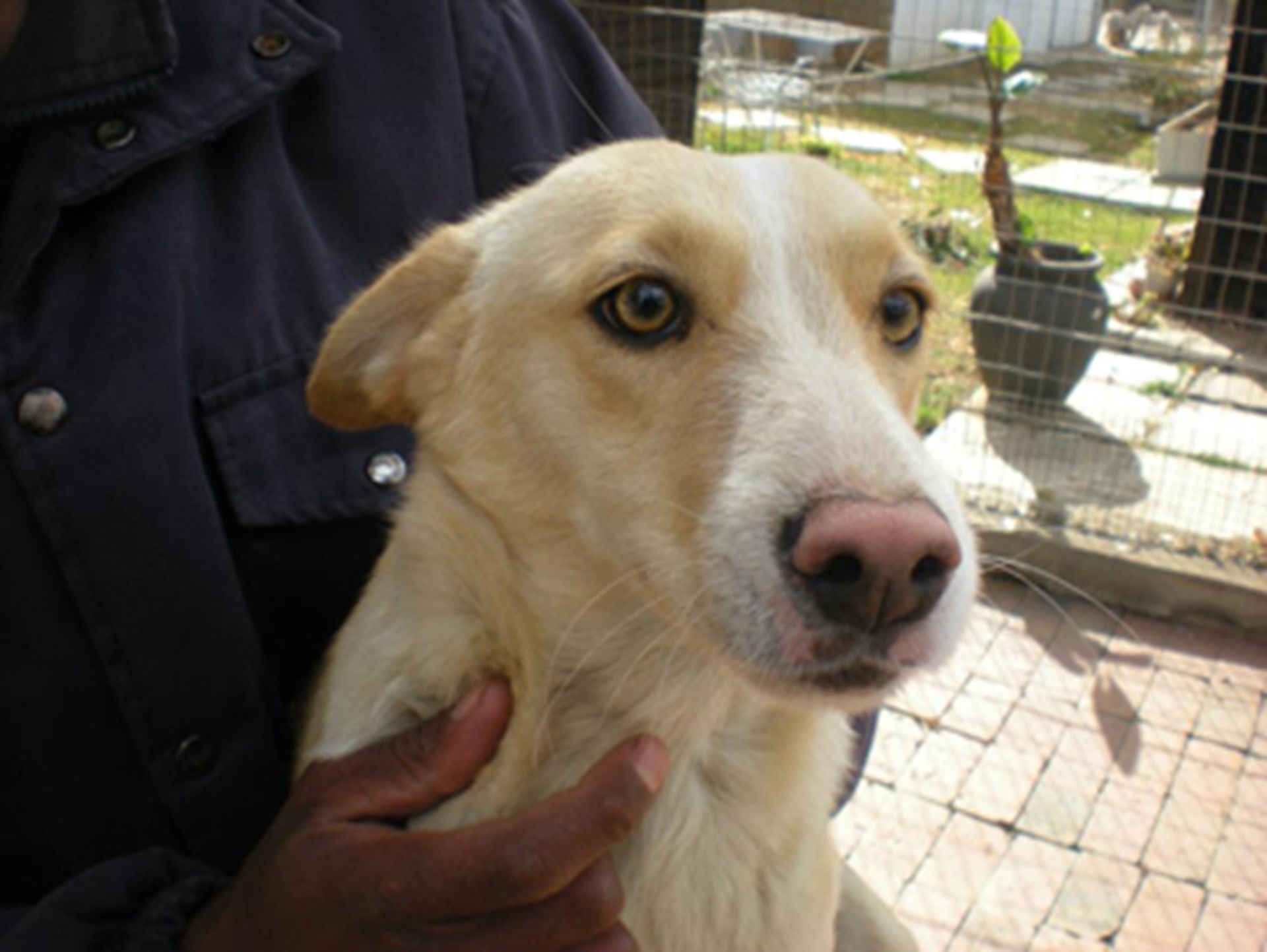 Cross Daxi Female- 6 Weeks Old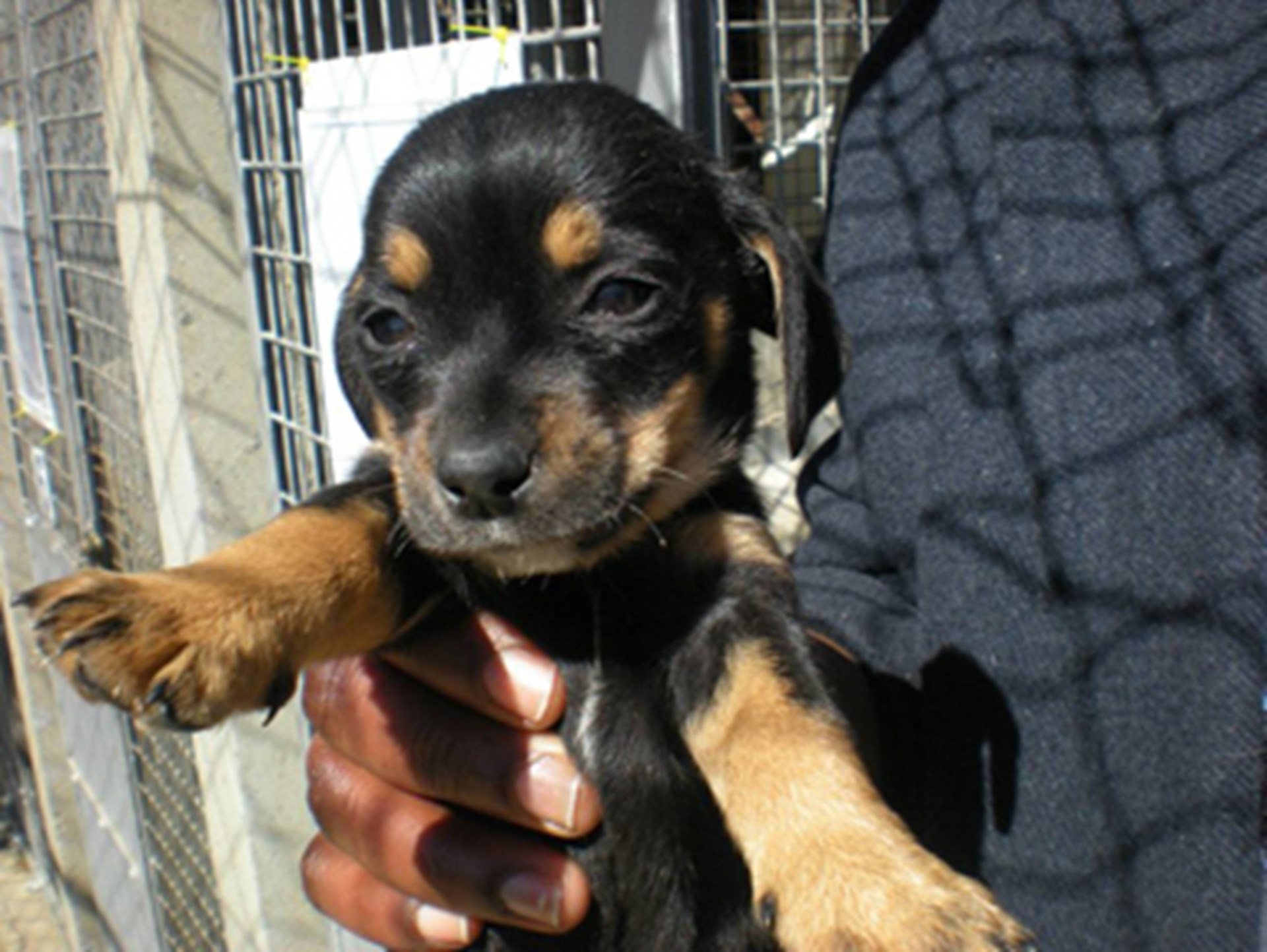 'Mommy'- Cross Breed- 18 Months Old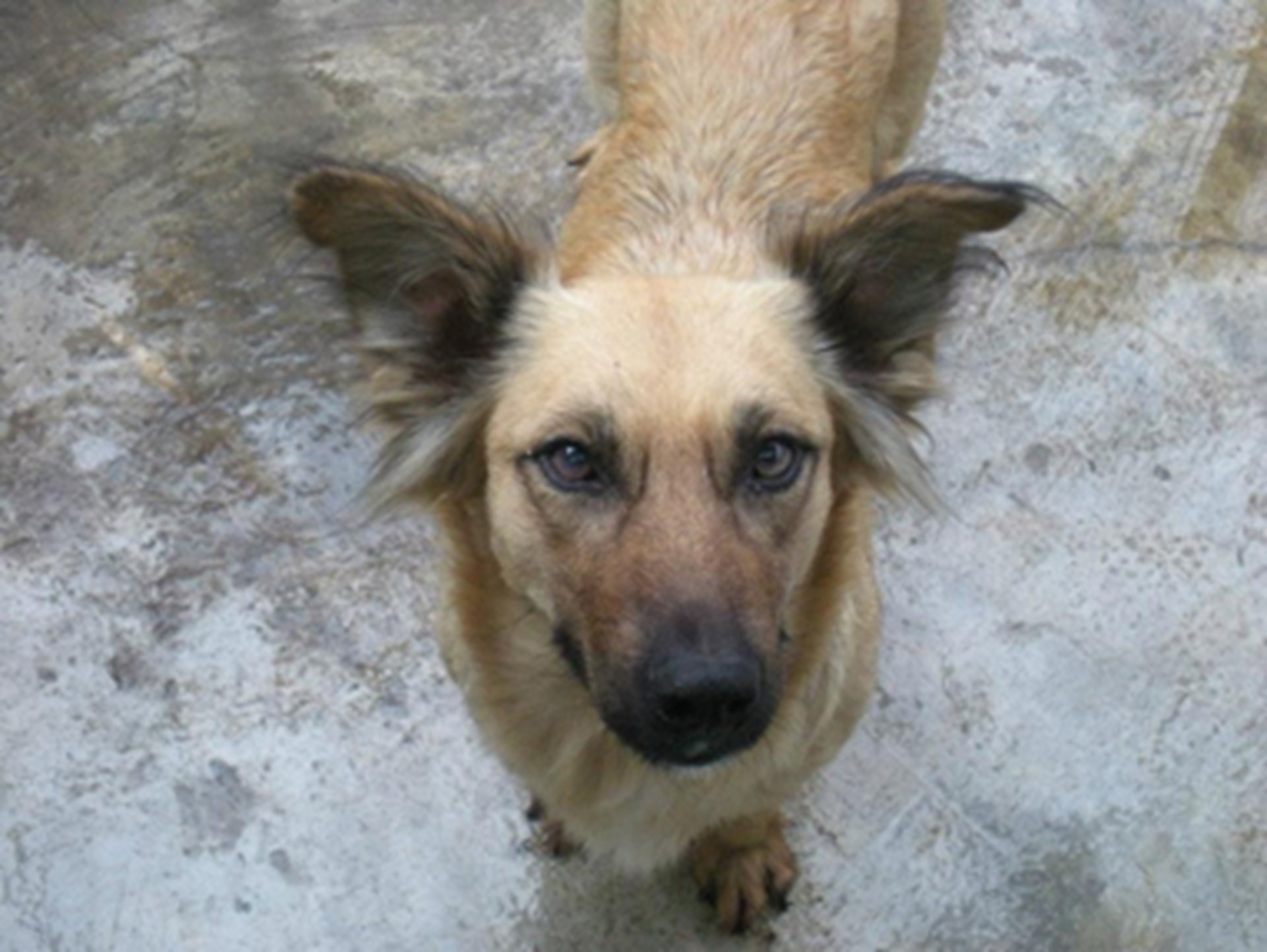 Terrier Type Female- 2 Years Old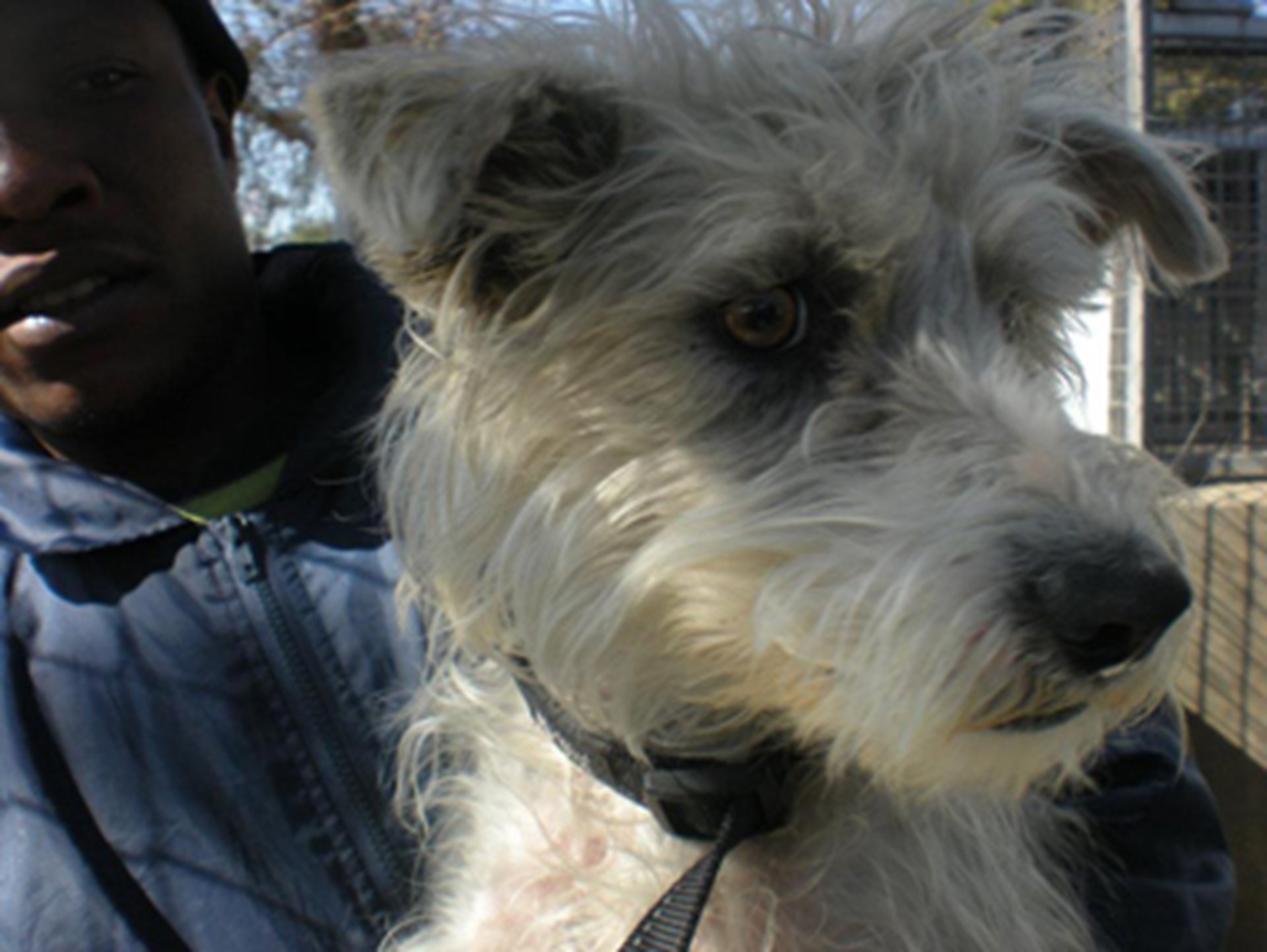 'Louise'- Ginger Silver Tabby Female- 18 Months Old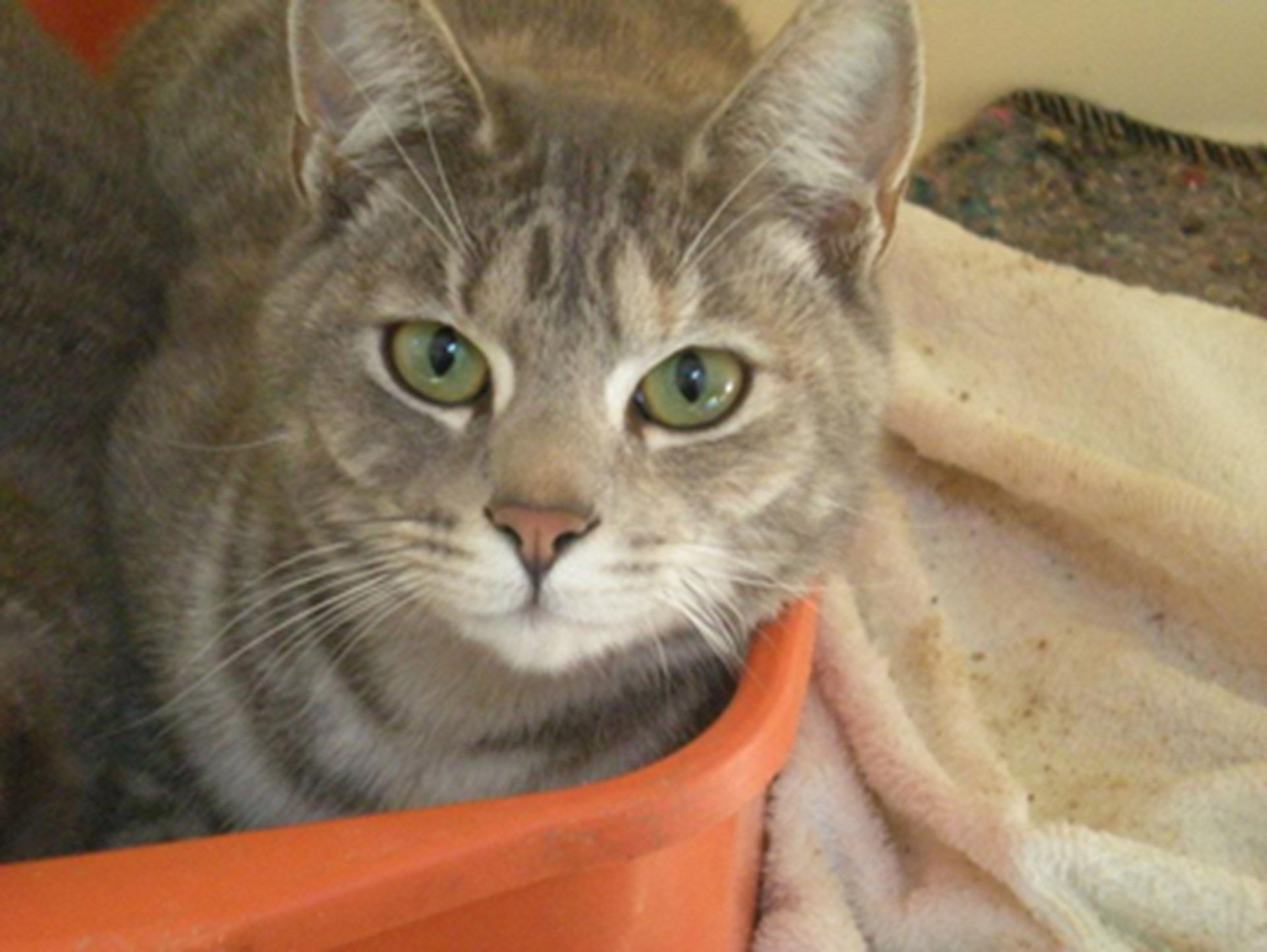 'Rosie'- White Grey Female- 3 Years Old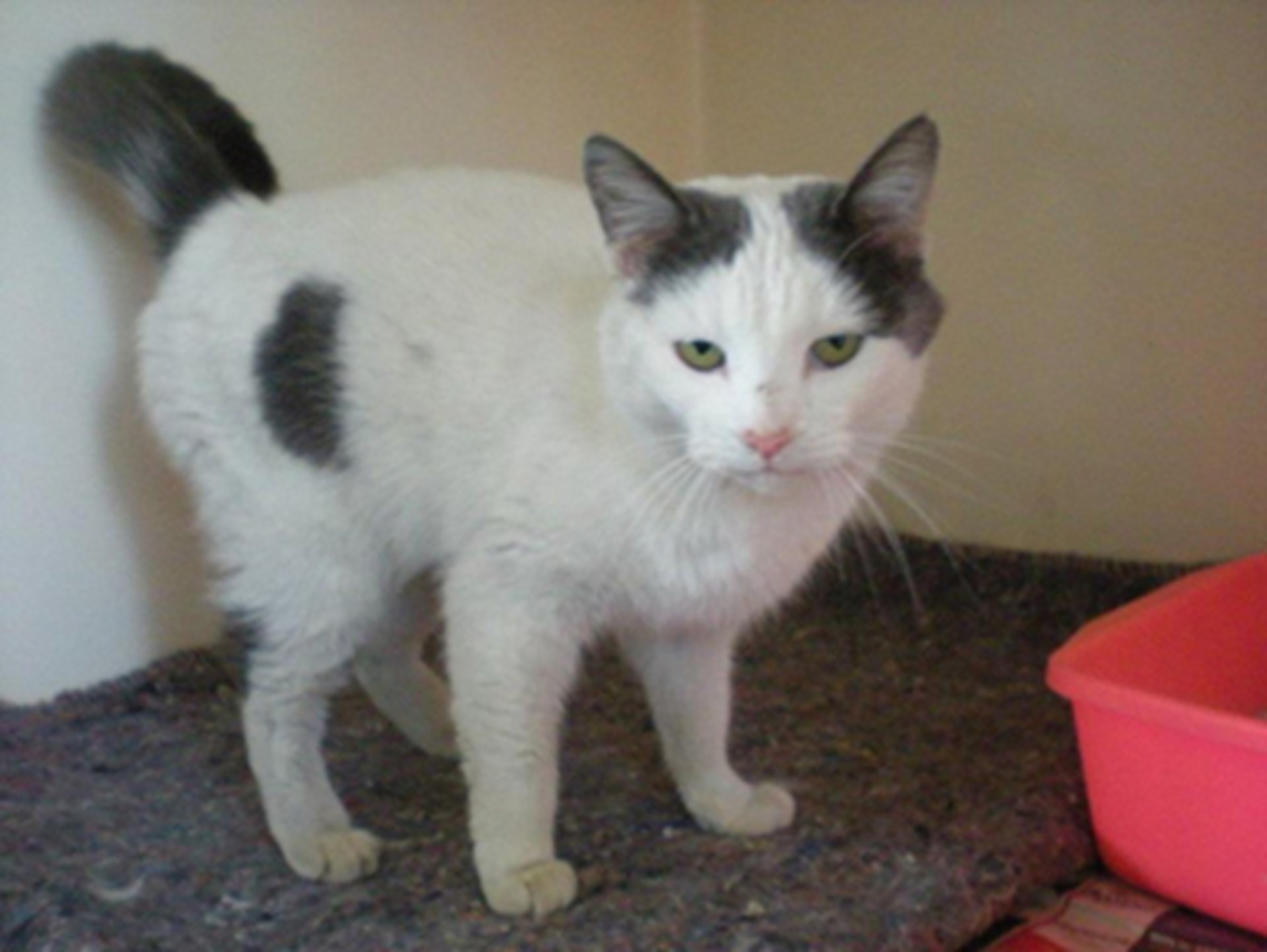 'Socks'- Ginger White Male- 4 Years Old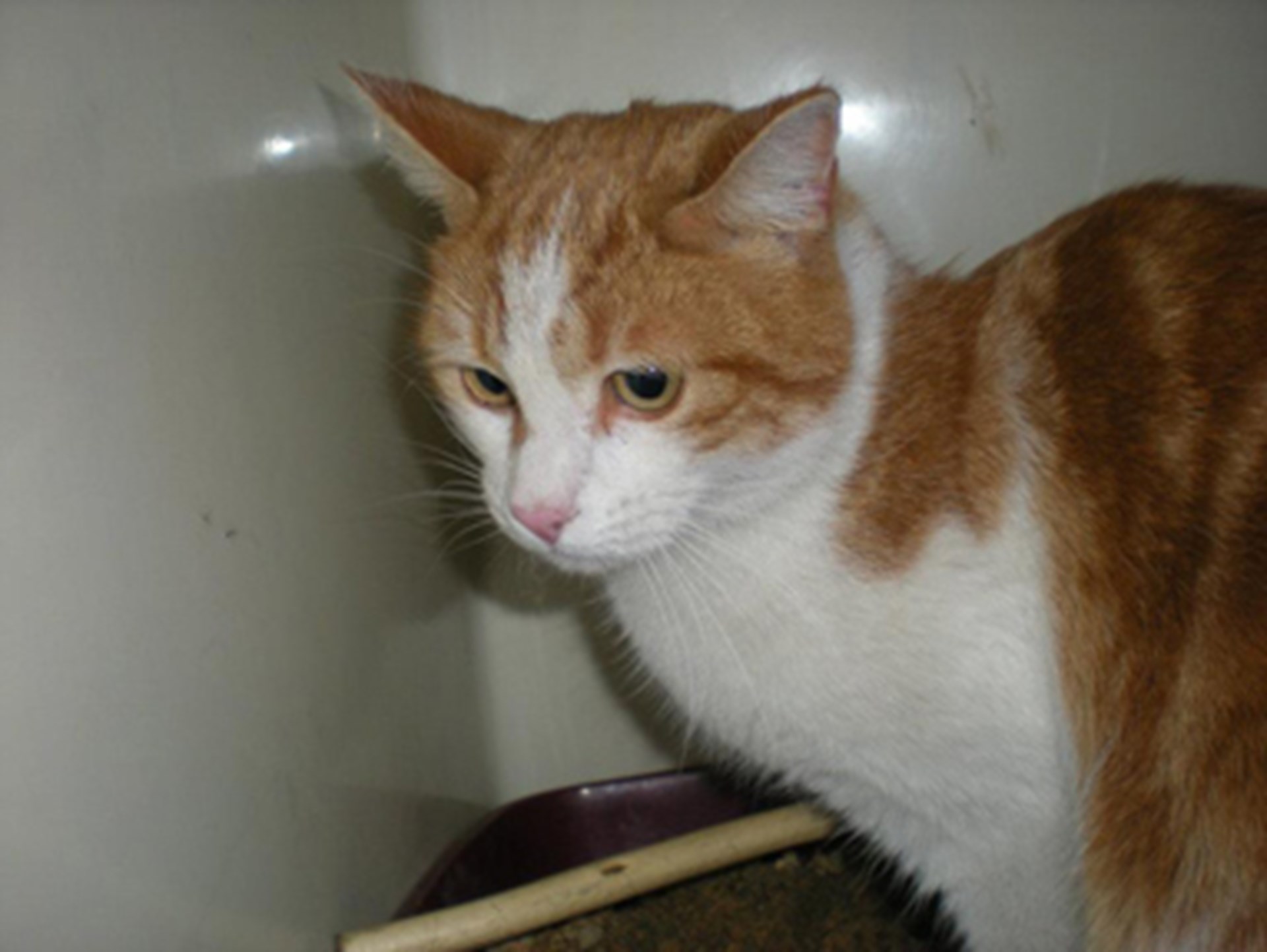 To get more information about the Sandton SPCA or about getting involved or adopting a pet please visit http://www.sandtonspca.org.za