Little MMI is privileged to have sponsors that have added to making her dream a reality be it through the missions, gadget sponsorship, personal assistance, the website or helping others! Thank You!
---

Pamela Buckle a.k.a. Little Miss Mission Impossible is a proud brand ambassador for PowerTraveller.
Life holds countless exciting, fascinating possibilities and PowerTraveller can provide you with some of the world's most innovative and technologically powered products to help unleash the power to make them possible. Whether your next adventure is exploring the towering snow capped peaks of the Andes, the vastness of the Sahara desert or developing a new range of products for your stores– with PowerTraveller you can do this and more.
---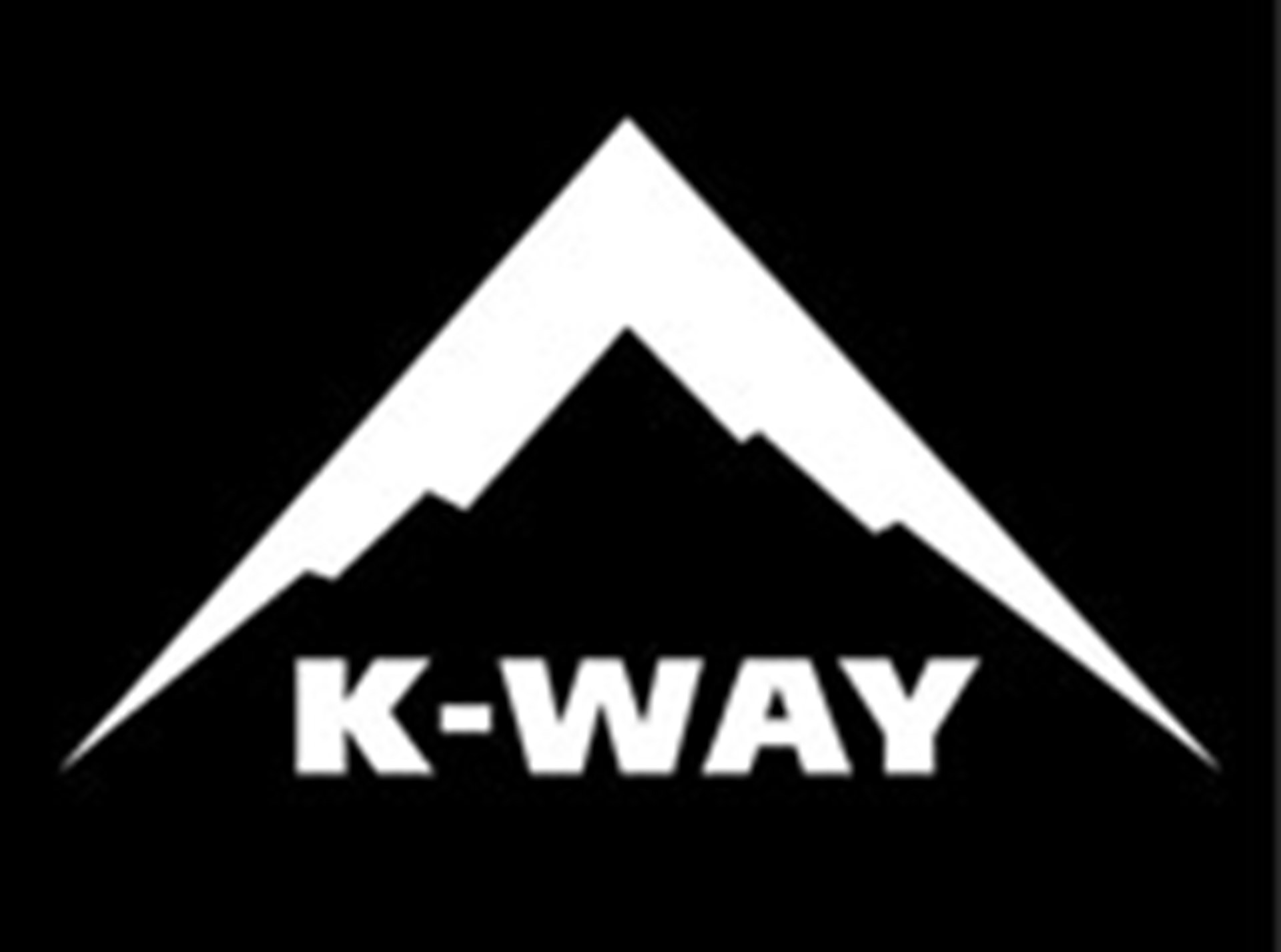 K-Way provides clothing and gear suited for any adventure!
---

SilverstoneCIS provides high-end creative, interactive & technology solutions ranging from corporate identity development, advertising collateral, basic corporate websites, 2D & 3D animation through advanced flash applications, mobile applications, intranets, management information systems, eBusiness and portal solutions.
Silverstone has serviced a global client base of more than 400 customers through more than 600 projects. Some of our clients include Jack Daniels - USA, Finlandia Vodka, 7UP, Hawaiian Punch, A&W Root Beer, Coca-Cola, Vodacom, Arivia.kom, Dimension Data, Standard Bank, Unitrans and many more.
Silverstone has a diverse global network of production and consulting partners covering all aspects of creative, interactive, IT and technology solutions.
---

Based in Johannesburg , South Africa, Wintec Solutions is one of the younger distribution companies in South Africa. Since its' inception in 2007, Wintec Solutions has provided Sub Saharan African Territories with revolutionary technology brands and unrivalled service delivery. We are fast becoming a leading distributor in Southern Africa.
Our current product scope includes our flagship brand, Powertraveller as well as Joby, Skech, Sox, SK Ross, Alcosense and Wowee.
---
GONE SKIING' has opened, with a great range of skiing and snowboarding gear. Whether it is professional, fashionable, or affordable- it is here for you!!
With brands like OAKLEY, RIP CURL, SALOMON, FIRST ASCENT, SURFANIC and many more, you won't need to fly to Europe for that outfit you desired.
GONE SKIING'S themed shop in Fourways encompasses both the international and local experience of skiing & snowboarding. With a café en suite, you can chill & read the latest on local & International skiing & snowboarding news or just catch up friends you met on your last skiing holiday.
BOARDRIDERS ASYLUM is a section created for snowboarders, with wild change rooms and an infinite amount of specialized gear.
This is the ultimate snow sportswear shop in South Africa, so visit us for the experience you deserve and of course the ski shop with all you'll ever need.
Please come visit us, and celebrate snow!
---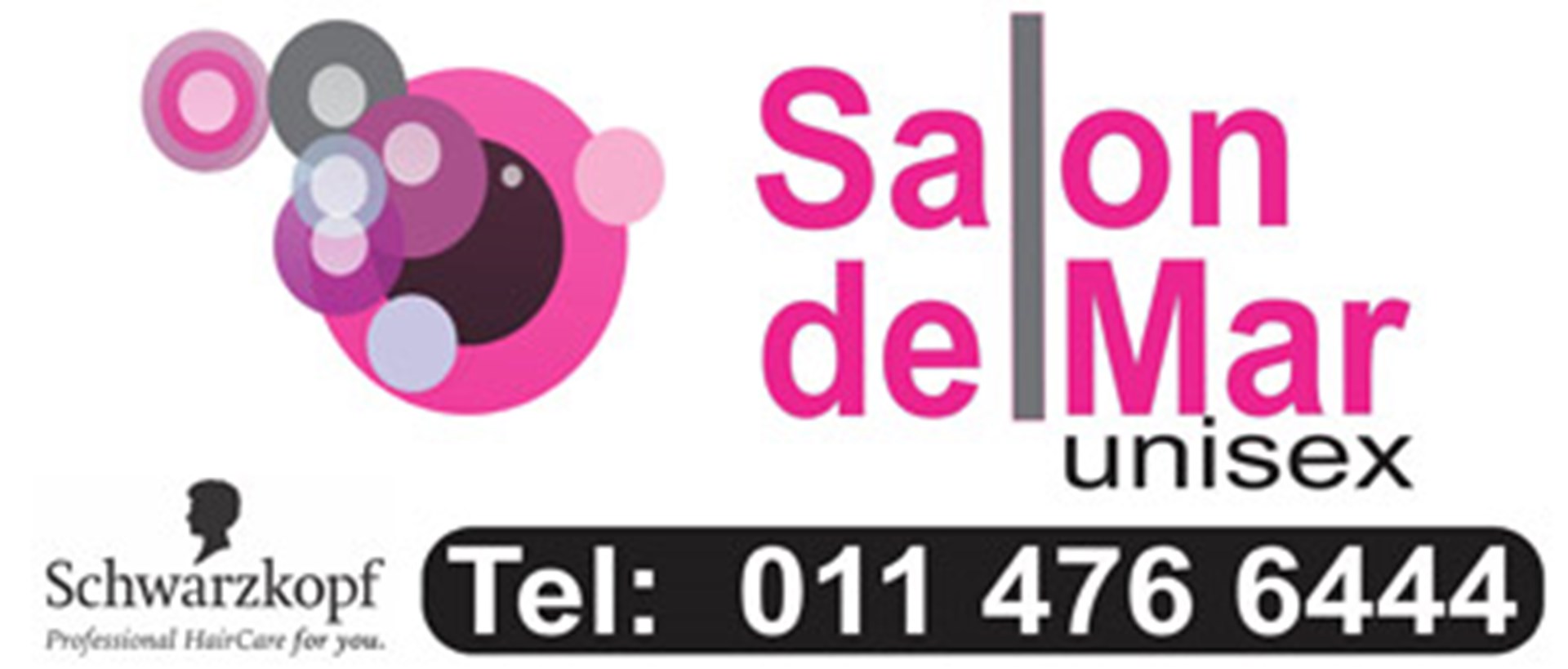 Nestled in Fairland's, Salon Del Mar is Little MMI's preferred hair salon which offers great hair makeovers to suit all styles! Professional stylists and a complimentary head massage, you will walk out feeling like a new person!
To book an appointment NOW- 27 (0) 11 476.6444
---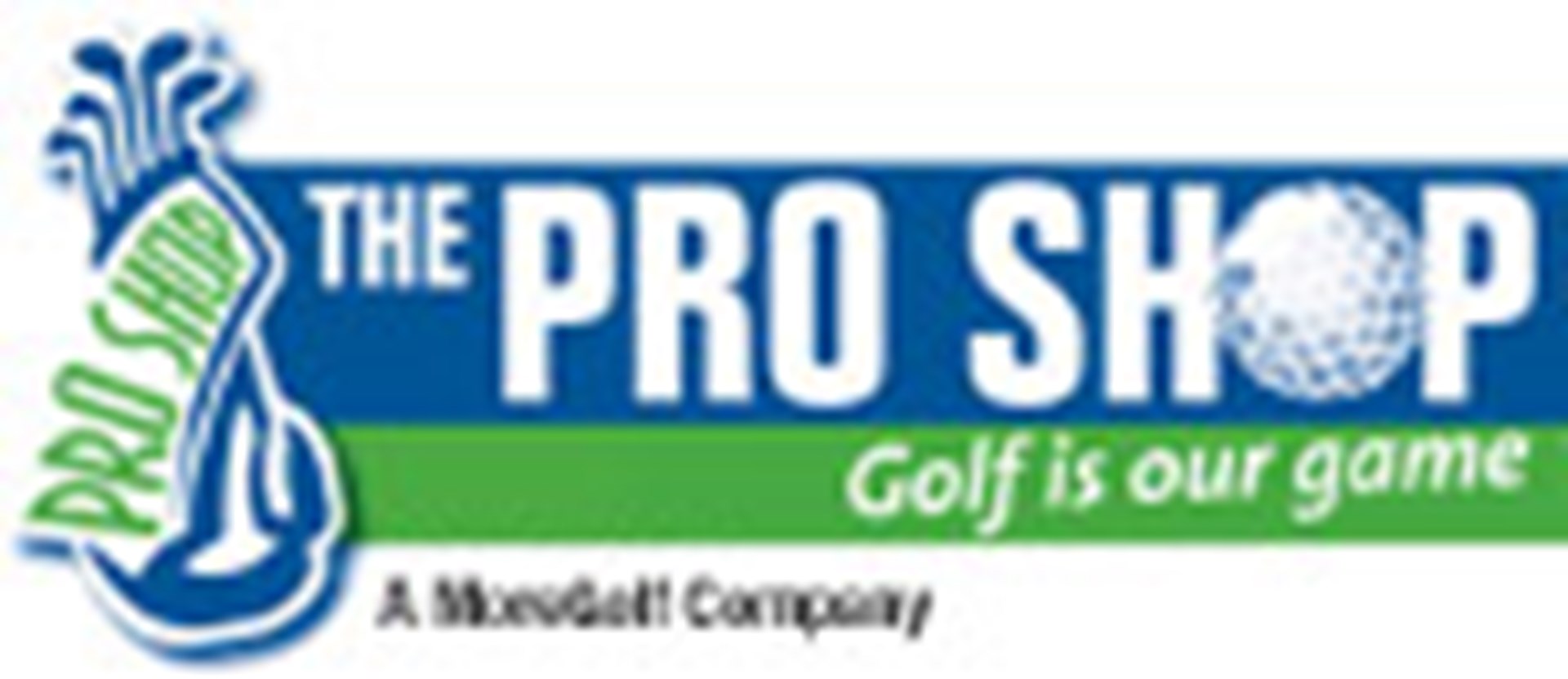 "We are a group of the most passionate and experienced golfers in the business. We live, eat and breathe the game of golf and we want you to join us.
If you're a budding golfer or a tour pro we have the kit, the knowledge and the prices to get you out there - enjoying the best game in the world."
FOURWAYS SUPERSTORE
Cnr William Nicol & Leslie Road
(Next to the Lexus Showroom) Fourways
Tel: 27 (0) 11 465 3905
---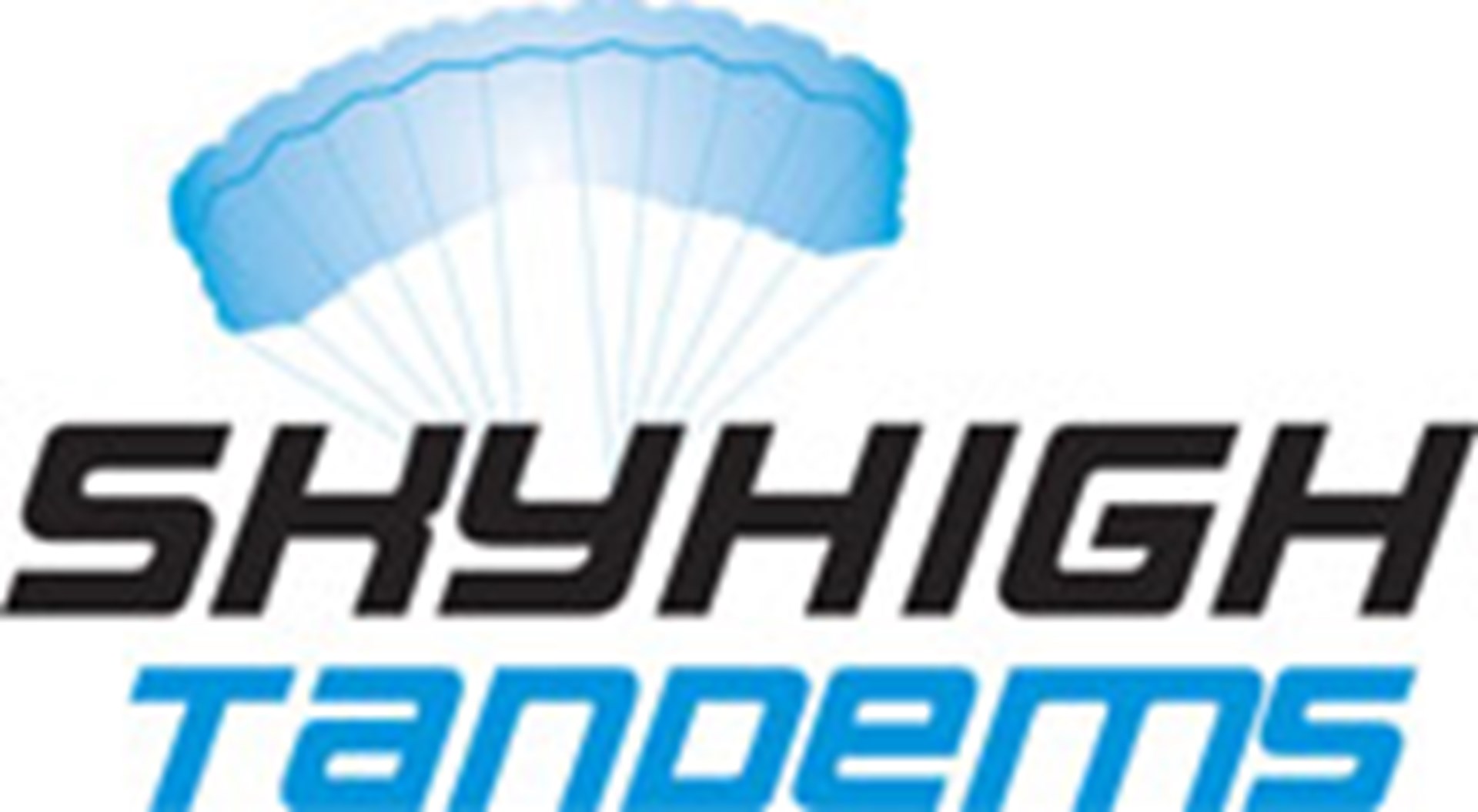 Dave is a 5 time South African Skydiving Champion. He represented South Africa at the World Skydiving Championships in Gera Germany in 2006 and came 7th at the World Skydiving Championships in Maubeuge France in 2008. Dave did his first jump over 20 years ago in the army and has a perfect safety record.
He started his skydiving career with an Accelerated Freefall (AFF) course at JSC in 2002 under the guidance of his instructors Simba and JVA. He quickly progressed in the skydiving world and this has showed in the many accolades he achieved. At the 2004 South African National Skydiving Championships he was awarded bronze and silver medals in the 2-way and 4-way Formation Skydiving (FS) events respectively before he went on to take 5 SA titles.
Besides competing in skydiving, Dave has a passion for the technical perfection of the sport which has earned him his Jump Master rating, PRO (demonstration jumper) rating, PASA D-license and Tandem Master rating. Dave cares greatly for the skydiving community and its people. Dave runs Skyhigh Tandems which has a 100% perfect safety record taking both young and old on tandems.
---

Aqua Lung introduced the world to Scuba diving more than 60 years ago and is the worldwide leader in SCUBA diving equipment. Under brands such as Apeks, Aqua Lung or SeaQuest, we manufacture quality and high performance regulators, buoyancy compensators (BC's), masks, fins, snorkels, wetsuits and many more products to make your diving adventure safe and memorable.
---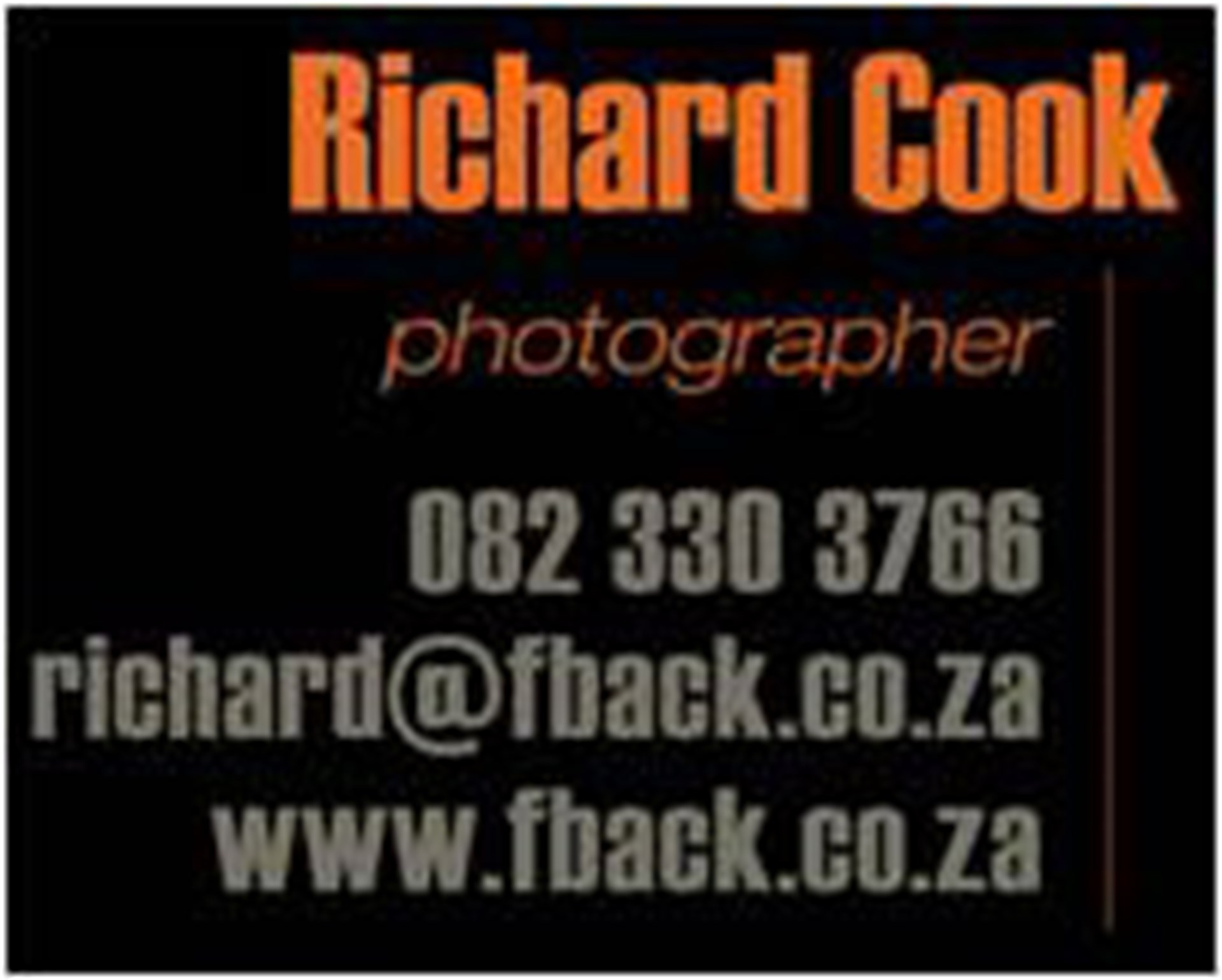 Richard Cook started as a make-up/ special effects artist working with over 700 television commercials and 5 feature films over a 10 year period. Richard's passion for photography developed at a young age and he decided to pursue photography where he would ultimately find his talent in capturing unforgettable moments and photos of quality and excellence! Through the years Richard Cook has built an amazing client base from editorial to advertising clients including FHM, Oprah Magazine, Toyota, Liberty Life and Fitness Magazine to mention a few.