I'm a firm believer of 'Pay It Forward' and I really try support different charities or initiatives where I can even if it's to lend a helping hand. These following charities and initiatives all mean something special to me! If there is anything that you could possibly do to help them or even just spread the word out there about them, it would be wonderful!
---
"To every person out there who has had the unforgettable experience of encountering a rhino. To each of you out there who has always longed to do so. To anyone who calls themselves a lover of nature, a supporter of conservation, a human being, let's stand together as a nation proud and DO SOMETHING."
http://www.stoprhinopoaching.com

---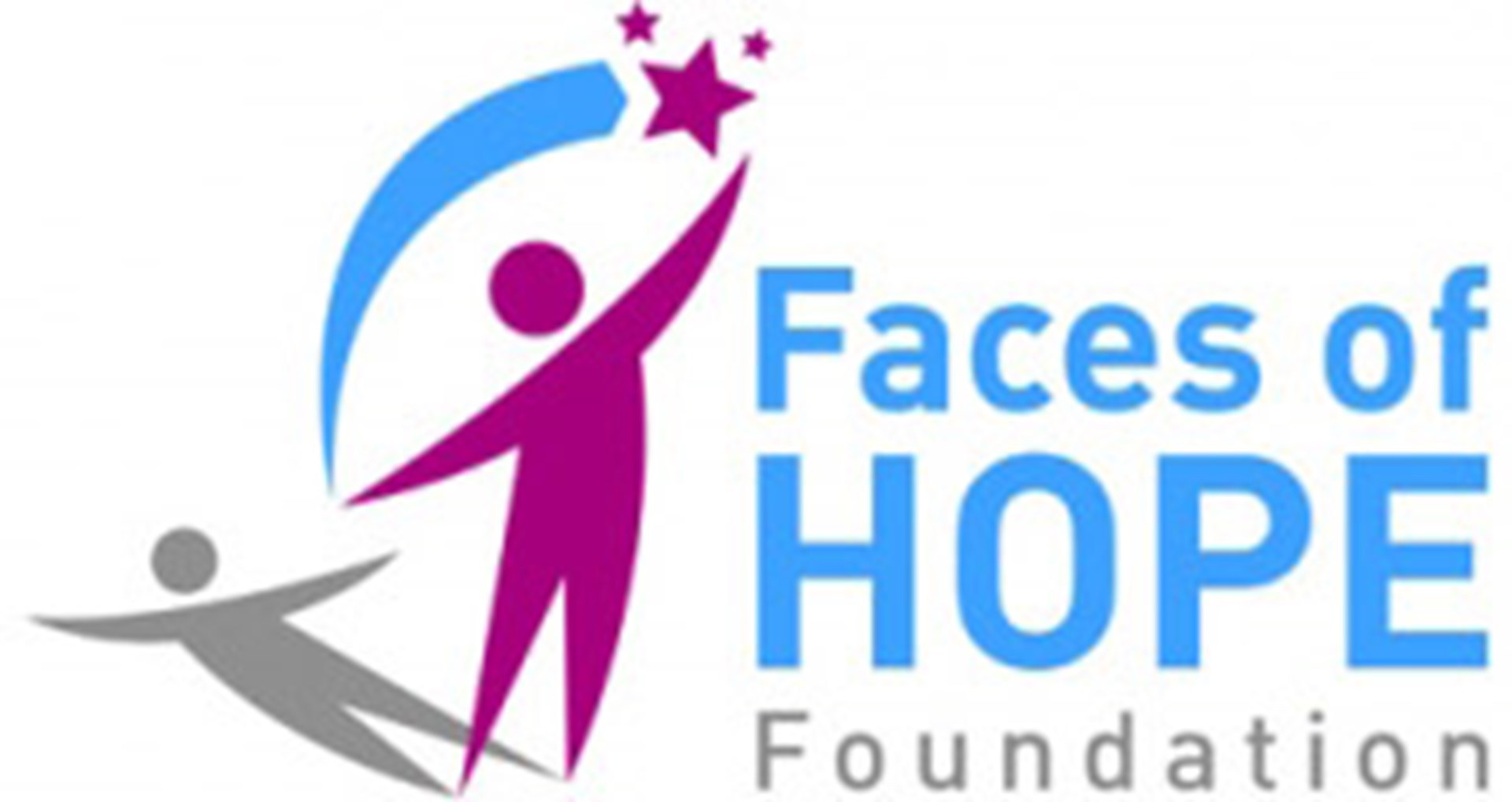 Faces of Hope Foundation is for financial assistance and support for individuals suffering with various cancers.

"Seeing people fighting for their lives battling cancer is something I know too well. I watched my Grandmother fighting for her own life against the dreaded disease. 'Faces of Hope' is more than just a foundation that provides financial support, Kerrin puts her heart into every individual, supporting them every step of the way. The fact that there is someone out there that is willing to help at least one person in this advanced technological world gets my support! Cancer doesn't need to be seen as a death sentence but rather a challenge that in most cases can be overcome and a person dealing with such a challenge doesn't need to face it alone! I believe that no matter what the circumstances live like each day was your last!"
Faces of Hope custom made "CIRCLE OF LOVE RING" Worn by LittleMMI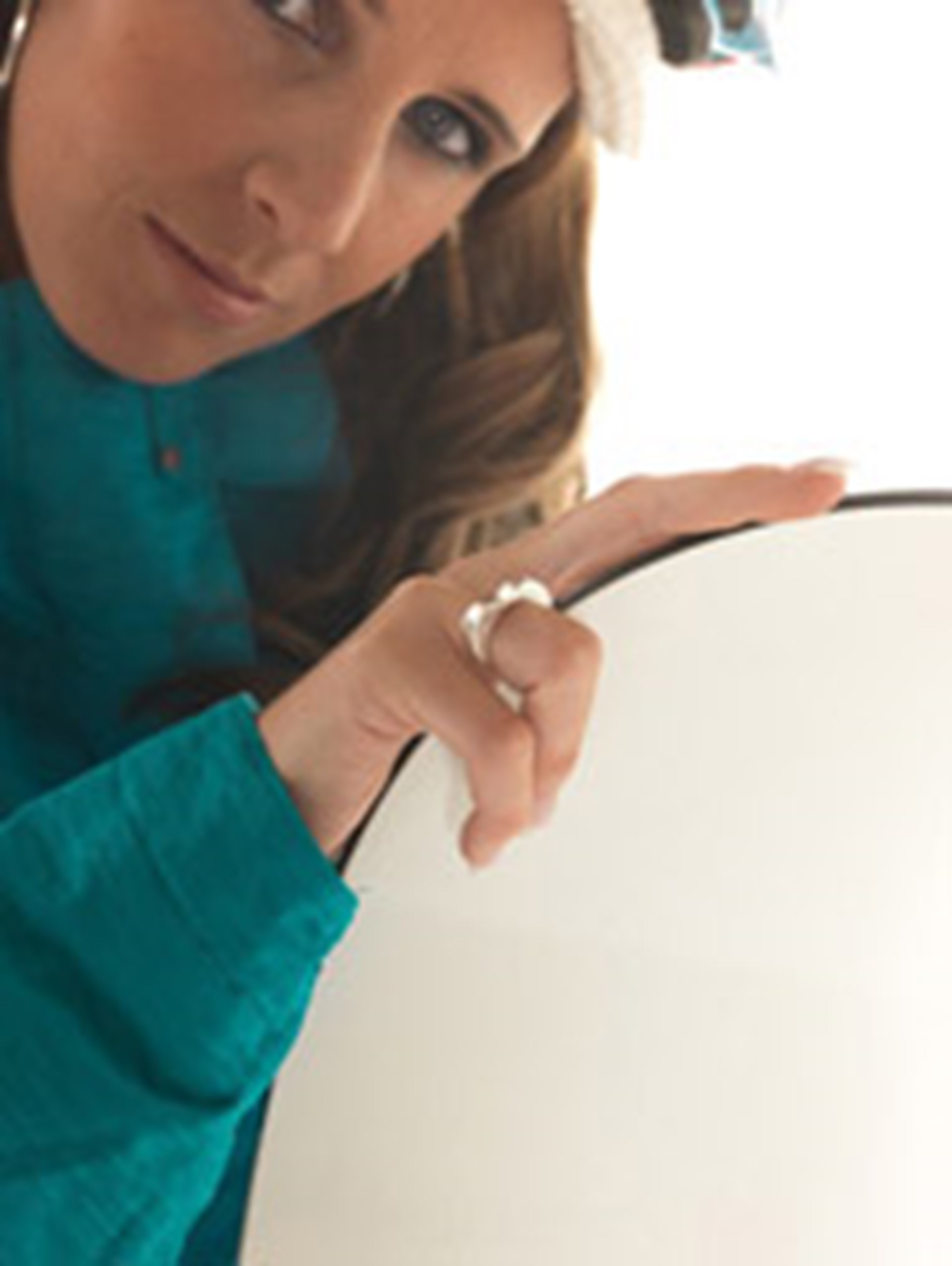 ---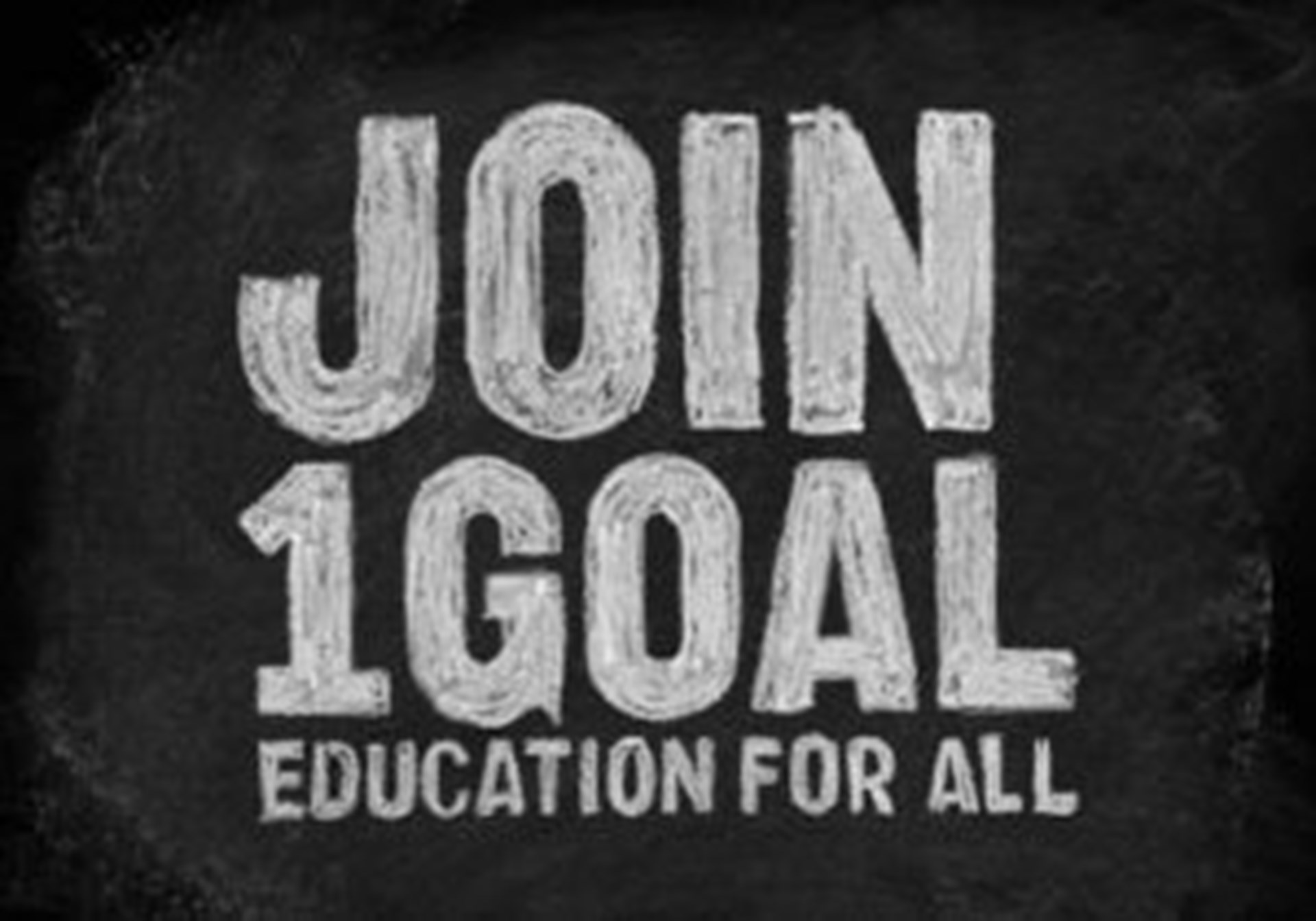 "1GOAL is a campaign seizing the power of football to ensure that education for all is a lasting impact of the 2010 FIFA World Cup. Raising our voices all over the world we believe that, together, we can make education a reality for the millions of boys and girls who remain out of school."